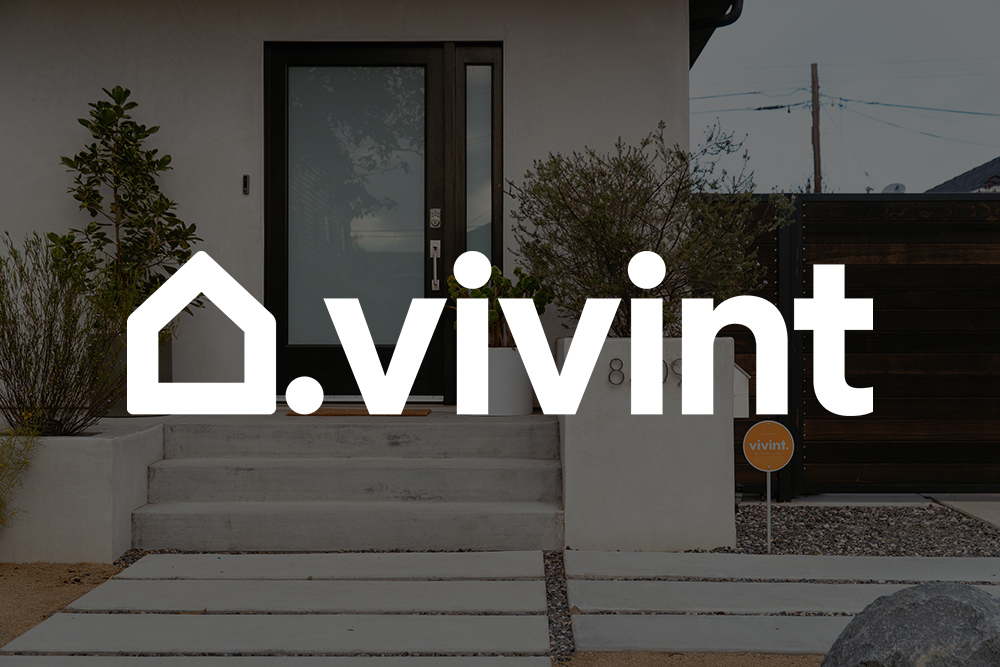 When you see or hear the name Vivint, home security, the color orange, or even Utah Jazz basketball may come to mind—and you'd be on target in any case. But those are just pieces of a much bigger picture.
Rooted in a history of home security, Vivint has gone on to lead an explosion in the smart home category comparable to the computer revolution of the 1980s, or the smartphone boom of the 2000s. At Vivint, we're moving forward and building upward, and we're doing it better and faster than anyone else.
Here a few more things you probably didn't know about Vivint:
1. We're at the top of the smart home industry
Vivint is the No. 1 smart home service provider in the U.S.1. Our Smart Home Pros™ have installed systems in more than 2 million homes, and our devices can be found in more homes throughout North America than any other smart home service provider.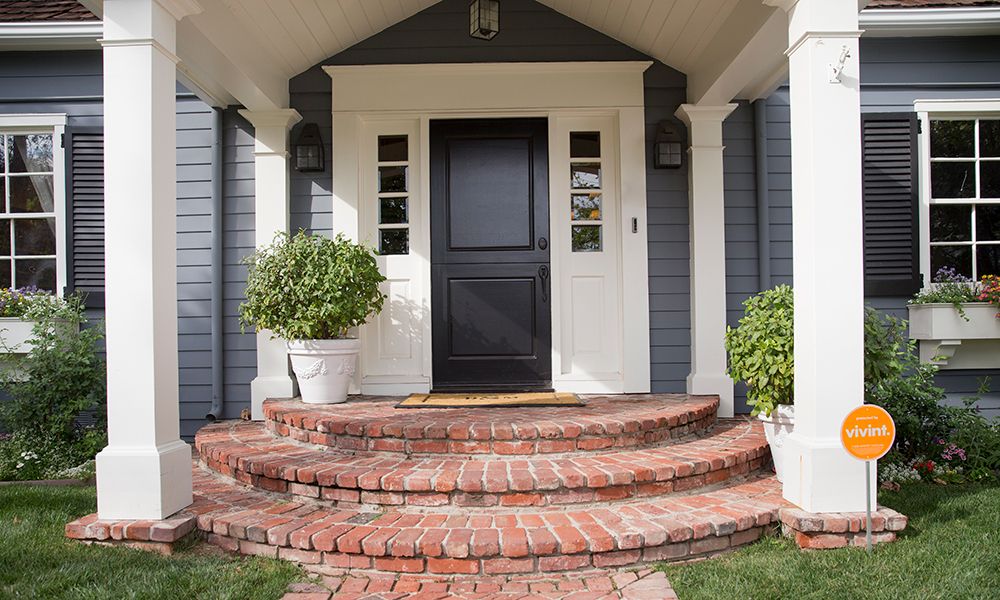 2. Vivint Gives Back
Our charitable organization, Vivint Gives Back, seeks to enhance the lives of children with intellectual disabilities, including autism, through technology, service, and innovation. To date, Vivint Gives Back has donated more than 160,000 volunteer hours from Vivint employees and $15 million toward charitable causes.2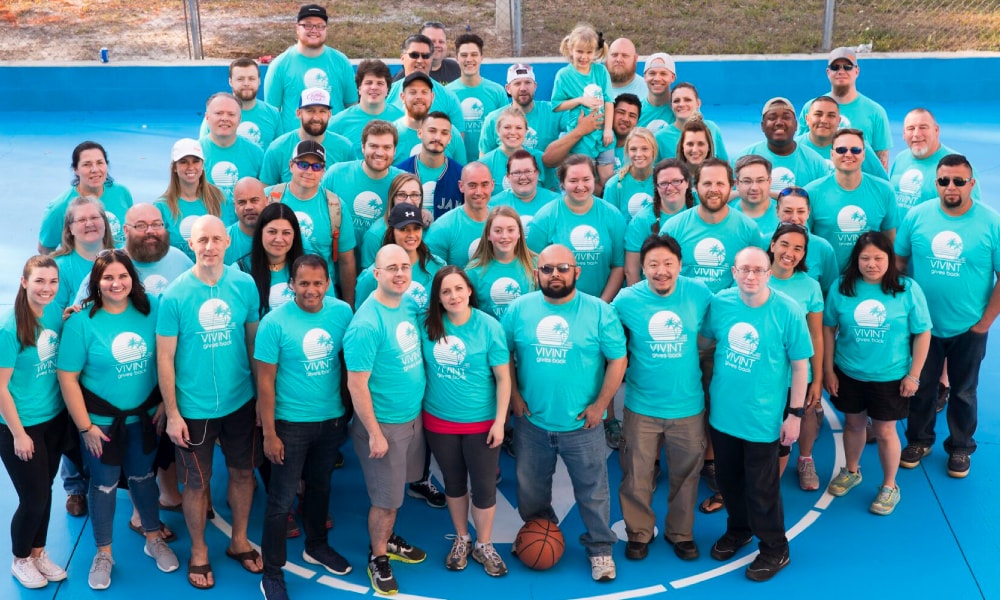 3. We're making an impact at home
Vivint is the largest tech company and employer headquartered in Utah, and is a key contributor to the growing and influential Silicon Slopes community.3 And our more than 10,000 employees like it here. Forbes named Vivint one of "America's Best Employers."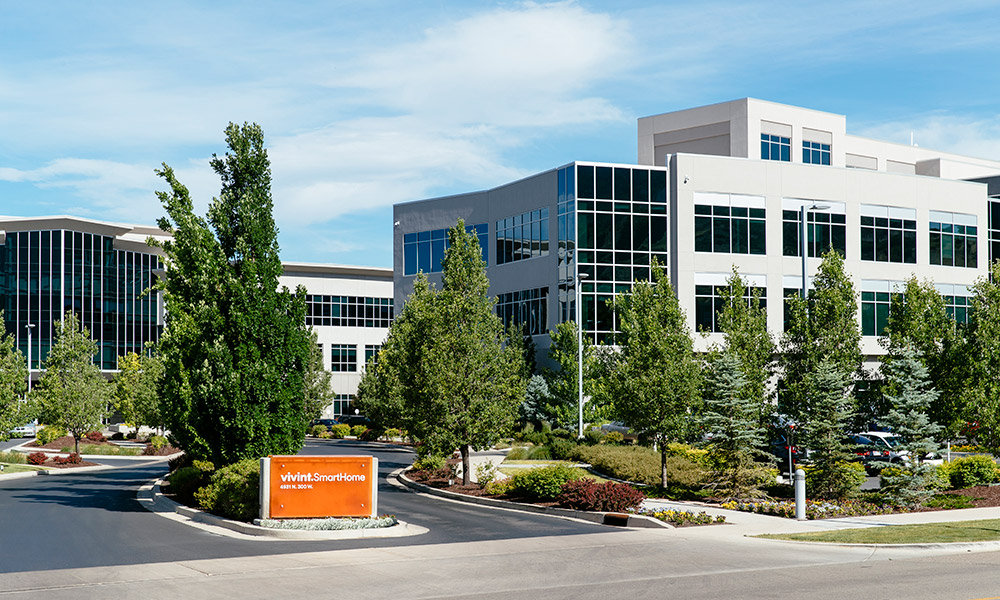 4. Innovation is in our blood
Fast Company ranked Vivint #22 on its list of The World's 50 Most Innovative Companies for "opening the door to the connected home of the future." Other brands on the list include Amazon, Apple, Airbnb, Facebook and Google.
5. It's all in the name
Our company name has a meaning that describes what we do. Vivint means "live intelligent." The first syllable, "viv," comes from the Latin word vivere, which means to live, while "int" is short for intelligent. Vivint=Live Intelligently. It's what we're all about.