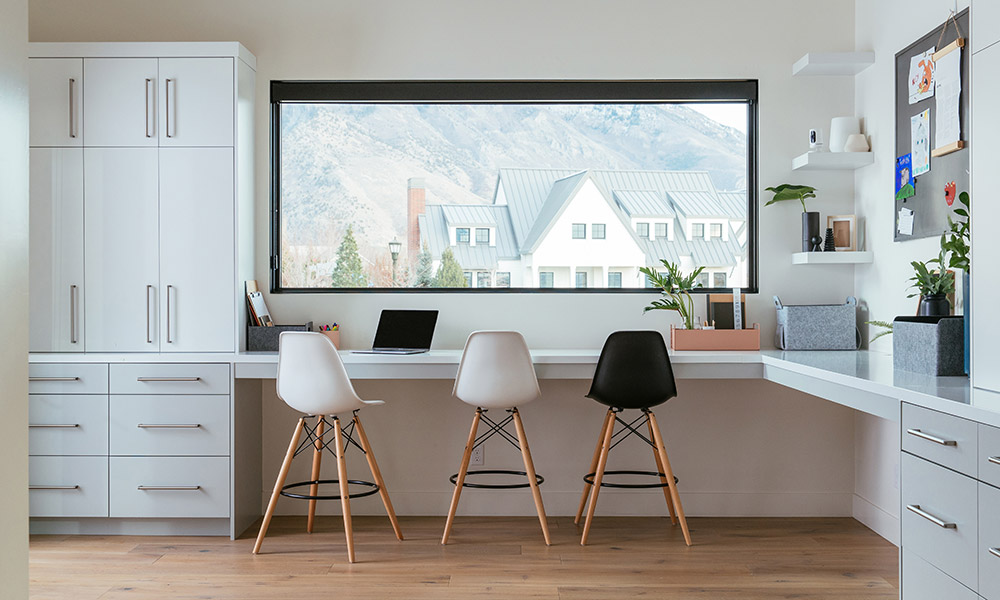 As the largest, most educated, and most diverse generation, millennials have a major impact on the way companies do business now—for the better.
No longer content with the status quo, millennials don't just want to buy just anything—they want to make purchases that reflect their tastes, values, and needs.
The same holds true for homes. Whether you've just purchased a home or you're in the market, you probably want your home to have features that are tailored to your specific needs and provide a personalized living space where you can feel completely at home.
A smart home is the perfect marriage of tech and individuality. There is no one-size-fits-all package; instead, you can customize your smart home for comfort, safety, and convenience.
Take a look: