As the largest, most educated, and most diverse generation, millennials have a major impact on the way companies do business now—for the better.
No longer content with the status quo, millennials don't just want to buy just anything—they want to make purchases that reflect their tastes, values, and needs.
The same holds true for homes. Whether you've just purchased a home or you're in the market, you probably want your home to have features that are tailored to your specific needs and provide a personalized living space where you can feel completely at home.
A smart home is the perfect marriage of tech and individuality. There is no one-size-fits-all package; instead, you can customize your smart home for comfort, safety, and convenience.
Take a look:
Start with the basics: secure your home
Like your home, a smart home package needs a good foundation. A home security system protects your home against potential burglary or theft. A network of:
security and safety sensors,
smoke detectors,
glass break sensors,
door and window sensors, and
connect to a central smart hub that makes your system work together, and gives you intuitive home controls.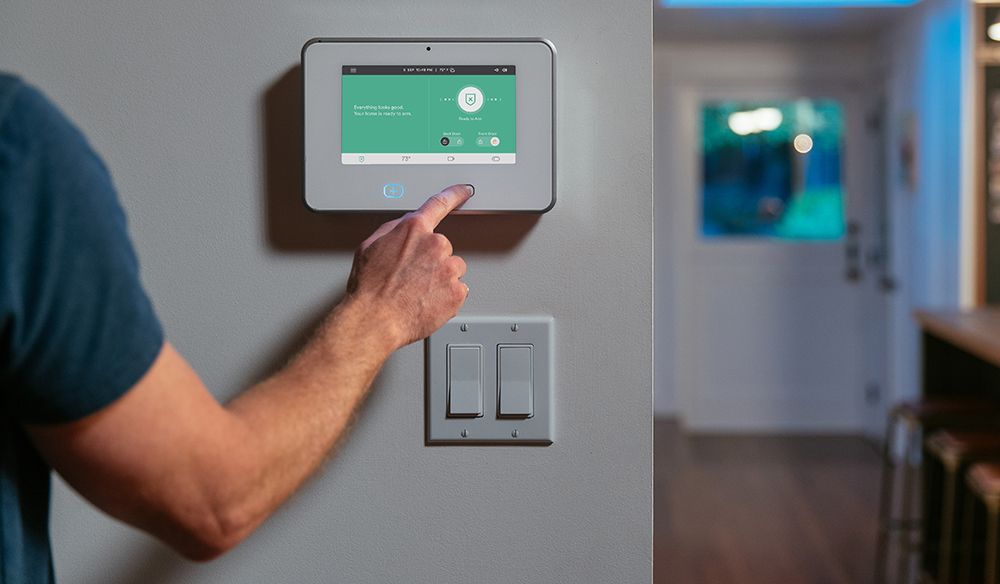 A Vivint Smart Home system is monitored by security specialists who keep an eye on your home round-the-clock. You can relax and take that impromptu weekend trip knowing if an alarm is triggered, monitoring specialists will notify you and alert the appropriate emergency services.
Now for the fun part.
Smart home add-ons to make your home uniquely yours
Once you have a basic system in place, you can add home automation features that make your home work for you:
Set up a smart thermostat for customized temperature control
Don't you hate it when you come home after a long day at work, and the house feels hot and stuffy? Or when you wake up in the middle of the night, and it's freezing in your room? You don't have to live like that with a smart thermostat.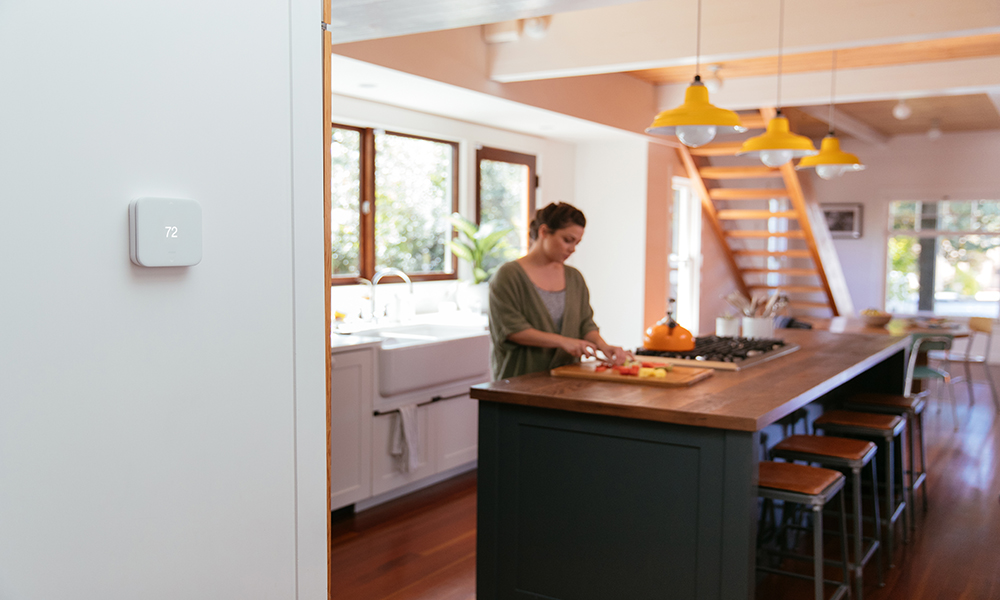 A smart thermostat will learn your temperature preferences and automatically adjust your thermostat. Not only that, but it also helps you save on energy costs. Your system will sense when no one is at home and adjust the temperature to conserve energy while you're away.
Add cameras for a second (or third) set of eyes
Indoor and outdoor cameras keep an eye on what's happening in and around your home.
Whether you want to check on your babysitter, make sure your kids are doing their homework, or see what your dog is up to during the day, indoor cameras can make it happen.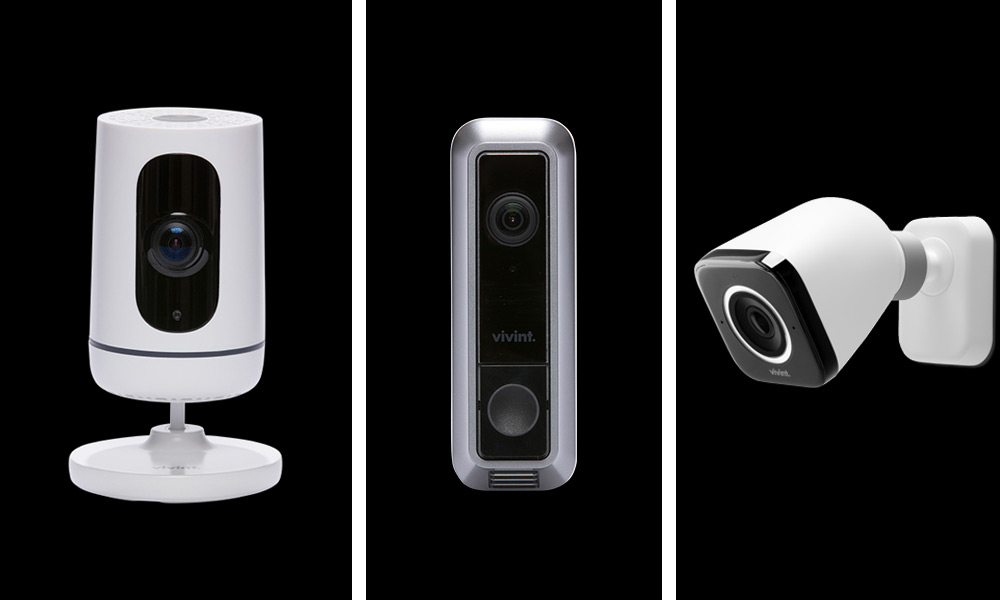 Indoor cameras not only let you see into your home but hear as well. The two-way talk feature of the Vivint Ping Camera, for instance, means you can communicate with your family or even pets. And its one-touch callout feature lets family members contact you with the touch of a button no matter where you go.
Outdoor cameras provide an extra layer of security to your home and yard. Equipped with HD resolution and night vision, outdoor cameras provide a crisp, clear view day or night.
A doorbell camera is a smart home must-have, and a pretty amazing one at that. Check to see who's at the door via your smart home app, and even have a two-way conversation with your visitors. The wide-angle lens and night vision make it easy to see who's at the door. Even if they don't ring the bell, you can still know when someone's on your doorstep by setting custom notifications.
Light up your life
In the 80s and 90s, The Clapper was about as advanced as home automation could get. Now, thanks to smart lighting, you don't have to clap to adjust the lighting in your home. You can dim or brighten your lights or turn them off or on through your smart homes app or with your voice—no more feeling blindly along the wall for a light switch in the dark.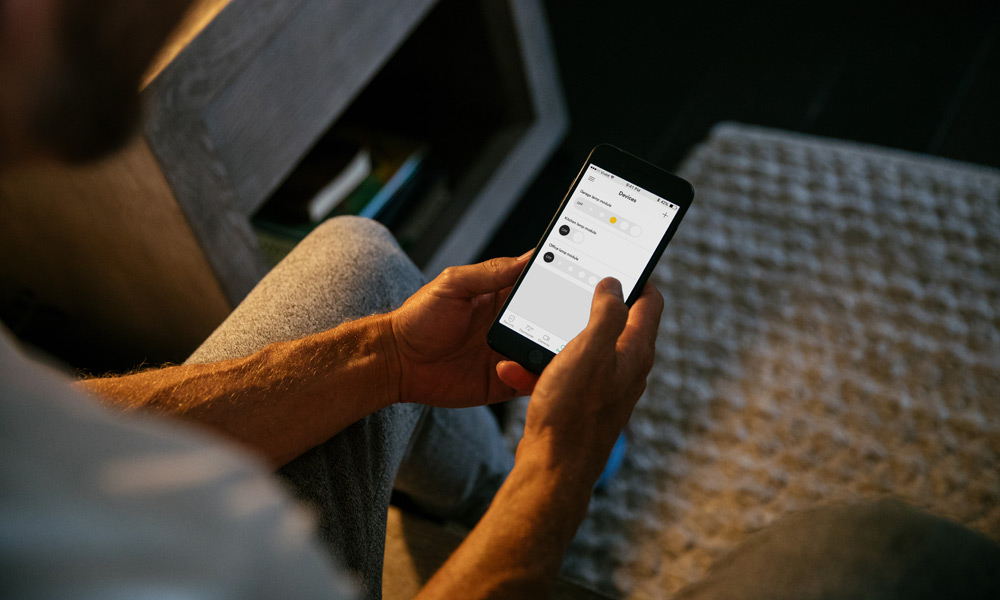 You can also create custom lighting rules or groups for your home. For example, you can group your downstairs lights together and turn them all off at once, or create a rule that turns on lights upstairs after dark.
Control your home with your voice
Voice control is one of the most convenient and popular features you can implement into your smart home, hands down (or technically hands off). Your smart home integrates seamlessly with Google Home or Amazon Echo, so you can control your entire smart home—from your thermostat to your lights to your security system—with your voice.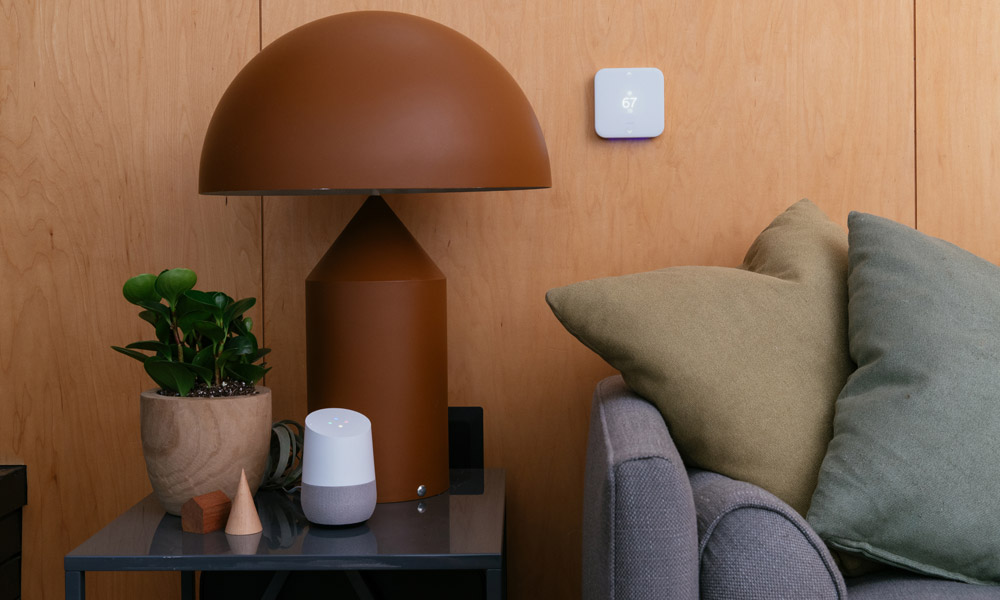 Think of the possibilities:
You just sat down in your comfy spot on the couch to watch a movie, but you forgot to set the mood. "Hey Google, dim my lights."
Your hands are full of groceries as you enter your house. "Hey Google, lock my front door."
The house is heating up from your cooking, and you want to turn the thermostat down. "Hey Google, set my AC to 72 degrees."
Voice control can make it happen, so you don't miss a beat.
Stay in control no matter where you go
The Vivint Smart Home app keeps you connected to your home, whether you're upstairs, down the block, or in a different state.
You can arm your security system, unlock your doors, check your camera feeds, and even turn off your appliances all from your phone. Customized alerts and notifications let you decide when to be notified and for what.
Your home may be the one place where you can truly relax and be yourself—so why not make it exactly what you want it to be with a customized smart home?
Call us at 800.646.1469 for a free smart home design consultation and let our Smart Home Pros help you customize your smart home to meet your needs.