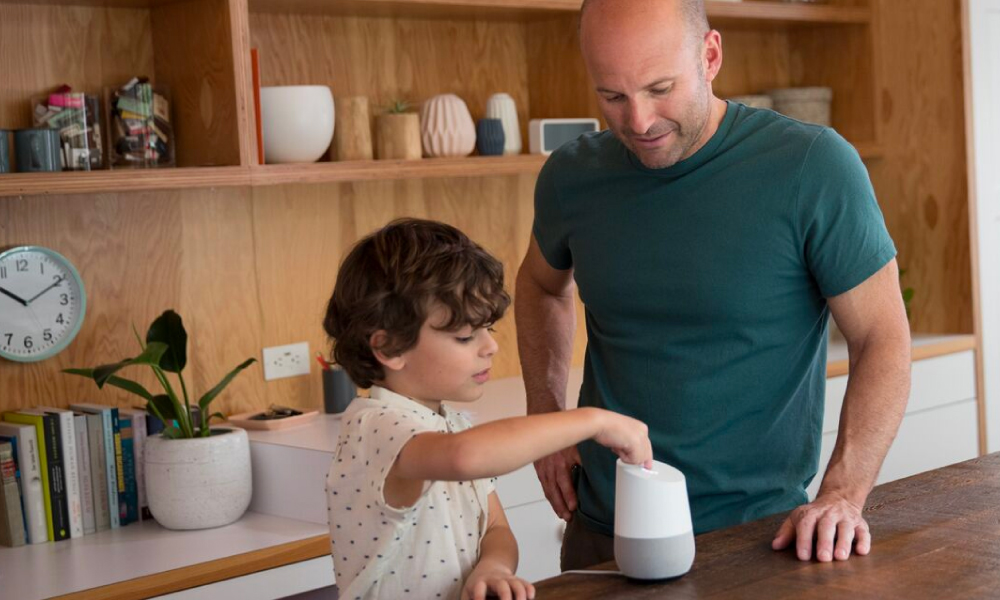 We all know Google. But how well do you know Google Home? Maybe you own the device. Maybe you're considering getting one.
What's so great about Google Home?
But what does Google Home actually do and how does it work? It's simple. Google Home has an assistant — Google Assistant — that interacts with the Google Home interface. Think Siri, but for the Google Home.
Talk to Google Assistant and it interfaces with Google Home, which performs much like Google would on your mobile device or computer. It answers those obscure questions and accesses the news and weather.
The big difference? Your voice calls the shots. Yes, this voice-activated instrument transforms the mundane into the magical — everything you need is at your fingertips, and you don't type a thing.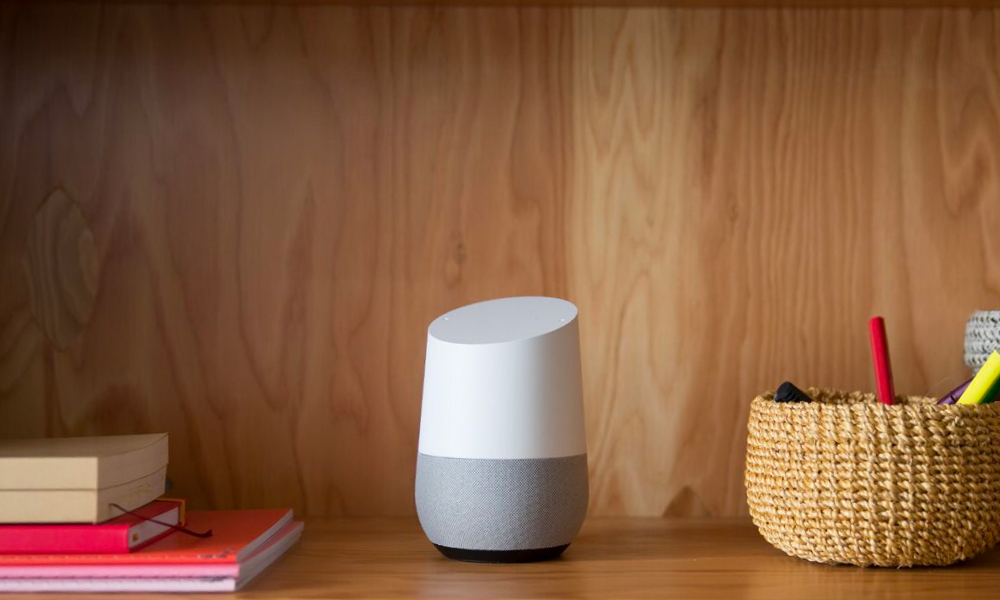 Don't be shy. Just ask.
All you have to do is ask your Google Assistant: "OK Google, what's the weather?" And Google Assistant will reply. It's that easy. The possibilities are seemingly endless, and you can count on hours of family fun asking questions, requesting music playlists, and controlling your media outlets. Try asking Google Home a joke and see what happens.