With a smart home setup, you can manage all your home processes from a single control panel or remotely using your smartphone. More and more people are enjoying the benefits of home automation.
If you've never considered making your home smart, you should. Smart home devices can make your house more efficient, convenient, and impressive.
Imagine never having to get up to see who's at your front door, being able to ensure your garage is shut when you're at work, or checking the footage from your security cameras while you're on vacation. A smart home setup makes all these things possible.
This guide will help you start designing your own smart home setup by going over some of the most common devices and systems that are part of a smart home system.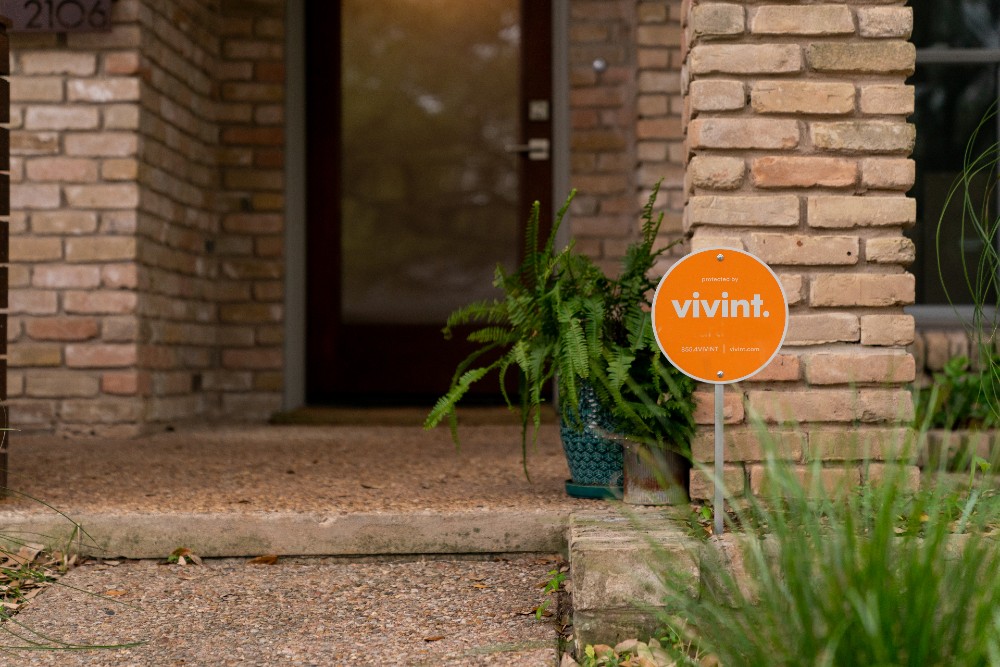 How do I turn my home into a smart home?
All the devices in a smart home are connected through a Wi-Fi internet connection. Create your own smart setup by choosing and installing smart devices that work together, fit the layout of your home, and meet your automation needs.
Home automation can help you do things like keep track of all home systems or program different devices to work in unison. For example, you could program your smart door locks to fasten and your smart garage door opener to close right after you leave for work in the morning, so you don't spend the whole day worrying that you forgot to secure your home.