There are a lot of reasons you might consider using home automation tools. The best smart apps make controlling all your smart devices and processes from a central point—or even remotely on your smartphone—simple.
With the right app, you can manage your thermostat, lighting, security system, and house locks with the tap of a finger or your voice.
Price-conscious consumers will also appreciate that smart apps can help lower energy costs. Smart apps can make your home more efficient since they give you control of when your connected devices work.
But not all smart home technology is created equal. Each smart app has its own interface, group of features, and list of smart device integrations. In this guide, we cover some of the best smart apps to check out in 2022.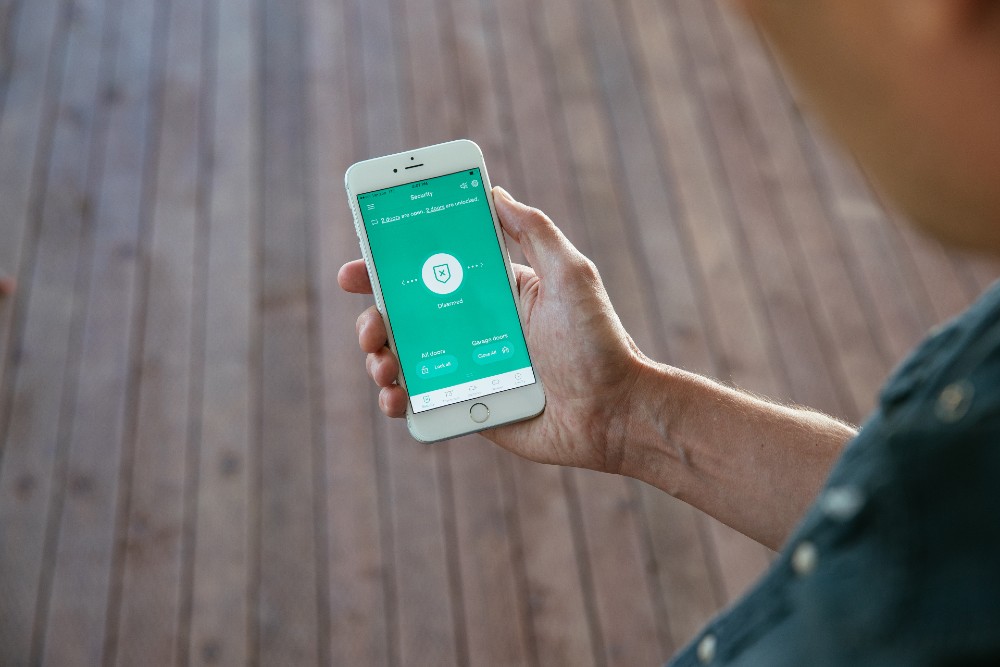 What do smart home apps do?
Smart home apps are automation tools that make your life more convenient. A smart app works like a remote control for the smart technology in your home: When you download one, it lets you manage all of your home's smart gadgets on your smartphone.
For example, you could turn off your lights, check the footage from your security cameras, and adjust the temperature in your home while you're at work. That kind of control can give you peace of mind that you didn't leave any unnecessary lights on, that no one's lurking around your home, and that your home is a comfortable temperature for your pets.
Smart home apps have several integrations and functions. Most let you control all your Internet of Things (IoT) devices using touch-screen controls, while some have integrations that let you use voice commands to manage your systems without lifting a finger.