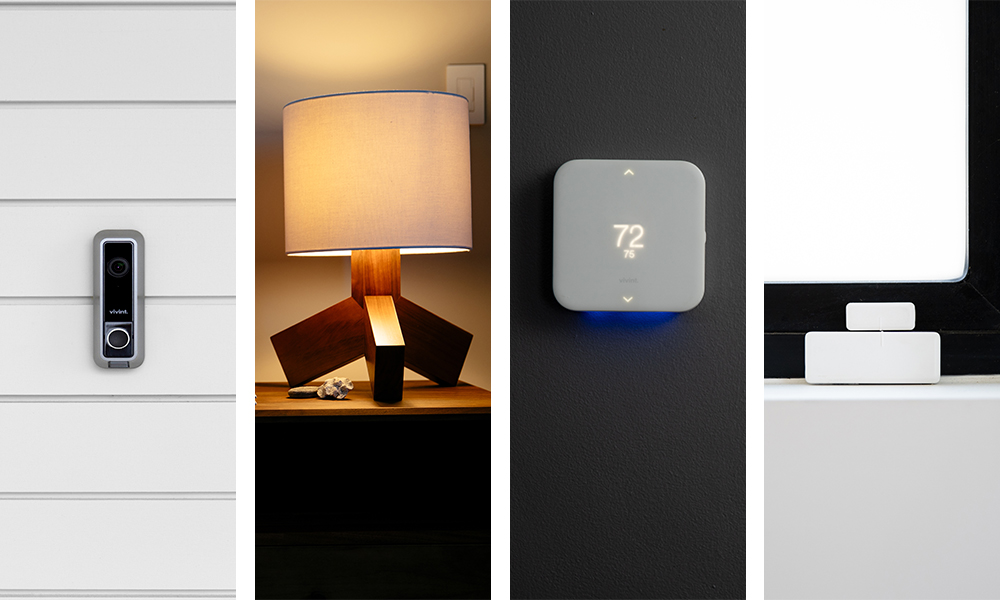 Smart homes are growing in popularity. Each year, new devices and technology are introduced that make your home safer, greener, and more convenient.
But smart homes have another major benefit—they can also help you save money.
Smart home devices that save money
In the growing world of the Internet of Things (IoT), there are plenty of smart devices you can have installed in your home. And while many smart home devices can bring added functionality and convenience to your home, which ones actually help you save money? And how do they help you save money?
Here are four great ways smart devices can help you save now and in the future:
1. Save money on your heating and cooling bills with a smart thermostat
Utility bills can make up a pretty large portion of your monthly budget, with the average family spending more than $2,000 a year on utilities alone. And according to energy.gov, more than half of that goes towards heating and cooling costs.
If you've ever found yourself choosing between a comfortable temperature or saving money on your monthly energy bill, you should consider a smart thermostat. These smart devices are designed to provide a blend of comfort and energy savings without you having to constantly tinker with thermostat settings.