When it comes to helping the environment, even small changes can make a big impact. Most people want to protect the environment, and the best way to start is right at home.
If you're not sure where to start, we're here to help! These tips will show you the most meaningful steps to take and smart home devices you can use to help you save energy at home.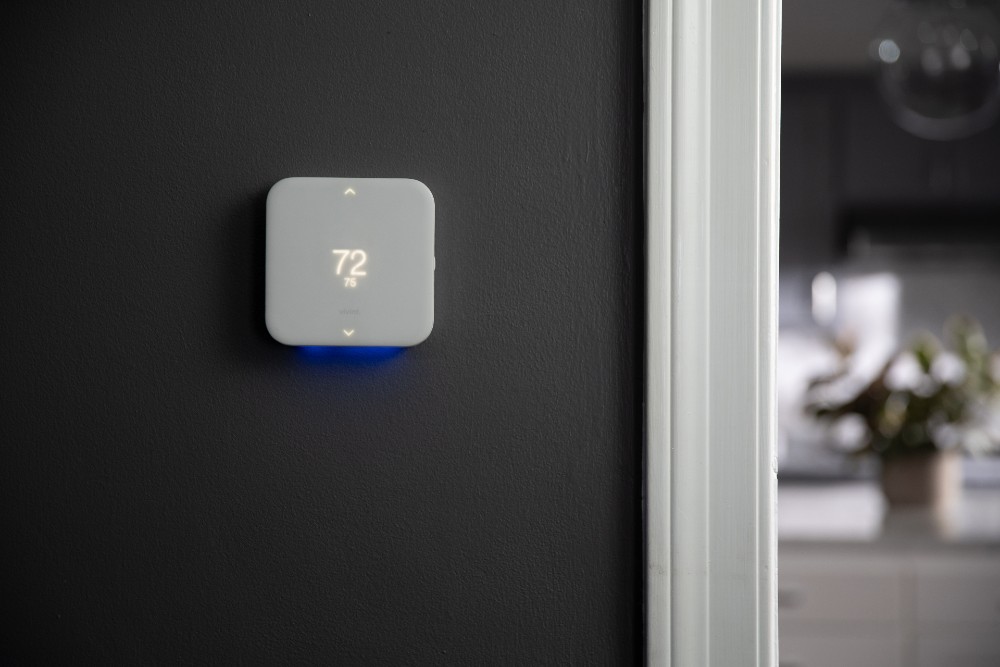 Energy use at home
According to the Environmental Protection Agency, the number one cause of climate change is the energy we use at home. If you want to conserve energy, it's helpful to know the home appliances that consume the most energy. According to the US Energy Information Administration (EIA), the top energy sources around the house include:
Heaters (including space heaters)
Hot water heaters
Air conditioners
Refrigerators
Clothes washer and clothes dryer
Lighting
Televisions and gaming equipment
Heating and cooling your house uses the most energy by far, with the HVAC system making up nearly half of all energy use. It also makes up the majority of a home's utility bills. The average electric bill in the United States is $2,072 each year, while the average gas bill is $809.
When it comes to saving energy — and cutting energy costs — there are plenty of things you can do to cut down on your energy consumption.