When you think about it, lighting your home is pretty basic. With the flip of a switch, you turn the lights on or off. While this no-frills way of controlling your lights has been the go-to for decades, smart lighting is changing the way people manage their lights.
Smart lighting takes your home's lights from basic to advanced, allowing you to turn your lights on from anywhere, control your lights with your voice, or connect them to your entire smart home system. In short, smart lighting
Whether you're in the market for a smart lighting system or just want to know what smart lighting can do in your home, this guide can help.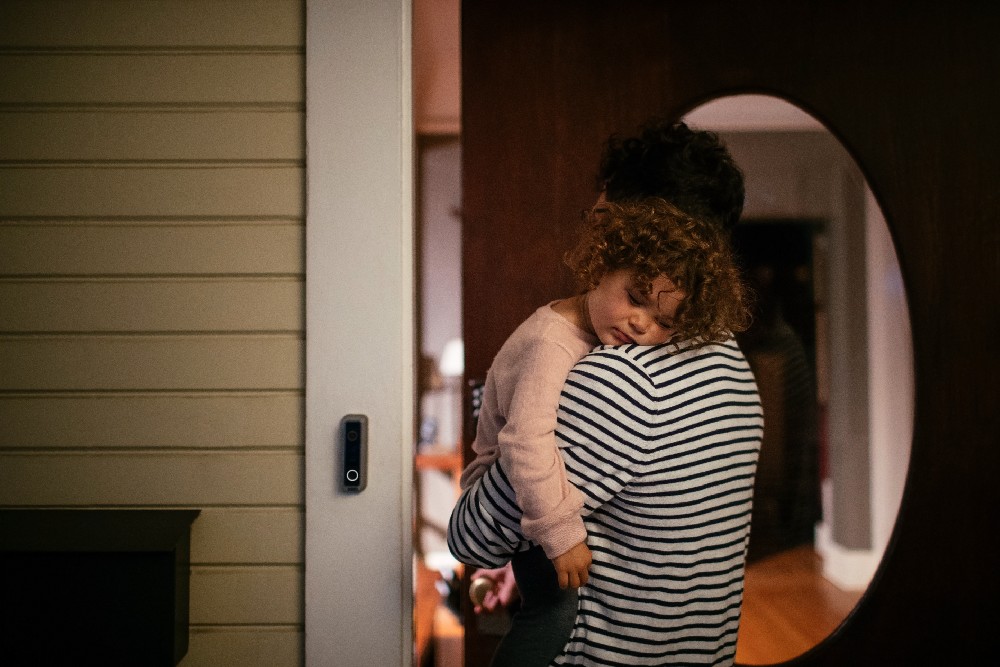 What is smart lighting?
Smart lighting uses smart home technology that lets you automate and remotely control your home's lights. By replacing traditional light bulbs with WiFi-connected smart bulbs, smart lighting provides a more convenient and energy-efficient way to control your home's lights.
With traditional lighting, you turn your lights on and off with a switch on the wall or on a lamp. With smart lighting, you can use an app on your phone or set lights to turn on and off automatically. This allows you to control your lights from anywhere and provides more options than simply "on" and "off."