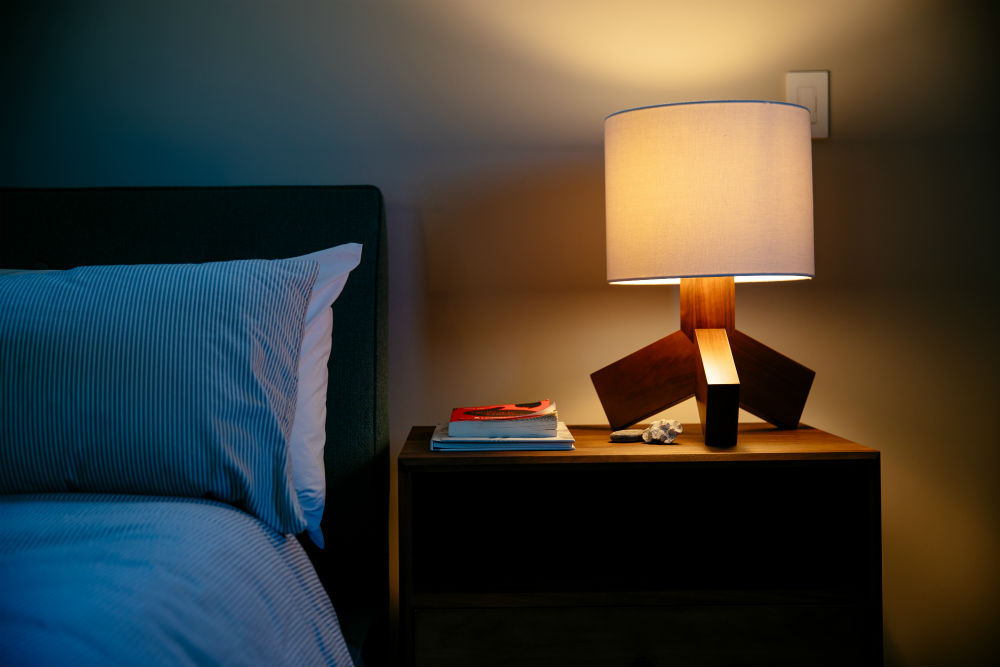 Want to make your home smarter, safer, and more efficient? Smart lighting is a great place to start.
With smart lighting, turning lights on and off with a switch becomes a thing of the past. Instead, you can control your lighting no matter where you are or even automate it so you don't have to think about it.
If you're curious about smart lights, what they can do, and how they work, check out these most-commonly asked questions.
What is a smart lighting system?
A smart lighting system integrates lights in your home into one system that can be automated or controlled and managed via an app on your smartphone or mobile device. Unlike traditional lighting, which requires you to physically turn lights on and off with a light switch, smart lighting is hands-free.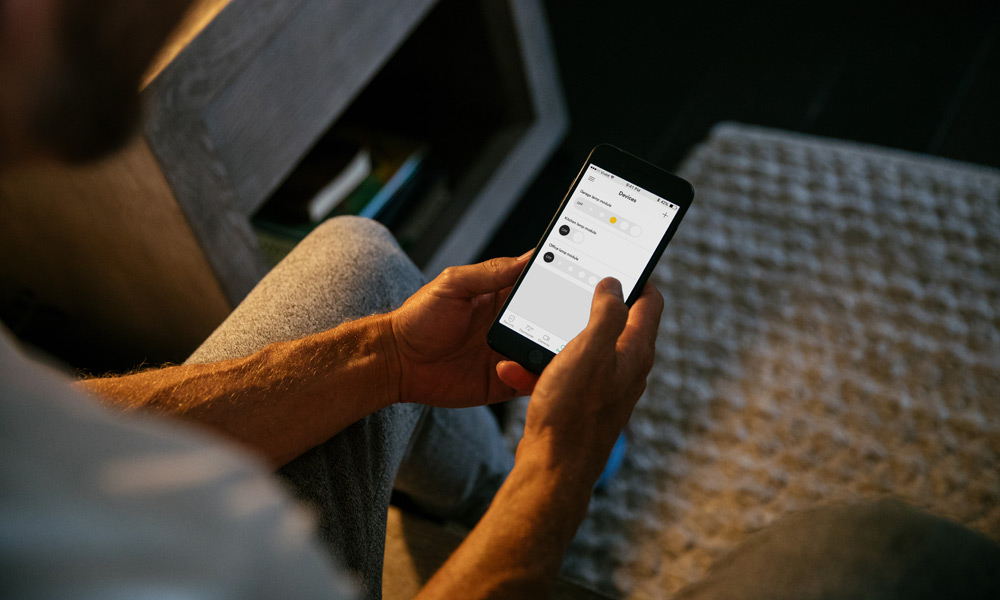 Do smart lights save money?
Smart lights save money in a couple ways.
They use less energy than traditional incandescent bulbs, which can add up to significant savings over time.
They also last longer, which means you don't need to replace them as often.
For example, if you were to replace just five 60-watt incandescent bulbs in your home with Philips Hue LED bulbs, you'd save $150 over the course of a year. (You can get a more accurate idea based on the number of lights in your home with this calculator.)