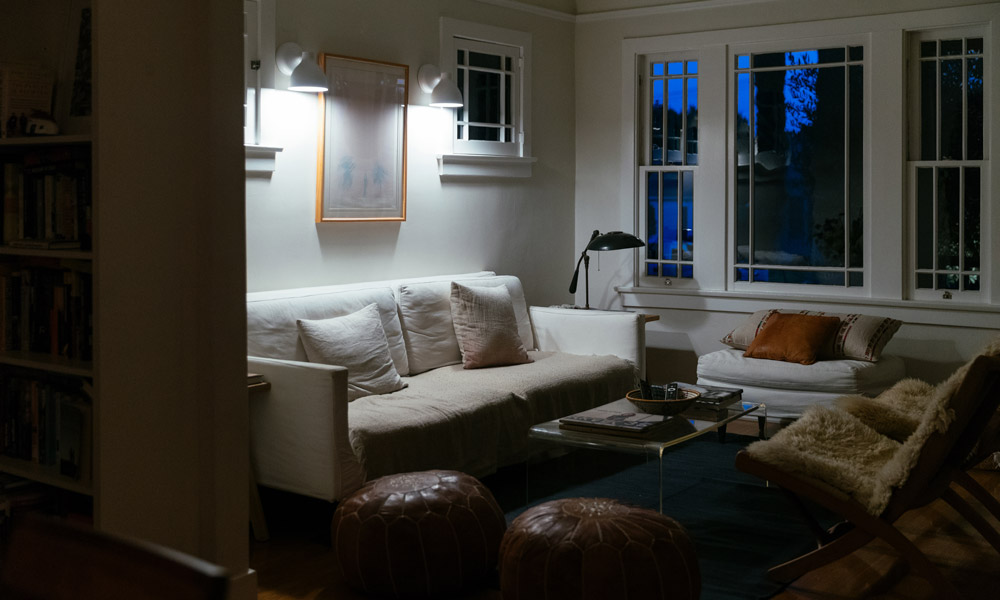 Home automation may sound kind of magical. But it's actually pretty simple, logical and straightforward. Automation just means that components in your home you use every day like appliances, thermostats or locks function automatically.
You can do the same with the way you light up your living space. Smart lighting is emerging as a key player in the home automation arena, and it's rapidly gaining in popularity.
What is smart lighting and how does it work?
Smart lighting, like other home automation features, provides a more efficient way to manage the lighting in your home.
With smart lighting, traditional light bulbs are replaced with smart light bulbs, which screw into the existing sockets in your home. An internet-connected hub connects all of the bulbs, providing control over the lighting in your home from a centralized location. Simple.
And with smart lighting the benefits are immediate. For example:
Remotely adjust the lighting in your home from anywhere.
Enjoy greater control over the lighting effects in your home. No need to install dimmer switches.
Establish automated lighting schedules around your lifestyle.