Comfort and convenience are at the core of smart home technology. What features do smart homes offer? For starters, smart security devices like smart locks, motion sensors, and security cameras keep you safe. Home products like smart lights, plugs, and thermostats bring a superior level of comfort to your home. Plus, features like routines and voice commands make your life easier.
But you need to learn how to set up a smart home to take advantage of these great features—and we're here to help.
This guide will take you through what a smart home is, how to plan and set up your smart home, and how to manage it once it's all set up.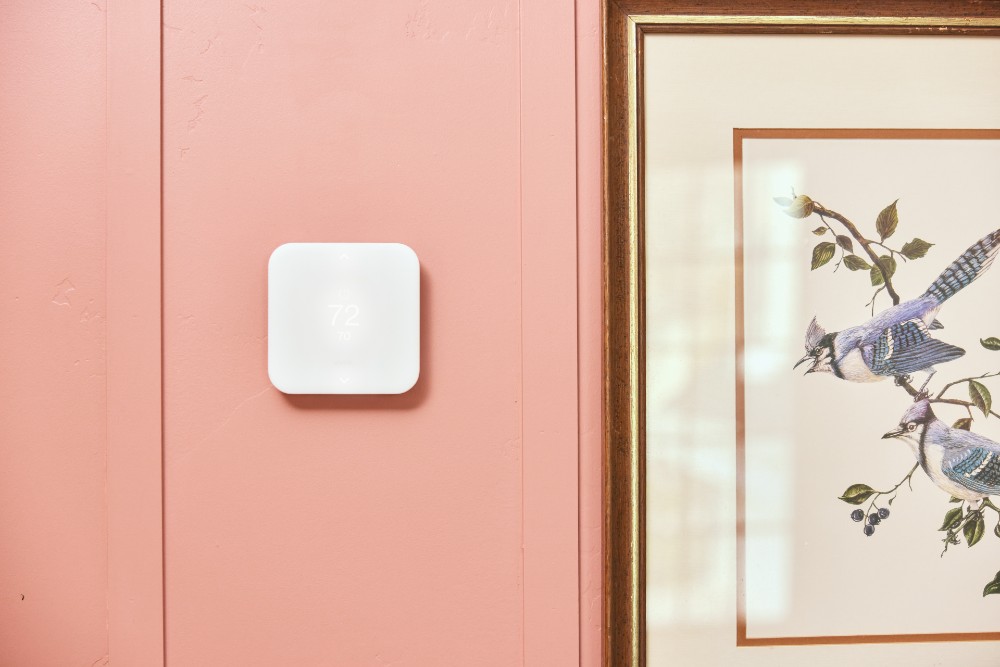 What is a smart home?
In basic terms, a smart home is a living space equipped with devices that automate day-to-day tasks and allow voice control and remote access.
Home automation is a top feature of smart home systems. This gives you the ability to automate certain tasks within your home. For example, you can set your robot vacuum to clean your living room every Wednesday at 11 a.m. or set your lights to turn on every time you unlock your front door.
Apart from automated tasks, you can also control your smart devices with an app, central hub, remote control, switches, or voice commands. Too tired to get out of bed and shut off the lights? Just ask your voice assistant (like Siri) to do it for you. Or if you're away from home and realize you forgot to turn off the lights, you can do it from your smartphone.
Some newer smart devices even use artificial intelligence to learn your patterns and deliver intuitive service. Some AI-powered tasks may include turning lights off and on or keeping your room at a comfortable temperature.
As you can see, every aspect of smart technology is built and designed to make our life easier.