If you're like many people, when you think of a security system, you think of alarms.
That's because most systems are designed to sound an alarm that alerts you to the presence of danger or unauthorized people in your home. But how does your security system know when a threat is detected? The answer is security sensors.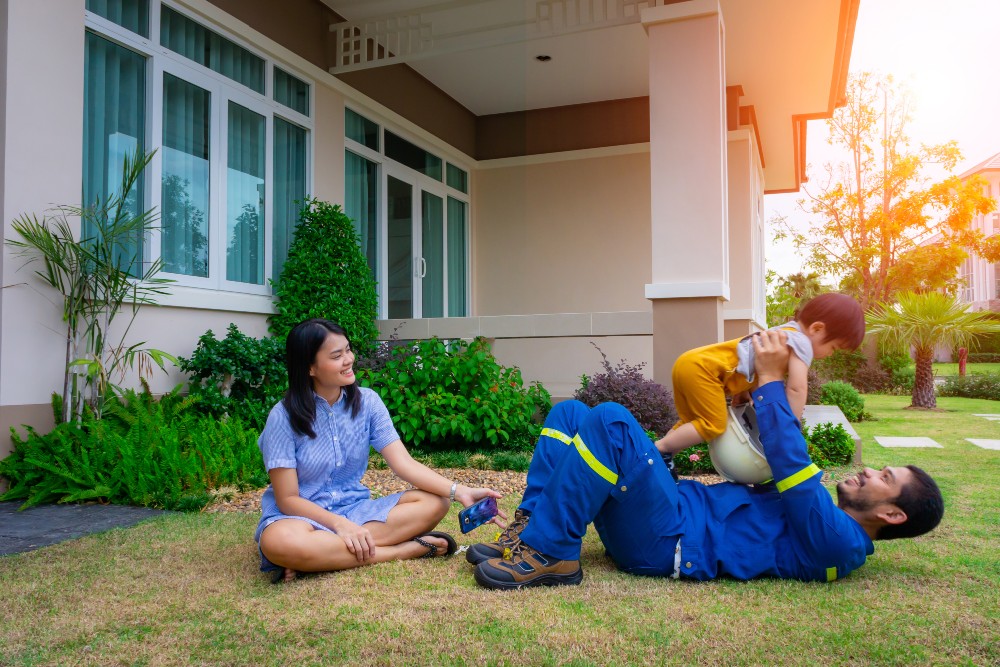 Security sensors are one of the most important components of your home security system. Without them, you wouldn't have the alarms needed to alert you to danger.
This guide will go over the different types of security sensors a home needs, how they work, and where to put them.
Why every security system needs security sensors
No home security system is complete without a range of security sensors. These smart sensors provide many different benefits, including:
Alerting to unauthorized access. Perhaps the most important feature of a security sensor is to alert you and your security system's professional monitoring center that someone has entered your home. From there, you can take action to get your family to safety.
Scaring away potential threats. Some intruders think yard security signs are just a scare tactic and will try and break into your home anyway. But once an intruder alarm is tripped, that alone is often enough to scare away a potential burglar.
Lets you know when a door is open. Security sensors are important for parents, too. Most parents know how quickly a child can evade even the most careful parent. If you have a child who's a master escape artist, security sensors can let you know when an exterior door is opened, helping prevent a potentially life-threatening situation.
Helps alert caretakers. If you're a caretaker for an adult with dementia who is prone to wandering, a door alarm can help prevent a dangerous situation.
Alerts you to broken glass or open doors. Not every broken glass or open door is the result of something ominous like a break-in. Security sensors can also alert you to something like a broken window from a stray ball or a door blown open during a bad storm. Each different type of security sensor, from door alarms to motion sensors to glass break detectors, plays an important role in the overall safety of your home and family.