There's no denying that home automation is here to stay—an estimated 69% of homes in the US have at least one smart device, and that number grows every day.
Whether you're new to home automation or want to add more smart devices to your home, there are plenty of areas of you home you can automate.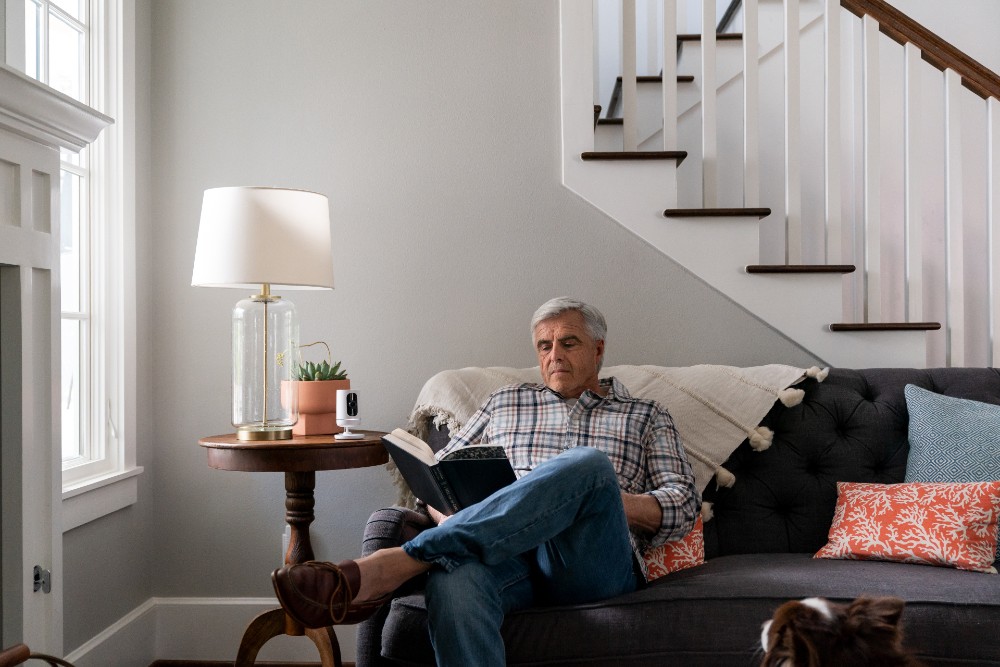 What is home automation?
Home automation includes a network of connected smart home devices, each of which are connected to your home's WiFi, that allow you to automate and manage your smart home from wherever you are.
Home automation is actually more than just automation. A complete smart home automation system includes the following functionality:
Automation. This is what most people think of when they hear "home automation." It involves automating different functions around your house; for example, setting your outdoor lights to turn on automatically at a specific time. Automation can also happen when one event triggers another, such as having your front door lock automatically when you arm your security system.
Control. Home automation also enables you to control your home no matter where you are via your smart home app. You can also use your voice to control your smart home devices if you have Amazon Alexa.
Monitoring. Being able to monitor your home remotely is another aspect of smart home automation. You can view your security cameras, answer your front door, or check to see if your garage door is open all through your smart home's app.
While the concept of home automation may seem like a recent phenomenon, it's actually been around for a long time. Programmable thermostats, which were introduced in the 1980s, were a form of home automation because they would automatically adjust at certain times.
Home automation has continued to evolve, becoming more and more advanced every day. Now, smart home automation includes everything from lights that turn on when you walk into a room to thermostats that know when you're on your way home to washing machines you can start with your voice.