Most of us are happy to try anything that makes our busy lives a little more convenient.
Home automation does just that, integrating the smart devices within your home so you can control them remotely. You can also set certain devices and settings to function automatically; for example, thermostats that adjust automatically to save energy and money and doors that automatically lock when you leave your house.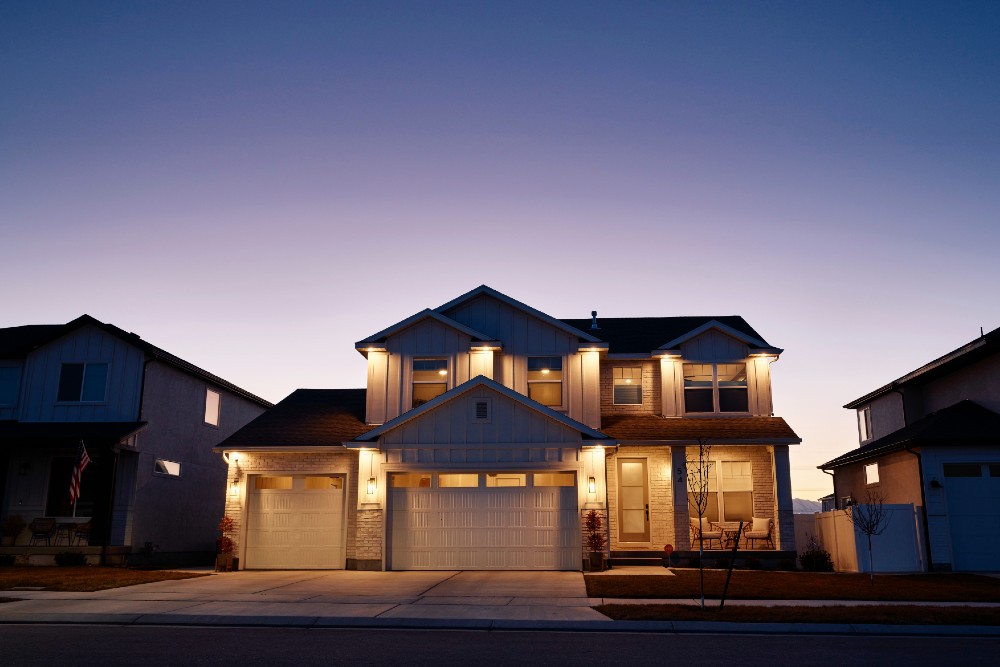 Many devices in a Vivint smart home offer this kind of convenience, comfort, and security—and our customers love sharing how they've made their lives better.
Take a look at what our customers have to say about some of their favorite Vivint products:
Home Automation
When it comes to home automation, there's plenty to love. But you don't have to take our word for it.
"Excellent products, monitoring and customer service is top notch... best security and home automation hands down! Why would I go anywhere else?" - Brendon, Trustpilot
"My Vivint Smart Home system turned out to be more than I expected. The piece of mind knowing that my loved ones are safe even when I'm not home has relieved lots of stress. I know who comes home at what time, when packages arrive, who is detected by cameras at all hours of the night. The system is so impressive, my friends are all asking about it!" – Lydia, Trustpilot
Home automation is also useful for people with disabilities or mobility issues, as this customer illustrates:
"Got the smart home system installed to help my mother who has mobility issues. The front door camera, speaker, deadbolt system allow her to answer the door and let friends in from her phone so she doesn't have to get up. Same goes for controlling the HVAC and lighting. Reps on the phone were polite and efficient and the installer took great care to work with the design of the house and teach how to use the systems features. My parents are so happy they're telling all their friends about it." - Jonathan K., Trustpilot