Can you imagine a life without the internet? We can't, and neither can modern homes.
These days, many thermostats, lights, and even locks on front doors can be connected to the internet and controlled with a smartphone.
We call a home equipped with this modern technology the smart home, and it's made our lives easier, safer, and more convenient. But do you know how to set one up?
This guide explains everything you need to know about how a smart home works and how you can build a smart ecosystem for you and your family.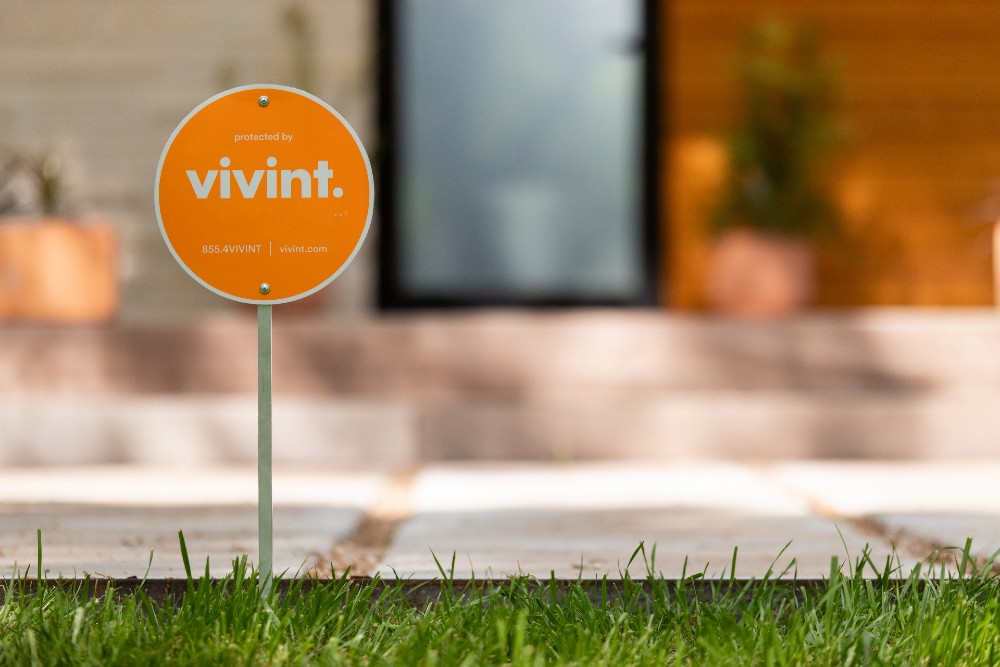 Step 1: Home security
Having intelligent devices looking out for your home around the clock can give you peace of mind, whether you're near or far away.
A complete home security system can discourage criminal activity, protect your home against prying eyes, and contribute valuable conveniences with advanced features.