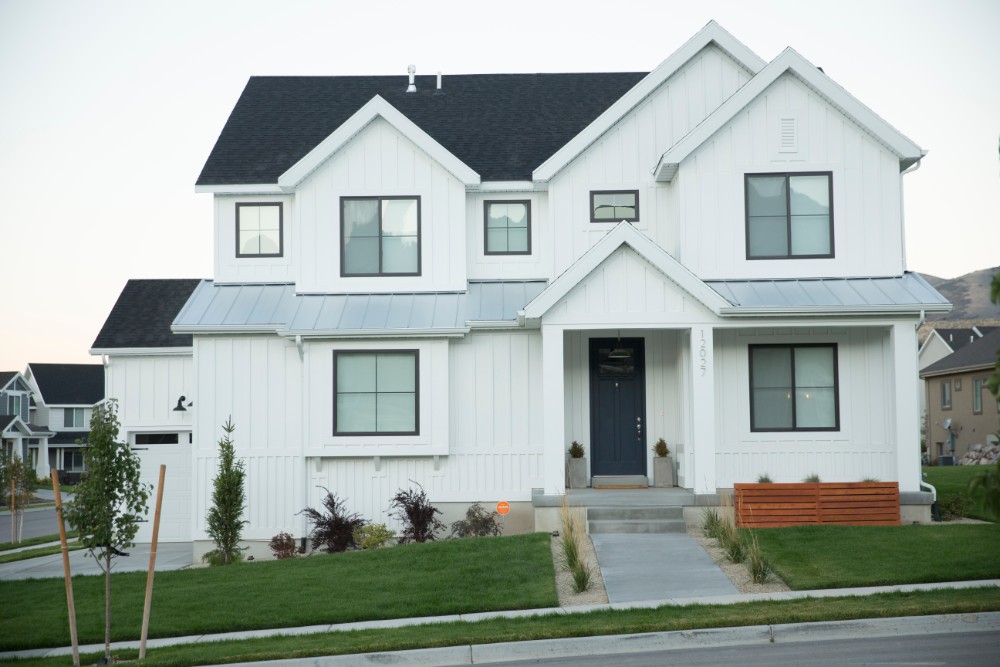 Smart devices are everywhere. From controlling your appliances with your voice to answering your door from another state to coming home to the perfect temperature in the house, it's easy to see why smart homes are so appealing.  
But setting up a smart home can be daunting, especially if you're not sure where to start or what to include. How do you make one? What devices do you need? How do you set them up? What do you do?
How to make a smart home
These steps will walk you through everything you need to do to make the smart home you've always wanted. 
Step 1: Home security 
"Safety first" is a good motto to follow when making a smart home. With that in mind, you'll want to start with a security system.
A complete smart home security system should include features that work together to do the following:
Help prevent break-ins. Devices like smart locks (in case you or a family member forgets to lock the door) and visible security cameras help deter burglaries and property crime.
Scare off a burglary in process. If a break-in happens, burglary detection and a loud alarm will help to not only scare off a burglar, but alert authorities that a break-in has occurred. 
Contact authorities for you. The best security systems are also professionally monitored 24/7, so you know your home is protected even if you're not there.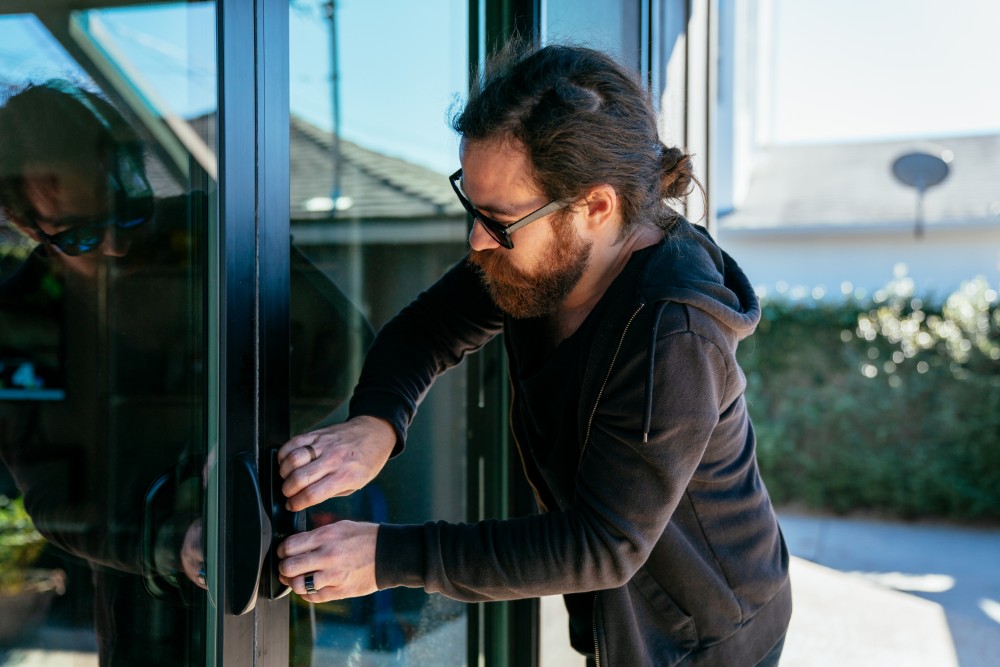 Why home security?
You may be thinking, "I'm not sure if I need a security system. I live in a safe neighborhood!" or, "I have a dog. What more do I need?"
But when it comes to keeping your home and family safe, there's so much more to protect against than break-ins.
A smart home security system doesn't just protect against the threat of burglars—it keeps you and your loved ones safe from environmental threats like fire and carbon monoxide.
Home security features
When adding security to your smart home, it should have features that include: 
Burglary detection. Motion detectors that capture movement and glass break and door sensors that sound an alarm if glass is broken or a door is opened are crucial parts of any security system.
Outdoor security cameras. You'll also want to add security cameras on the outside of your home, including a video doorbell that captures anyone who comes to your front door. Look for cameras that have HD quality and automatic recording capabilities so you can review footage at a later time.
Indoor security cameras. Security cameras can help you keep an eye on family members, too. An indoor security camera can act as a nanny cam or provide a way to check in on kids or pets who are home alone.
Smart locks. Since most burglars actually enter homes through unlocked doors or windows, smart locks that lock automatically are a must when making a smart home. They also use codes instead of physical keys, eliminating the need for a hide-a-key that could get into the wrong hands.
Smoke and carbon monoxide detectors. Fire and carbon-monoxide are deadly threats that every homeowner should protect their home and families from, so make sure to equip your smart home with technology that alerts you as quickly as possible.
Garage door control. Have you ever gotten to work and wondered if you left your garage door open? Or worse, realized you have left it open but have no way to close it? If so, you'll want your security system to include a garage door component that notifies you if your garage door is open, and then allows you to close it via an app.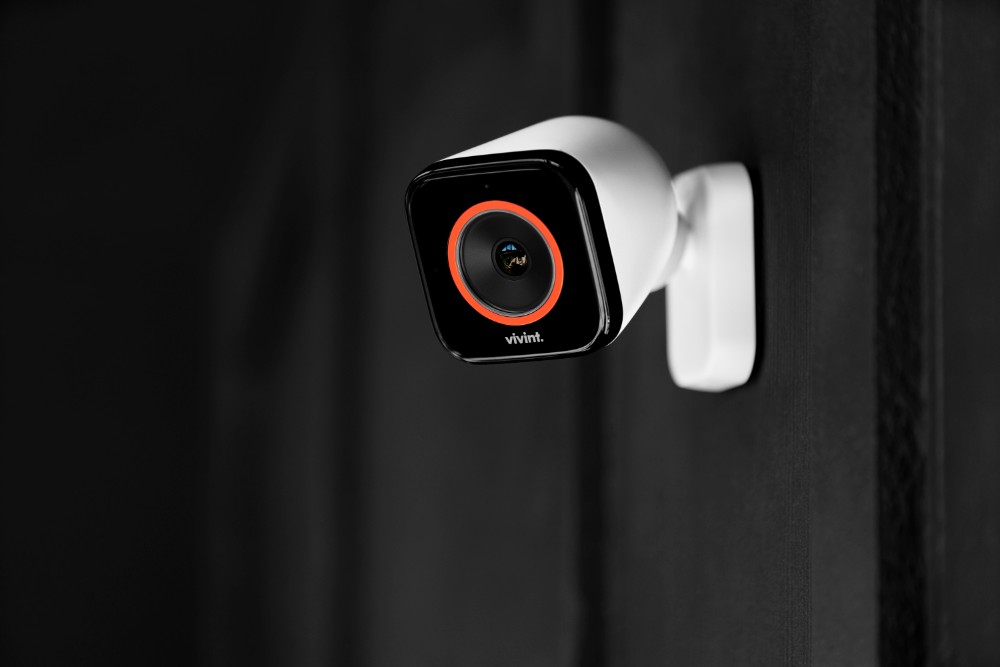 Step 2: Home automation
Once you have your security system, the next step in making a smart home is adding home automation features. This is the fun part and what makes your home truly smart. 
Home automation simplifies life by automating tasks around the house like locking doors or adjusting your thermostat. It even lets you complete various tasks around the house with your voice. And keep in mind that you can customize your smart home by choosing from a variety of devices and technology.