If you're ready to graduate from a smart home device or two to an entire smart home ecosystem, the first thing you'll want to do is make sure your devices work together.
Vivint integrates seamlessly with your favorite smart home devices, including Google Nest, Google Home, and Amazon Echo. Not only that, but when part of a Vivint smart home, you can get even more out of your smart home devices to make your house more convenient and comfortable than ever.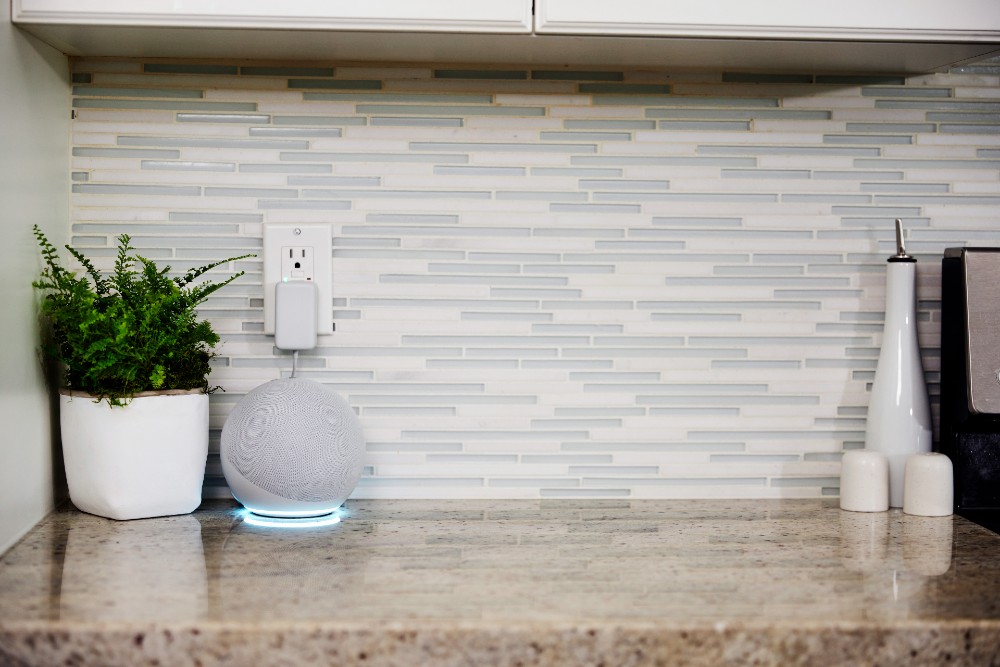 Smart home device compatibility
In a smart home, each of the devices need to be connected to function properly. When connected, they communicate with each other—it's how you can use your smart speaker to turn off your lights, set your front door to lock when you arm your security system, or use the same app to control all of your devices.
If you've done any research on smart homes or smart home devices, you know there are dozens—if not hundreds—of different brands. While it would be nice if all smart home devices worked together without a hitch, it usually doesn't work that way. Each device brand typically speaks its own "language," or protocol, and when pieced together, they don't always communicate well.
There are a few ways around this. One option would be to get a central hub that supports various protocols, then "translates" for each device so they integrate. This can be complicated. Another easier option would be to purchase smart home devices that are part of an ecosystem, or already compatible with each other.
Vivint smart home devices integrate seamlessly with each other, so you can keep some of your favorite smart devices and still enjoy the benefits of a Vivint system.