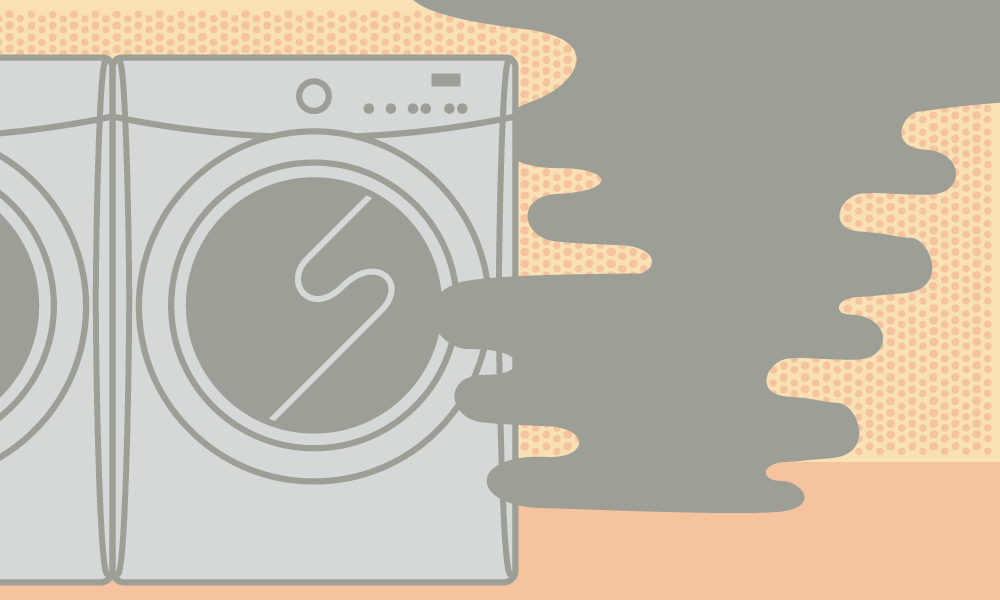 When it comes to fire prevention around the house, we all know the basics—don't leave candles unattended, keep matches and lighters out of kids' reach, and don't overload your outlets.
But what about the not-so-obvious? Even basic, everyday items in your home could be a fire waiting to happen.
Surprising fire hazards around the house
Clothes dryers
Believe it or not, your clothes dryer could be a fire hazard. Each year, firefighters respond to more than 14,000 fires caused by dryers. This is mostly caused by lint buildup in the vent and vent hose, which can ignite from the heat of the dryer.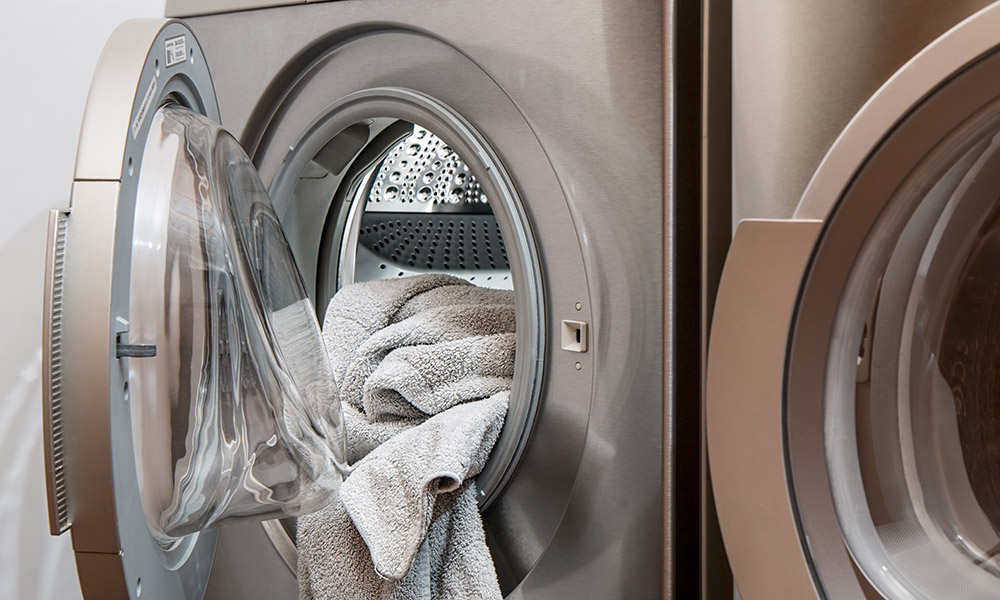 Luckily, this is largely avoidable with the right preventive steps:
Get in the habit of cleaning your dryer lint screen after every load.
Make sure the hose that runs from the dryer to the vent outside is made from aluminum. The plastic white hoses that used to be common in homes are now prohibited by law as they pose a fire hazard.
Let clothes cool down before removing them from the dryer. This is especially true if you have washed clothes that have been soiled with combustibles like grease or gasoline.
Piles of clutter
Most of us have junk drawers, a stack of mail, or a pile of things to get to "later" around the house. While this disarray isn't inherently dangerous, large piles of clutter or materials in storage could become a fire hazard.
If a fire starts, clutter not only makes it difficult to find your way out of a home but causes the fire to spread more rapidly. This is especially true for paper products, like old newspapers or magazines, boxes full of books or photos, and items composed of synthetic materials.
Decluttering your home will not only create a more peaceful, tranquil dwelling space but a safer one as well.
When storing items in your garage, attic, or other rooms, make sure to stack them away from heaters to minimize risk. Leave about 3 to 4 feet between water heaters and furnaces that have open flames.