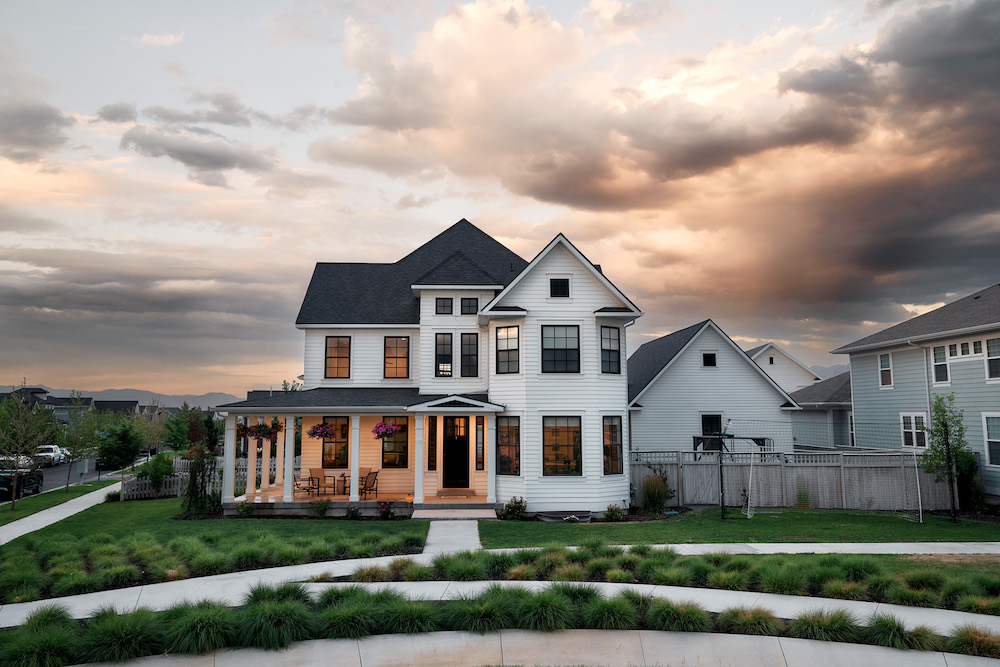 For so many of us, a home is more than just an asset. Home is a backdrop for treasured memories, a gathering place, a sanctuary from the hectic world around us. As far as personal possessions are concerned, few are as valuable, financially and emotionally, as our homes—which is why it's important to take all necessary precautions to protect them from catastrophes, especially ones as devastating as fires.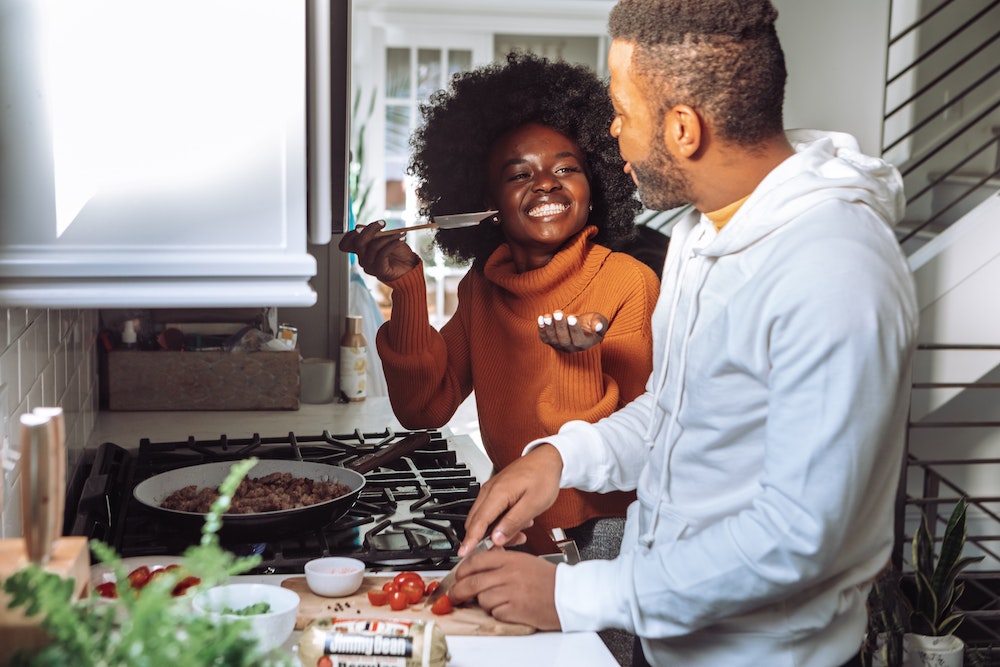 According to the National Fire Protection Association (NFPA), a home fire was reported every 89 seconds in 2020 equaling an average of 358,500 home structural fires. On average the property loss caused by home fires is close to $8 billion with the average homeowner's insurance claim coming in right around $80,000. Sadly, around 3,000 people die each year as the result of a home fire and additional 11,000 are injured. In short, home fires, large or small, can be devastating across the board.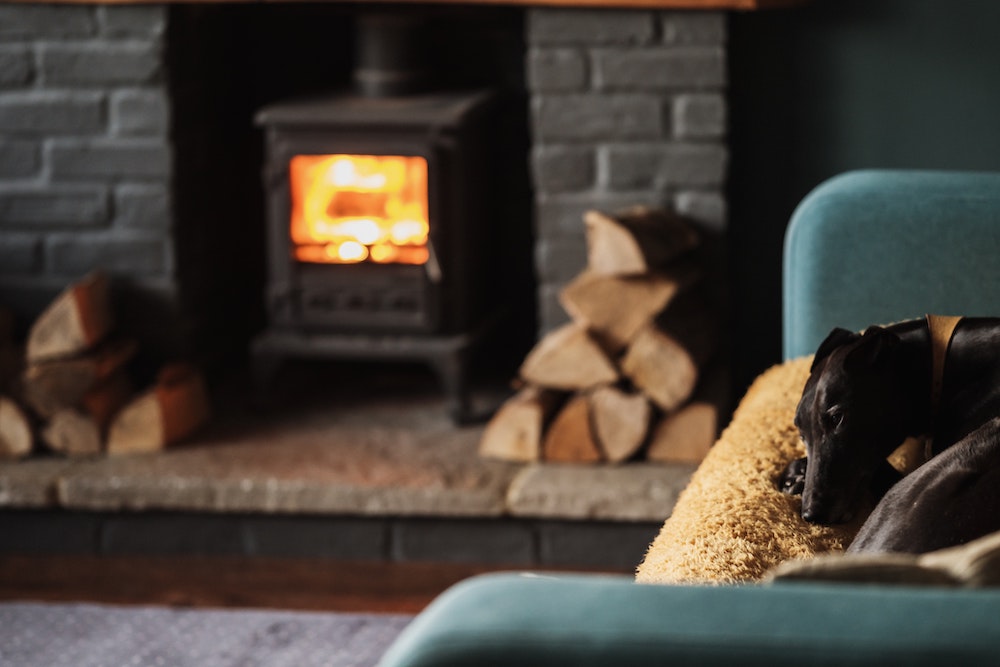 Most fires start in the kitchen
The overwhelming consensus from the NFPA and other fire prevention organizations is that cooking is by far the number one cause of home fires with unattended cooking being the primary cause of the kitchen fires. While a kitchen fire is alarming enough, it's important to remember that fires that start in the kitchen can spread quickly to other parts of your home resulting in devastating property and personal loss.
With bustling kitchen being part of most of our holiday traditions, it's no surprise that cooking-related home fires peak during around Thanksgiving, Christmas, and other holidays. In fact, the NFPA reports that the days with the most cooking related fires are Thanksgiving Eve, Thanksgiving, and Christmas day.