Home security isn't just about stopping intruders from getting in. It's also about keeping you safe from potential dangers that are already inside your home.
You never know when an emergency like a fire or a carbon monoxide leak will happen. When it does, you'll have peace of mind knowing you can depend on your safety alarms to sense the crisis right away, so you can react quickly.
But there are so many smart detectors to choose from. How do you know you're buying the right one for your needs? In this guide, we explain everything you should consider when choosing a smart smoke or carbon monoxide detector for your home.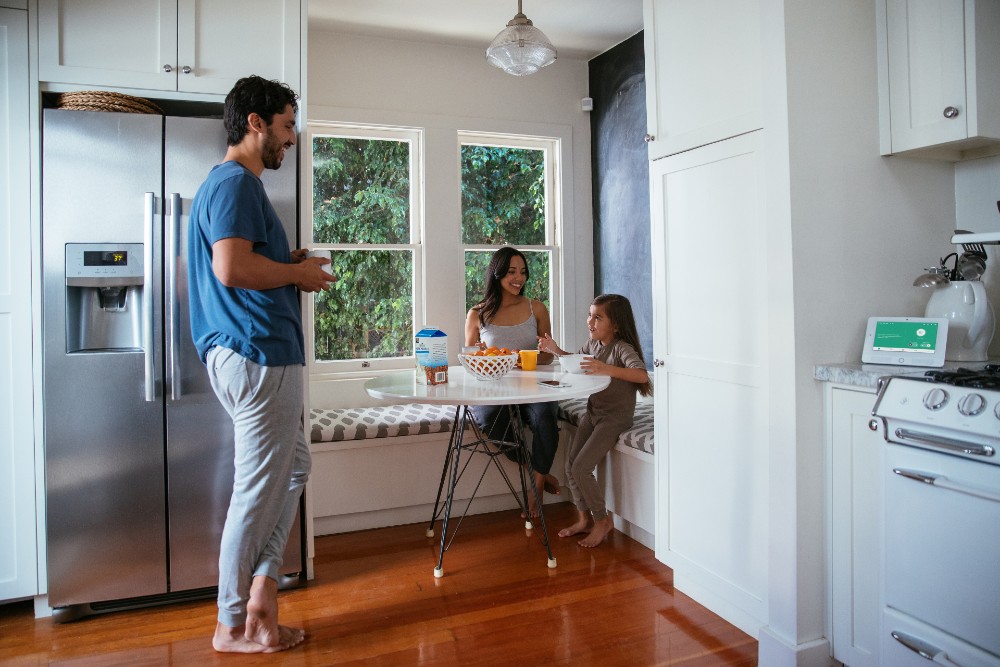 Which smart smoke detector is best?
There's no single best smart smoke detector. The best one for you will depend on several factors like your home design, location, and preferences.
For example, the National Fire Protection Association (NFPA) recommends that homes with pitched ceilings should have fire detectors 3 feet or less from the peak of the roof. That means if your home has pitched roofs, you'll likely need a wireless detector that you can mount on the wall.
Are smart smoke detectors worth it?
Your safety is the last place you want to cut corners. Smart detectors may cost a little more than normal ones, but they're one of the best home security investments you can make.
There are several reasons you might choose smart detectors over traditional ones.
You can control and manage your smart detectors remotely. They'll also give you real-time alerts when there's an emergency in your home, wherever you happen to be.
Smart detectors have more advanced technology that lets them sense threats faster. This comes in handy in an emergency situation where every second counts.
The batteries in a smart smoke alarm generally last longer than those in a normal one. And you can keep track of how much energy they have left remotely.
Smart detectors can sound alarms as well as voice alerts. For some people, voice alerts are a more effective wake-up call than beeping or chirping if there's an emergency while they're sleeping.