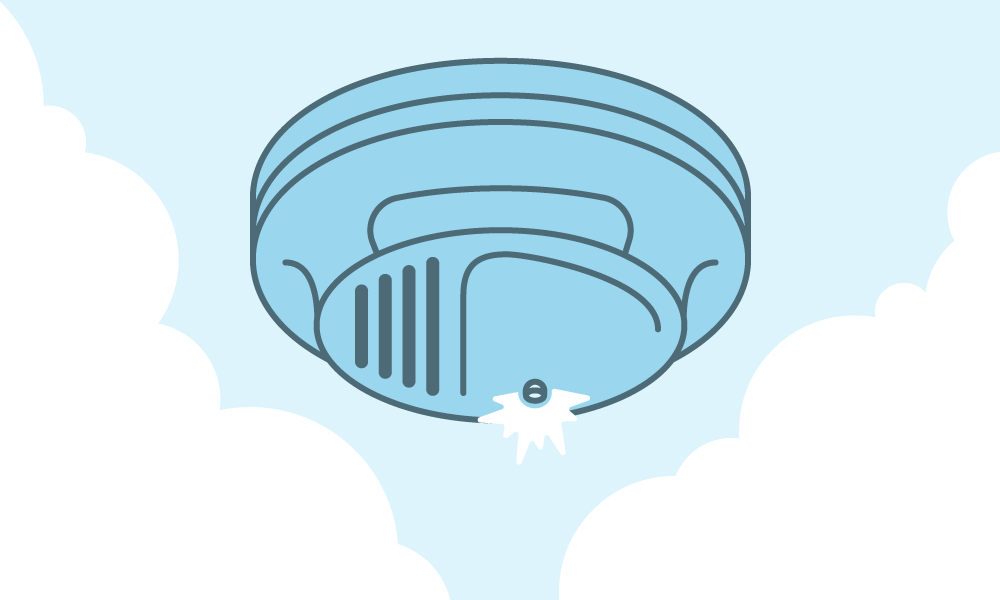 Nails on a chalkboard. Grinding teeth. All the cringe-worthy sounds in the world can't hold a candle to the screech of a smoke detector that sounds for no apparent reason.
Has your smoke detector gone rogue? The sound of the alarm is designed to catch your attention, but if it's happening when there's no actual emergency, this can be both frightening and frustrating.
The good news is you don't have to go on living this way. A smart smoke detector provides reliable protection for you and your family in the event of a fire.
How smoke alarms work
Before we begin, it's helpful to know how smoke detectors work so you can determine what may be the cause of the false alarms in your home.
There are two primary types of smoke alarms: photoelectric and ionization.
Photoelectric smoke detection uses a steady beam of light. Once smoke particles enter the internal chamber of the device, the particles scatter the beam and redirect it to a photocell, which then triggers the alarm.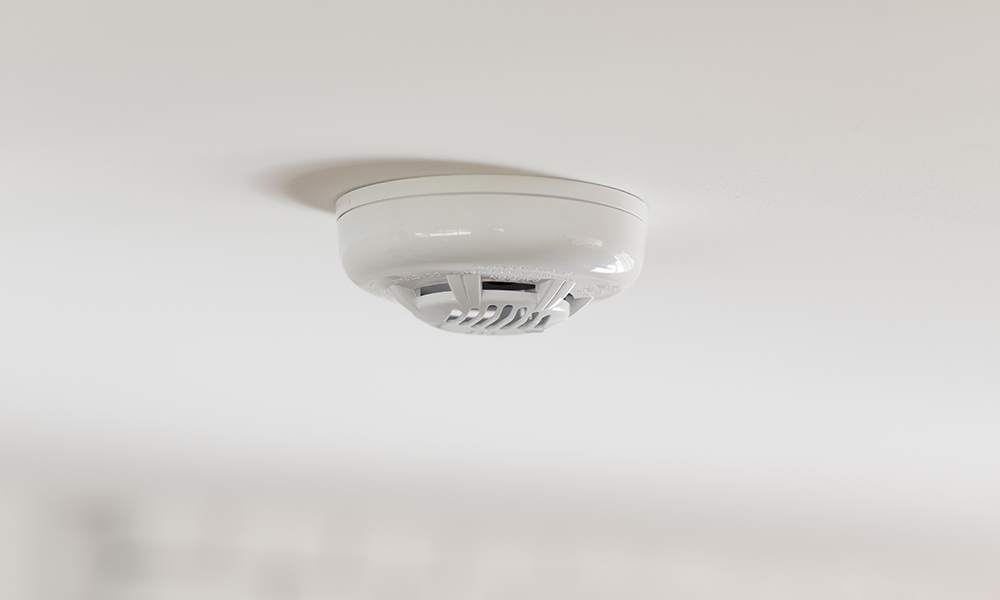 Ionization smoke detection employs the use of ions and electrons that whizz around electrodes. When smoke enters the ionization chamber, it sticks to the ions, which disrupts the chemistry and activates the alarm.
Both types of smoke detection will activate when smoke enters the chamber; however, both are susceptible to malfunctions. Such malfunctions can be a result of poor manufacturing, smoke detector sensitivity, or external factors that can disrupt the performance of the device and trigger false alarms.
What can cause smoke alarms to go off repeatedly?
Here are seven of the most common causes of smoke alarm malfunction.
1. Smoke detector placement
It doesn't take a lot of smoke to trigger the alarm. If your smoke detector is within 10 feet of a cooking appliance such as your stove, toaster, or toaster oven, then this may be the cause of your false alarms.
Some of the more high-tech photoelectric smoke detection devices (i.e. the Vivint Smoke Detector) are even capable of detecting a sudden rise in temperature.
Installing your smoke detectors beside a window or door is also a common culprit in causing nuisance alarms. The draft can interfere with the performance of the sensors, even causing the illusion of smoke with particles that have drifted in from outside.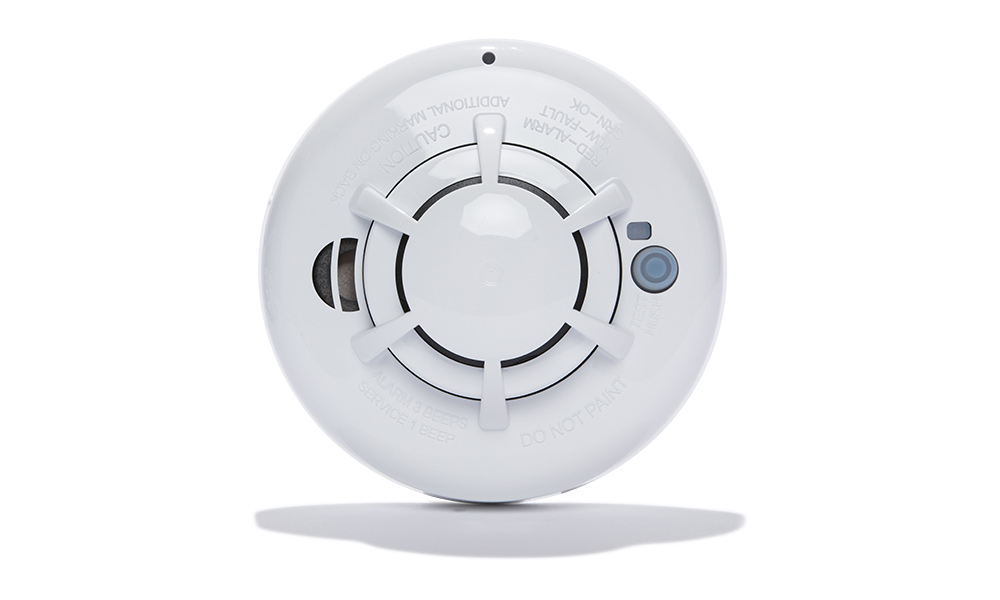 2. Overcooked food
Does your smoke detector taunt you every time you slightly overcook your food? This could be a problem that has to do with your smoke detector sensitivity.
If your alarm is installed more than 10 feet away from your cooking appliance, but it still sounds every time you crisp your toast, you may want to test and adjust the sensitivity of your alarm. See how to adjust the sensitivity.
3. Steam or high humidity
High humidity carries dense moisture particles that your smoke detector may confuse for smoke particles. In extreme cases, the air is dense enough to scatter the light beam of a photoelectric sensor or cling onto the ions in an ionization chamber.
The same concept applies to steam. So, if your smoke detector sits right outside a steamy bathroom, you may want to move it to a different location.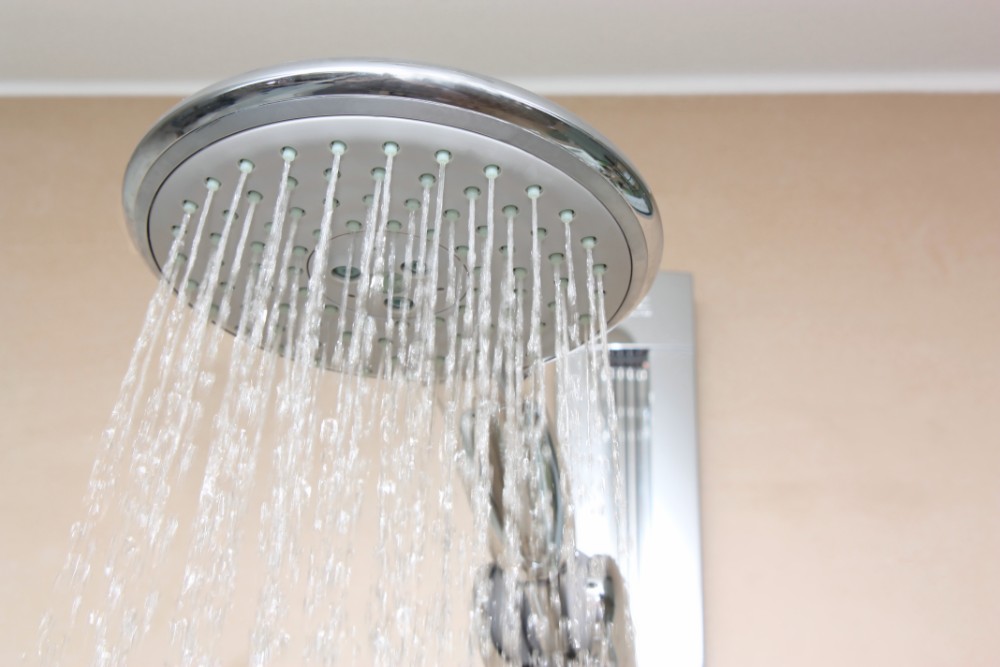 4. Pesky insects
Take a look at your smoke detector. Do you see the chamber entrances where smoke can enter? They're just big enough to fit a small insect.
Once inside, insects can set off the alarm by interfering with the sensors. You may want to open up your smoke detector to see if there's a pesky nuisance crawling around inside.
5. A buildup of dust
A buildup of dust can also affect your smoke alarm For this reason, experts recommend cleaning your smoke detectors with a vacuum brush attachment at least once a year–if not more.