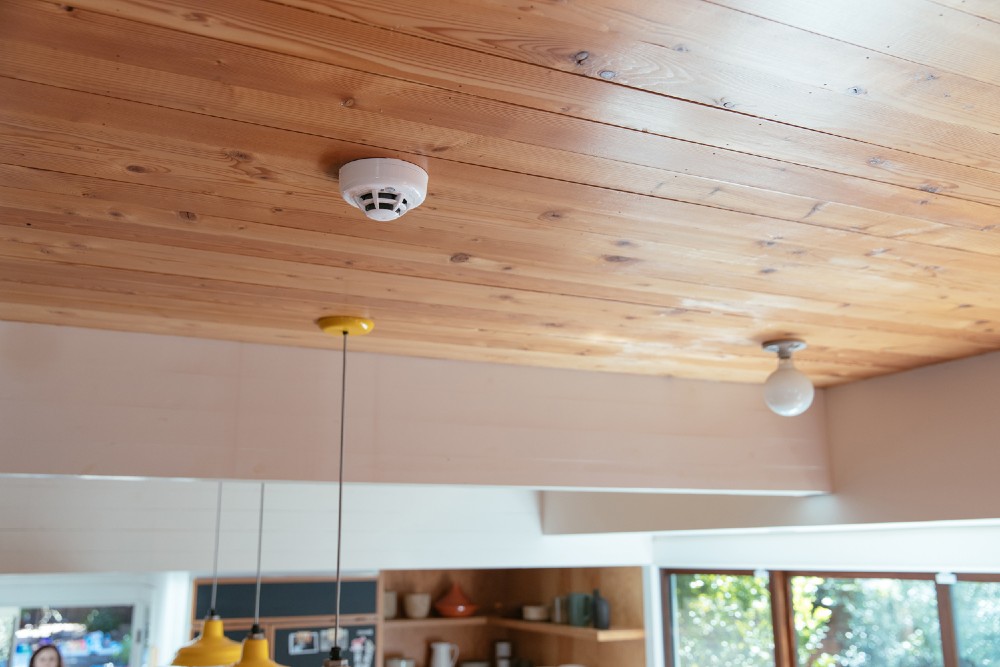 For most of us, there's nothing more important than keeping ourselves, loved ones, and homes safe and secure. But when it comes down to it, there are a lot of things that can put your home and family at risk.
Some of these, like fire and carbon monoxide, are environmental. Others, like a fall or medical emergency, are related to personal safety. Whatever the emergency is, it's vital that you stay informed and can get help right away.
Luckily, there are plenty of things that can help alert you to danger. Safety alarms are designed to both warn people in an emergency and get you the help you need. Working safety alarms can mean the difference between life and death, a serious disaster or a minor inconvenience.
This guide will walk you through the various safety alarms on the market today and help you choose the best ones for your home and family.
Smoke detectors
When it comes to home fires, smoke detectors can literally be the difference between life and death. According to the National Fire Protection Association, in 3 out of 5 home fire deaths, smoke detectors were either not present or not working.
With so many different types of smoke detectors, it's important to know the differences between them so you can find the best one for your home.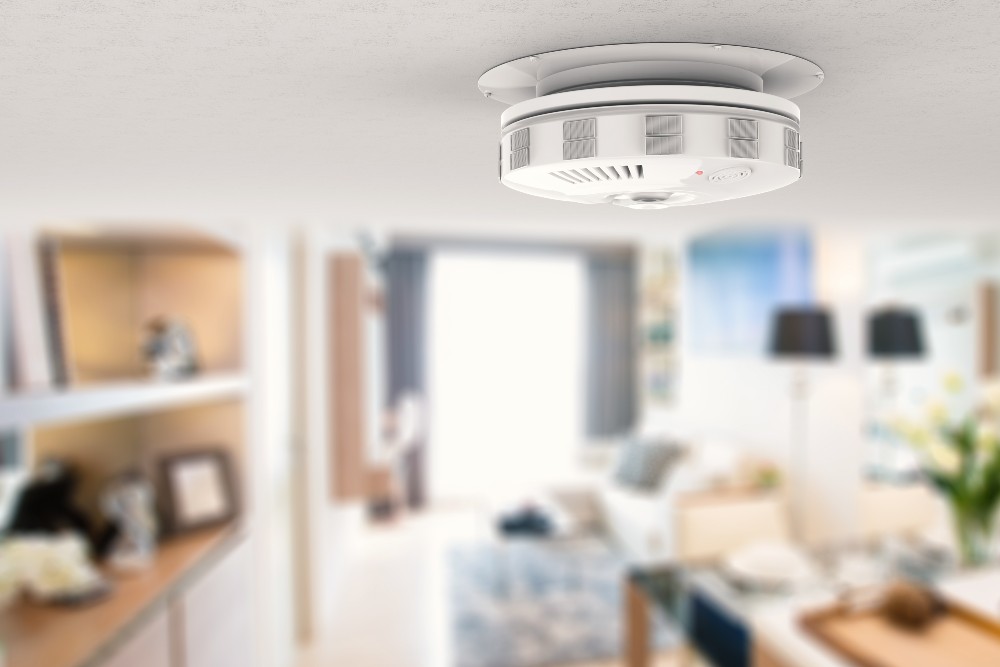 Types of smoke detectors
Before we get into the various types of smoke detectors, it's important to know that not all fires burn the same way. Fires are categorized as either fast-flaming or smoldering:
Fast-flaming fires

are the most common type of house fire. They create large flames that burn fast and produce little smoke. They happen when open flames and flammable liquids or materials ignite and spread to other items.

Smoldering fires are slow starting and are usually the result of things like an unattended cigarette, electrical spark, or embers from a fireplace. Smoldering fires produce large amounts of smoke and

toxic fumes

, such as carbon monoxide and cyanide). Smoldering fires can also turn into fast-flaming fires.
With that in mind, there are three main types of smoke detectors, and each one works to detect fires differently.
Ionization smoke detectors

respond best to fast-flaming fires. They also tend to

Photoelectric smoke detectors tend to respond better to smoldering fires.
Combination smoke detectors are equipped with both types of sensors and/or carbon monoxide detectors.
So which type of smoke detector is best? It's impossible to predict what type of fire is going to start in a home, so both types are important and recommended for homes in order to get the best, fastest response.
Not only that, but according to the NFPA, the location of the smoke alarms in the home may be just as (if not more) important than the type –but more on that in a minute.