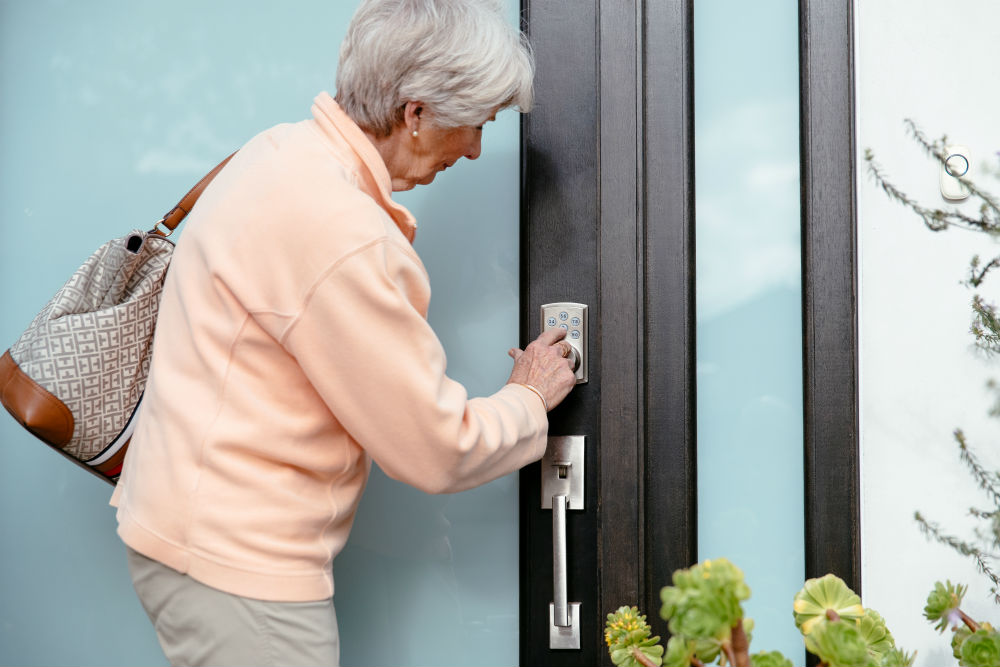 There are plenty of reasons older adults want to stay in their own homes as they age—it's familiar, full of memories, and provides an opportunity to remain independent.
At the same time, there are also things that make aging at home difficult, like mobility issues, remembering to take medication, and convincing well-meaning but worried family members you'll be ok.
Luckily, there are many things that will make aging at home safer and more convenient.
A smart home designed for seniors living at home
A senior alert system is equipped with a number of devices that will allow older adults to stay in their homes. But what exactly is a smart home?
Basically, it's a home equipped with technology that allows for security, automation and control from anywhere. It's more than a few smart devices—it's connecting surveillance cameras, security alarms, doors, lighting, thermostats, and more together in one seamless experience. And what you get is increased security, comfort, and energy savings.
All of these features and benefits can help you with your day-to-day living as you age so you can stay in your home longer. Keep reading to learn more.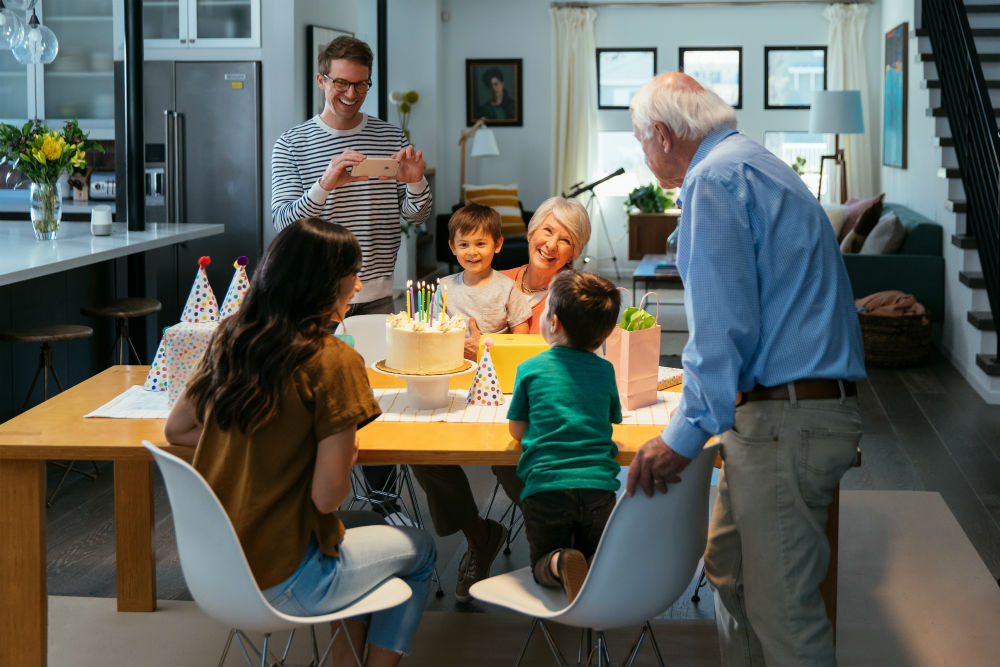 For many older adults, the decision to remain at home as they age centers around the happiness that their home brings. The memories that your home brings, with its family photos and heirlooms, is impossible to replace. That's why having the right senior alert system for older adults is so important.
A Vivint senior alert system combines the latest home security technology with 24/7 professional monitoring to keep you and your home safe and watched over, day and night.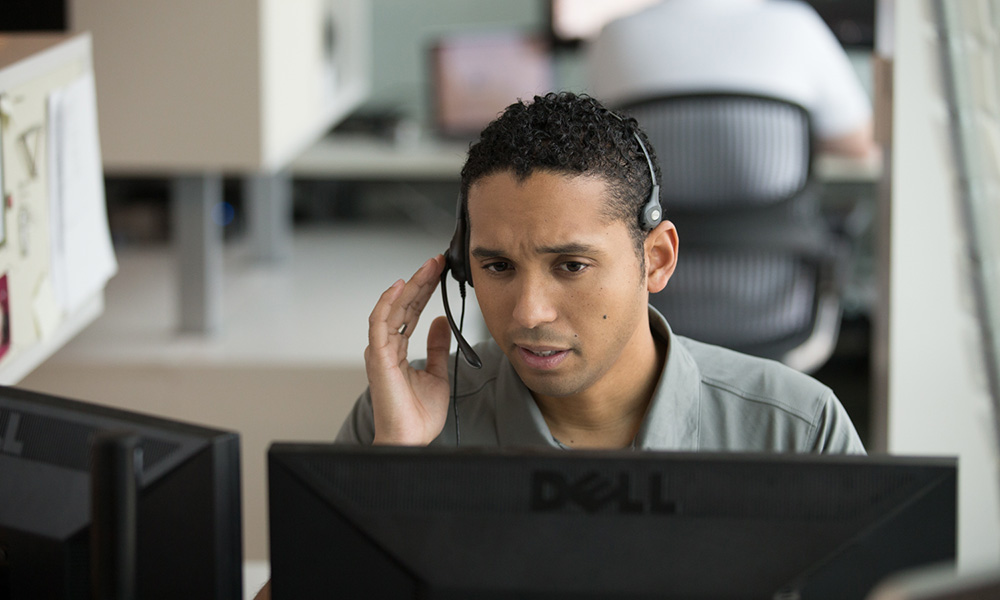 Features like glass break sensors and burglary detection sound an alarm designed to alert you and scare any would-be intruder away, while smart smoke alarms and carbon monoxide detectors detect dangers and immediately alert the central monitoring team. In the event there is an emergency, our monitoring specialists will contact the appropriate authorities for assistance.
Connect with help in case of an emergency
Did you know that one in four Americans aged 65+ will experience a fall this year? It's also important to note that every 11 seconds, an older adult is treated in the ER for a fall-related injury. Simply put, this is why an emergency pendant is one of the most important home safety products for older adults.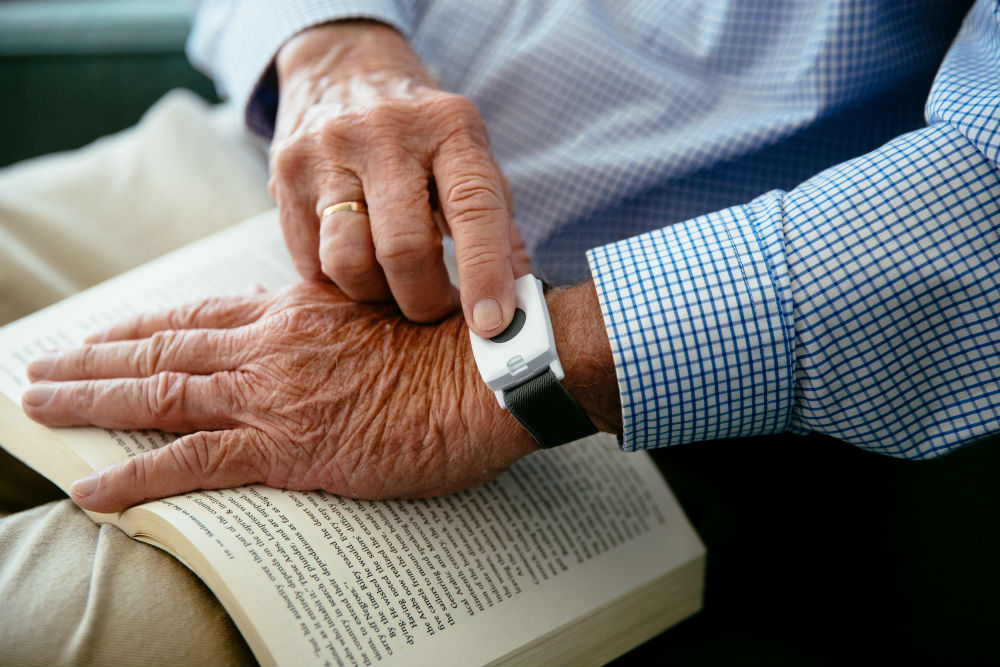 Protect your home's main entry point
As the primary entry point to your home, the front door is one of the most important areas to secure. Locking the door is also an incredibly easy security measure to forget.
Thankfully smart locks make securing your front door easy. Smart locks are keyless locks that you lock and unlock electronically by inputting a numeric access code, or by using the Vivint app rather than a key.