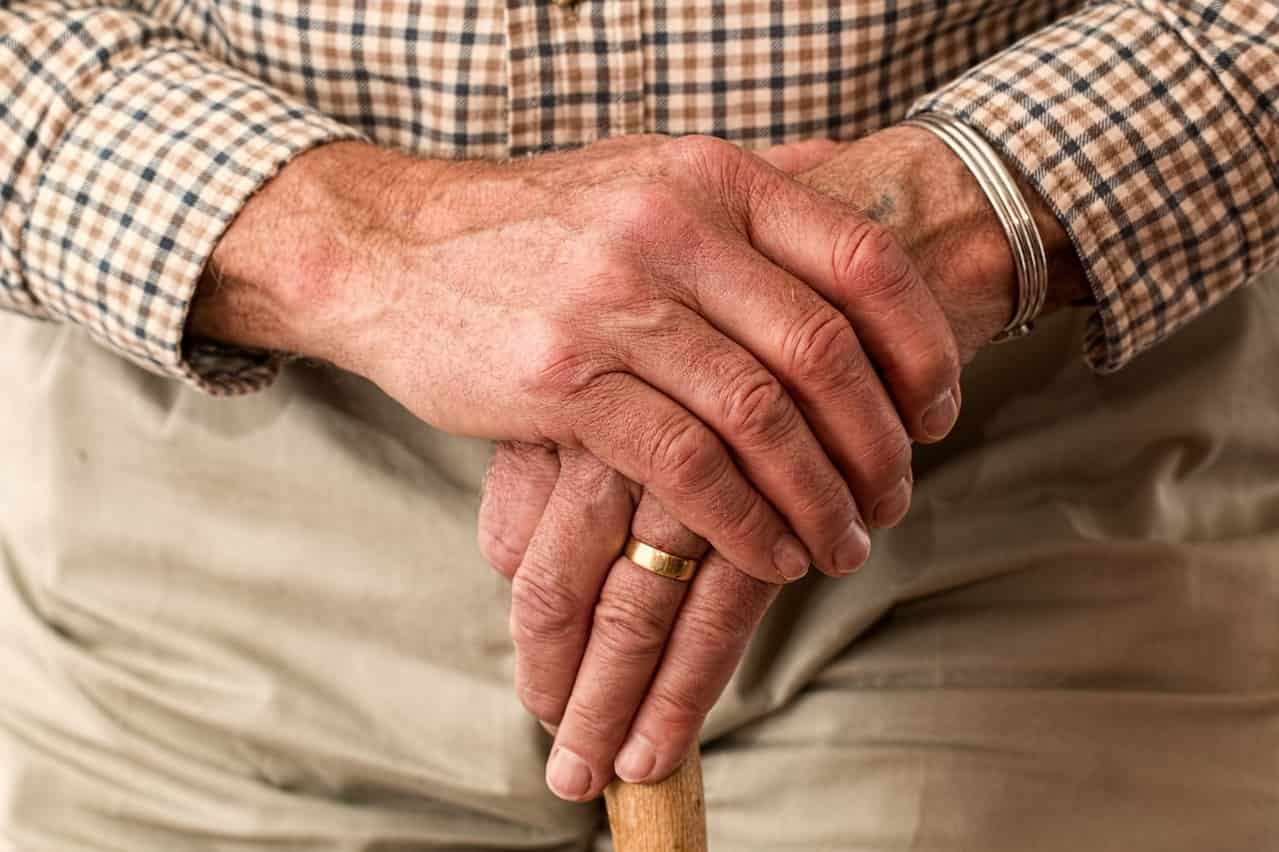 Imagine the fear and anxiety of an elderly parent living home alone for the first time in their life. It's a reality most will face at some point, and it can be overwhelming. It can also cause anxiety for grown children who see their parents living alone, especially if they live far away. Thankfully, there are technologies that ease anxiety and increase safety and security of homes and families in today's smart homes, such as smart locks. Let's take a look at how this technology helps everyone, especially the elderly.
Today, it's no surprise to find so many families are split up by distance. In some cases, families may even live on the opposite side of the country from one another. But thanks to growing technology, it's possible to stay in contact with loved ones using video chatting and smartphones. However, when parents start aging, grown children worry more about their safety. While staying in contact is one way to monitor their loved ones, smart home devices can also offer security to families.
Protect elderly parents
As parents age, grown children begin to see differences in behavior and, in some cases, health conditions arise. While we all know this is just part of life, we want to be there and support our parents as they age. But sometimes we can't because of miles between or other life challenges, which is when the smart home technology can provide that safety and security that grown children are looking for to protect their senior parents. There are many devices that improve safe living for elders that can be installed in a home, including emergency monitoring and fall sensors, but one of the first that should be considered is a smart lock for the home's doors.
Elderly parents stay safer
When paired with additional devices, such as a doorbell camera, the smart lock system can become an amazing feature for both home security and family safety. If set up on a monitoring system, the camera and door locks can be viewed and engaged remotely through a smartphone app. This means that you would get an alert that your elderly parent has fallen, and you could grant emergency workers access to your parent's home at the tap of a button. Even when you're miles away, you could play a pivotal role in the safety and security of your parent's daily life.
Installing these high tech appliances doesn't have to be a burden on homeowners, but it can provide great benefits. Smart locks and other smart home technology can put you and your senior parents at ease with little hassle.
Gain peace of mind by setting up a smart home installation through Vivint.