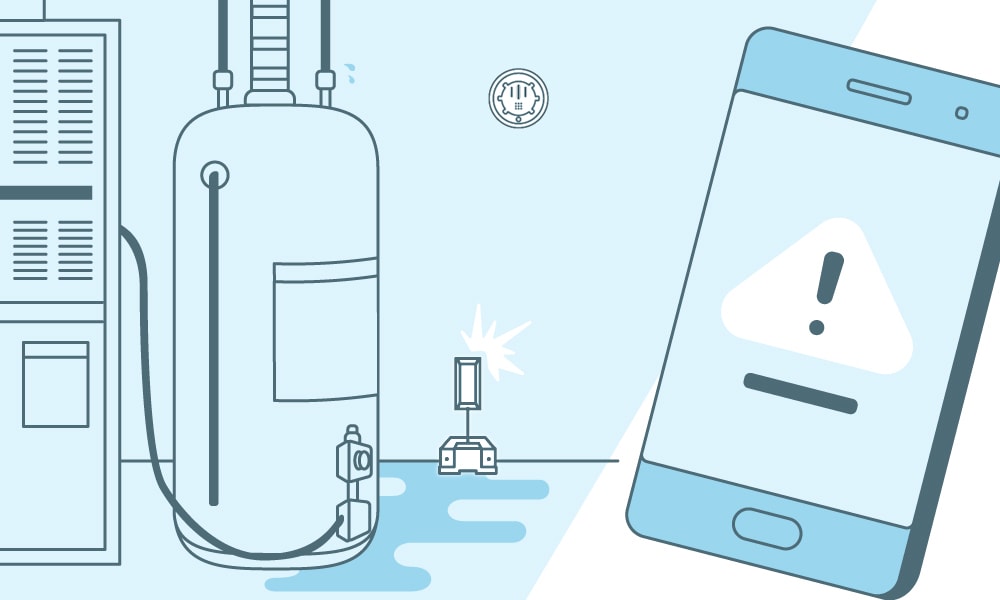 Most of us have working smoke detectors in our homes and for good reason. They do, in fact, save lives.
Studies show if every home in the U.S. had working smoke detectors, deaths from residential fires would drop 36 percent. That amounts to 1,100 lives saved every year.1 If you don't have smoke detectors, get them. If you have them, check the batteries and make sure they are functioning properly. Even better? Consider a smart smoke detector system that includes monitoring support.
But don't stop there—fire is certainly not the only risk that threatens the safety and security of your family. Have you considered the importance of a carbon monoxide detector, flood sensor, or motion detector to improve safety at home? These smart security measures are just as vital as smoke detectors when it comes to guarding your home and loved ones. Keep reading to learn how.
Carbon monoxide detectors are crucial
Guarding against carbon monoxide (CO) is just as important as protection from fire. This poisonous gas is emitted by common household appliances like gas ranges, furnaces, or water heaters. And because carbon monoxide is invisible, odorless, and tasteless, it can build up in your home undetected, creating a hazardous and potentially lethal environment.