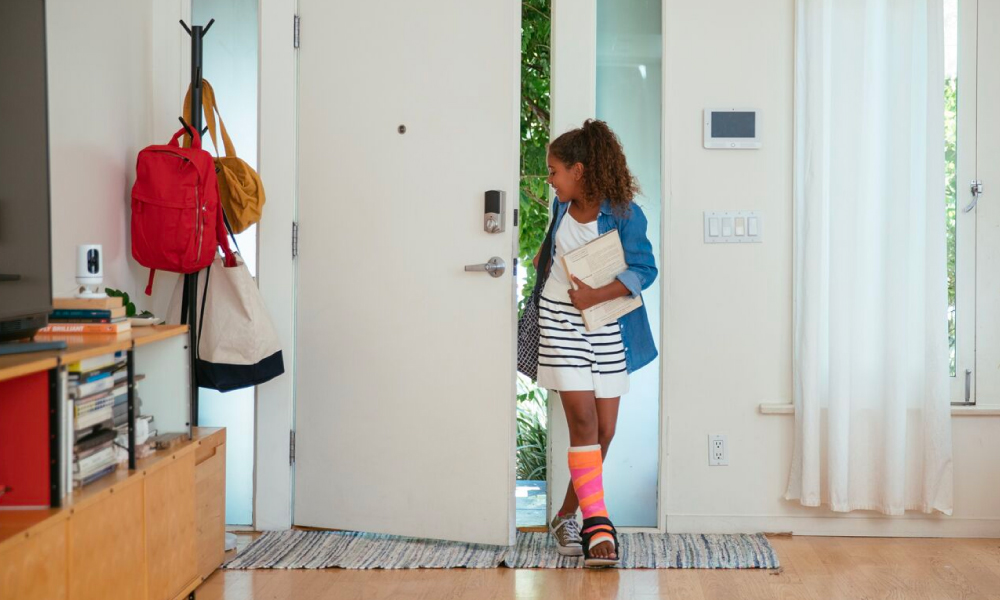 Motion detection is an integral part of a home security system, used mainly to monitor the presence of unwanted intruders.
As essential as they are to safety, however, incorporating detectors into your monitoring system may feel overwhelming and raise more questions than answers. How do they work? Where and how should you install them? And how do you source the right detectors for your home?
Relax. At Vivint, we have the answers. Keep reading to get the information you need to fortify your home and ensure the safety of your family with motion-sensing technology.
How do motion detectors work?
There are a handful of basic kinds of motion detectors. Some employ active sensors, while others use passive sensors. Most motion sensors today are wireless, and electronic or digital.
Here we've provided basic information about the various types of sensors and how they function:
Active Sensors
Active sensors, also known as radar-based motion detectors, emit ultrasonic sound waves.
When there is an interference caused by a person or moving object, the sensor sends a signal. The signal causes the sensor alarm to sound, a light to illuminate, or even a door to open.
Photosensors
Using laser beams and light sensors, this type of motion detection puts out a light beam and sounds a sensor alarm when there is a notable change in the level of light.
When a figure walks by, it causes a change in the level of light that detects the intruder.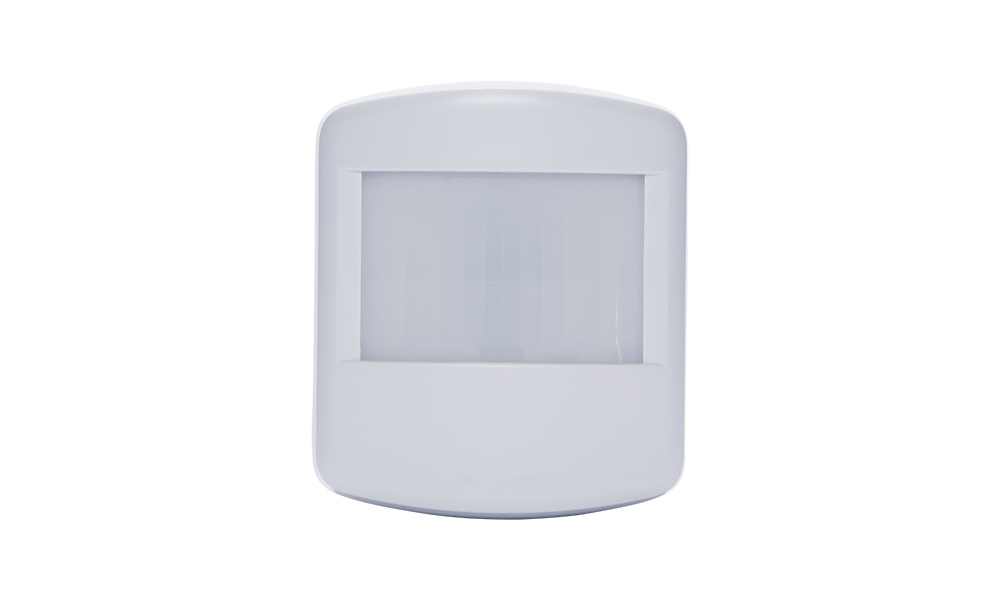 Passive Infrared (PIR) Sensors
Residential homes are most commonly equipped with PIR sensors.
PIR sensors detect infrared energy released as heat from humans and animals.