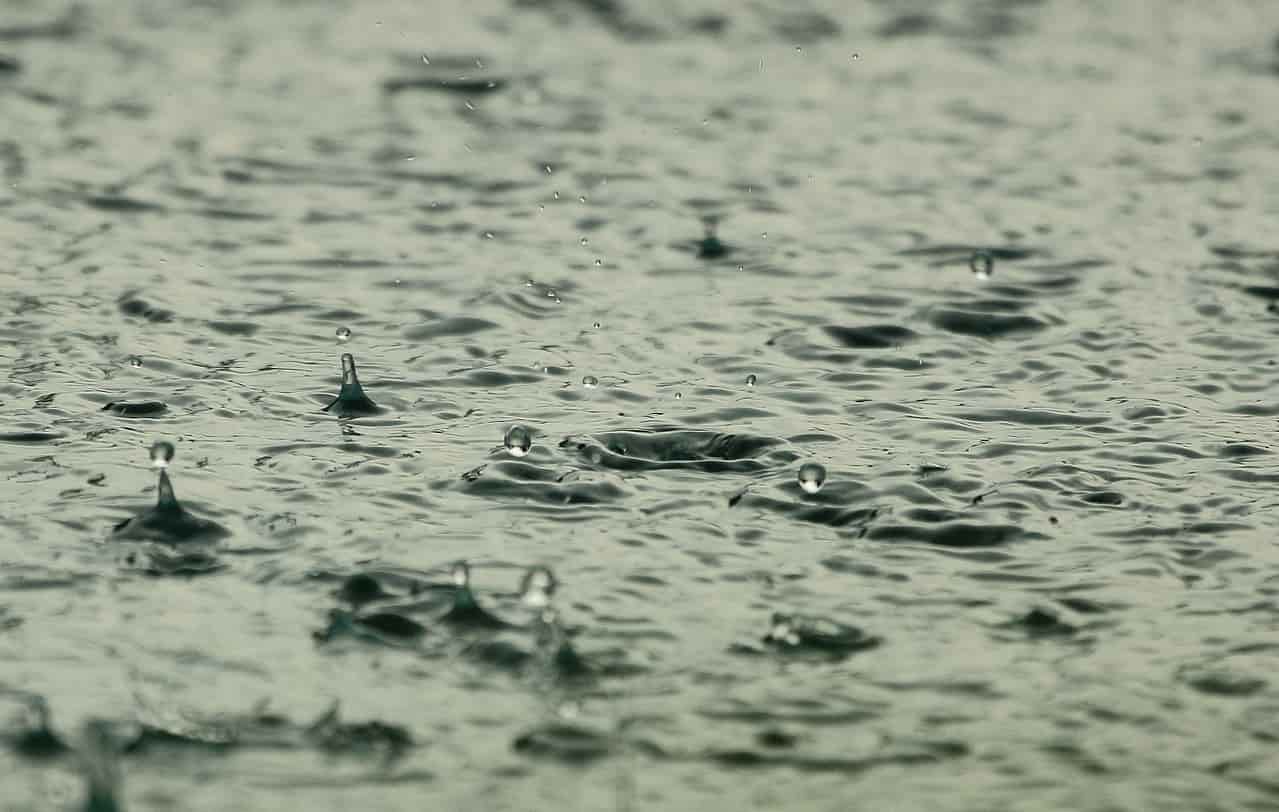 You shouldn't take the importance of installing a flood sensor in your home lightly. If you live in Los Angeles, you might think this advice doesn't apply to you, but regardless of location, every home should have this type of sensor. Here's why.
What's the purpose of a flood sensor?
When you think about this sensor's capabilities, you likely imagine an alert warning about a flash flood from a storm. However, you can receive the same information from your local weather station. Flood sensors provide even more varied and specific information about your home, which you can act on sooner rather than later.
For example, a sensor can monitor the moisture in your home and send you a notification the second something changes. Imagine there's a leak from the rain last night, but it isn't visible yet. Your flood sensor can warn you when it detects a change in normal moisture level, allowing you to fix the issue and prevent larger amounts of water damage.
When you receive a quick alert sent straight to your phone, no matter where you are, you can call the necessary people for help before the issue gets out of hand. For instance, say you set the thermostat incorrectly and your heat stopped during below-freezing temperatures. A flood sensor can keep track of the temperature in your home and warn you when pipes start to leak or freeze.
Why I wish we had one growing up
My mother always wanted wood floors in our home, but Dad preferred carpet. Then, a pipe burst and flooded the entire first story of our house, forcing my parents to replace their carpet with wood floors. We spent weeks with workers in the house and had industrial fans on at all hours of the day and night.
If we had a flood sensor that had warned us when the pipe first burst, the damage wouldn't have spread to the same extent. In the end, my mom was glad about her new wood floors, but my dad was miserable after dealing with the expense and headache the incident caused.
Enjoy the peace of mind
Flood sensors and other detectors provide a relaxing peace of mind. Whether the sensors protect your pets while you're at work or prevent a large amount of damage to your home, they're definitely worth installing. Plus, having alerts sent directly to your phone is a huge bonus, so you don't need to take any additional steps to protect your home from danger.
The convenience of being able to handle incidents in real time brings a vast amount of peace and comfort and reduces the amount of stress you deal with on a daily basis.
Want to learn more about the benefits of installing sensors in your home? Check out the products and services offered by Vivint.