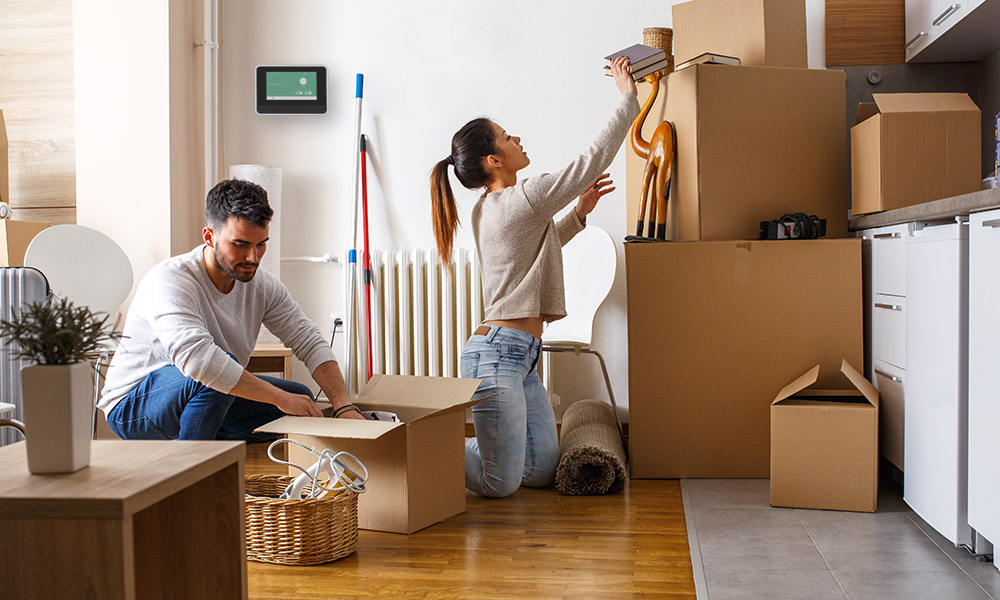 Moving is a fresh start. It means a new house, new neighborhood, and a chance to start making new memories.
It's also the perfect time to consider how you can protect your family—and your new investment—right from the start.
Does your new home need a security system?
The short answer: yes, it does. While there are plenty of reasons why a home security system is a worthwhile investment for your new home, here are some of the most critical:
It protects your investment
Your home is probably the biggest investment you'll make, so it makes sense to protect it. According to the FBI, approximately 1.5 million homes are burglarized every year, and the average loss from each burglary is $2,000.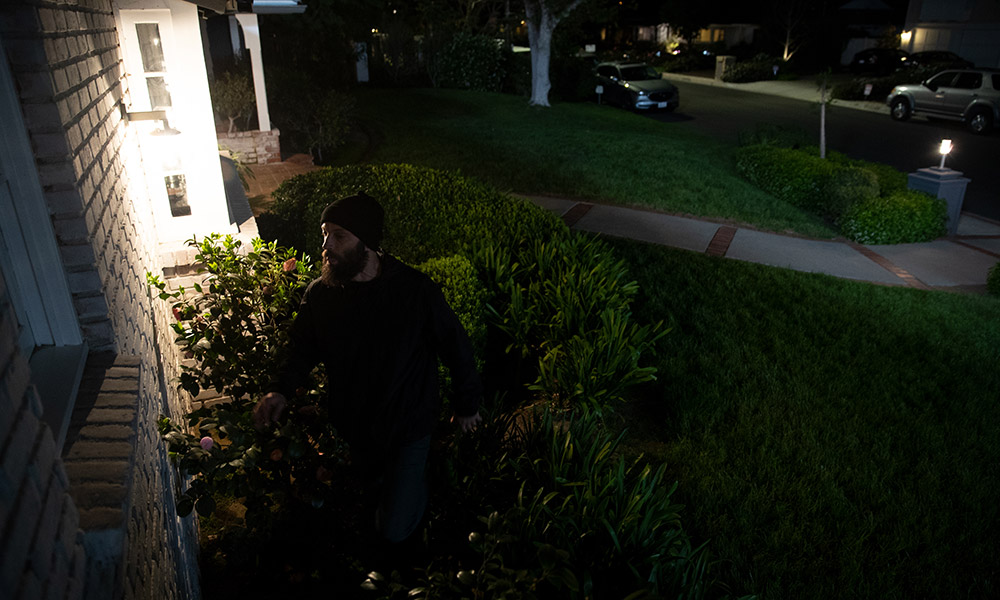 Home security systems act as a preventative measure. One survey of inmates serving time for burglary found that the majority of burglars would leave a home immediately if a security alarm went off. Home security features like visible cameras were also named as effective deterrents for break-ins.
Given that the average loss from a break-in is far more than the yearly cost of a security system, it's a precaution you can't afford not to take.