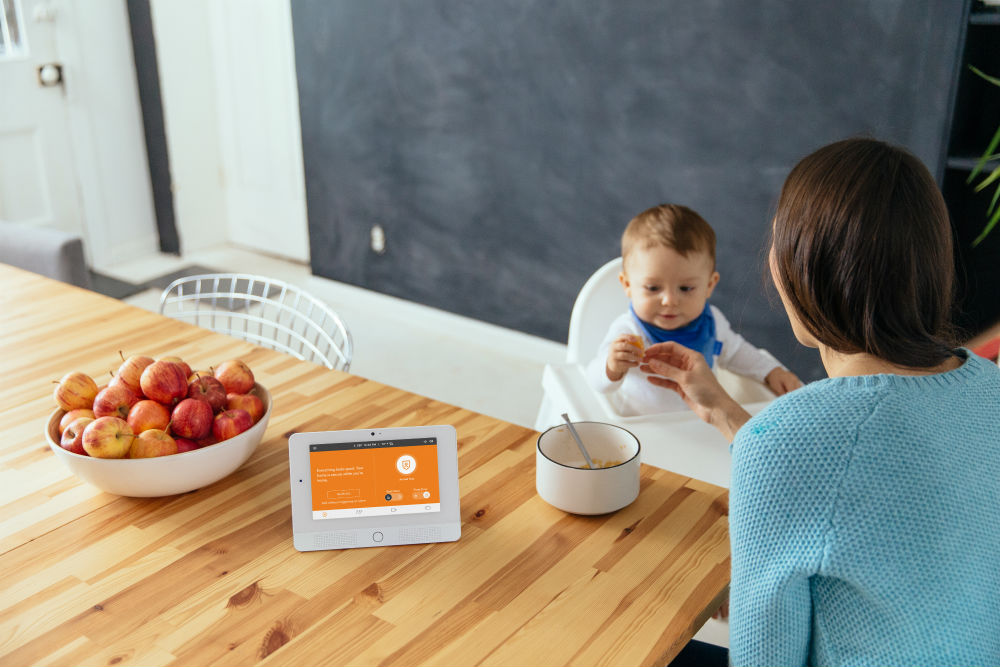 A new baby is an exciting, life-changing experience for parents. And as every parent knows, the excitement and happiness of bringing a newborn baby home also comes with a lot of new-parent worry.
In fact, one survey found parents spend a whopping 37 hours a week worrying about their children, with 95% of parents reporting their kids' physical health and security as their main concern.
Luckily, technology has made it easier than ever to help assuage some of these worries and keep your family safe. Put your worries to rest with a modern security system equipped with smart home technology.
Complete home protection designed with parents in mind
A Vivint security system provides whole home protection to secure you, your new baby, and your home from internal and external threats.
Smart Lock control from anywhere
Staying connected to your home has never been easier. You can rest at ease leaving your baby home with an older child or a baby sister.
A Vivint security system gives you control over door locks. Kwikset Smart Locks provide secure, keyless access from anywhere. No longer will you need to hide a spare key outside.
If a door is unlocked, you will be notified and thanks to their unique access code, you will know who is unlocking that door.
Burglary detection
No one wants to think about a burglar entering their home, but it happens to more than 1.4 million homes in the United States every year. These intruders often will force their way in through your homes least visible doors or windows.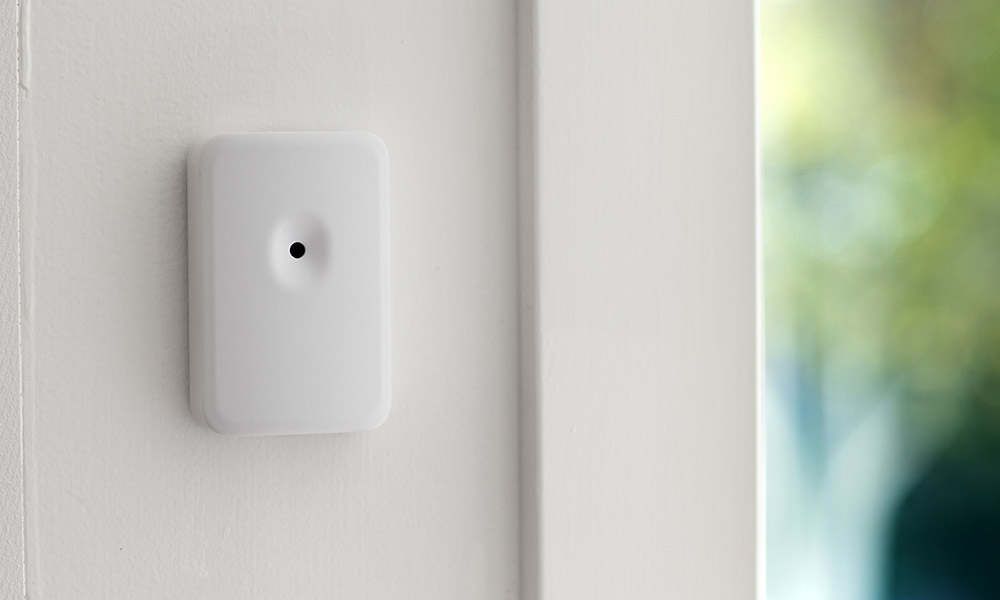 While locking your doors and windows can be a burglar deterrent, a Vivint security system adds another layer of security to keep your home safe from unwanted intruders with burglary detection features like glass break sensors and motion sensors on doors, windows, and throughout your home. If an alarm is triggered, our team of professional monitoring specialists will check in with you to verify the alarm and contact the proper authorities if needed in an emergency.
Monitoring around the clock
In addition to your smart home devices, each Vivint security system is connected to a central monitoring station that keeps an eye on your home 24/7. In the event of a medical emergency, fire, or break-in, the monitoring specialists will contact you and notify the proper authorities, if needed, even if you're not around or in a condition to do so.
You can also get in touch with the monitoring team right from your home via your Vivint Smart Hub panel, the hub for your home security system. In an emergency, a panic button immediately sounds an alarm and connects you with the monitoring team, who will contact the necessary authorities for you while you get your family to safety.