Every single day, we hear reports of home invasions and burglaries in the news. As a homeowner, that highlights the importance of home security.
Protecting your home and family is no doubt your top priority.
In this article, we will discuss the most impactful home security tips you should know. This includes simple things you can do right now, as well as security devices and gadgets that will actively keep your home and loved ones safe.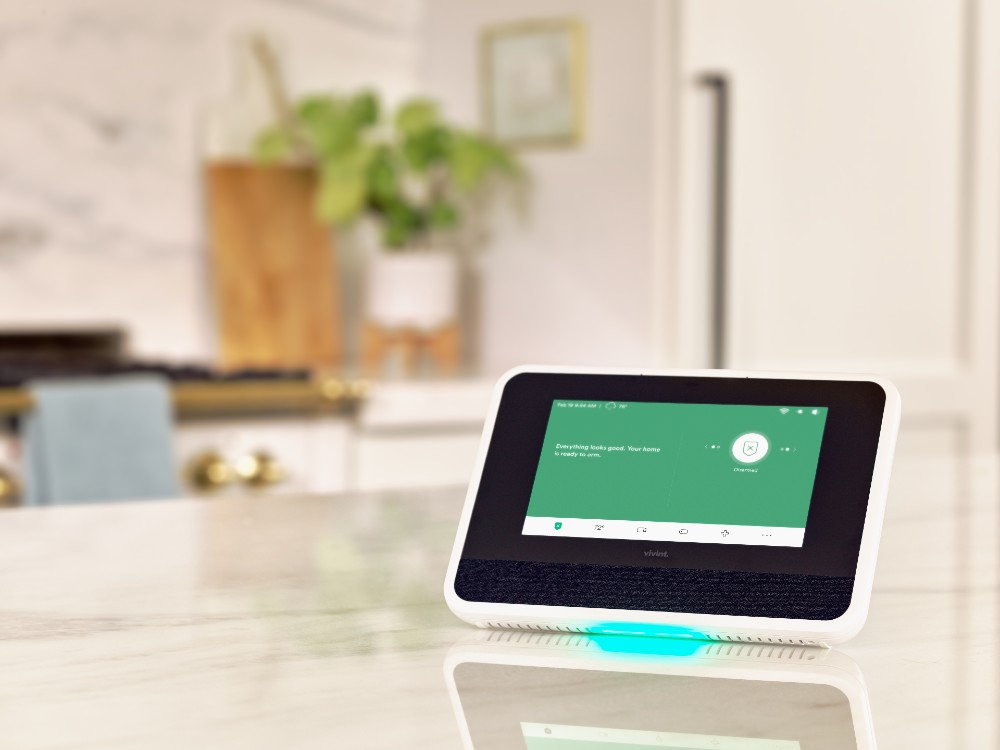 1. Install quality locks
Let's get back to basics for a second. A good lock can make all the difference in your home's security. Install high-quality deadbolt locks on all exterior doors. This will prevent burglars from being able to kick down your door.
Vivint's smart locks are a great, secure option. They're a step up from traditional locks, giving you the ability to remotely control your locks from anywhere through the Vivint mobile app.