Safety-conscious homeowners have been snatching up smart doorbells. Not only do they help protect your family and possessions by adding a layer of security to your home, but they also offer a level of convenience that a traditional doorbell can't come close to matching.
Also called video doorbells and doorbell cameras, smart doorbells are Wi-Fi-connected devices that activate when the device's motion sensor perceives the presence of a visitor or when the visitor presses the doorbell button.
The smart doorbell then notifies you through your smartphone or a smart hub like the Vivint Smart Hub. You can then watch the visitor through a live video feed, communicate with them through the device's two-way audio feature, or even set off an alarm if the device is integrated with your home's security system.
Here are some of the top advantages of having a smart doorbell for your home.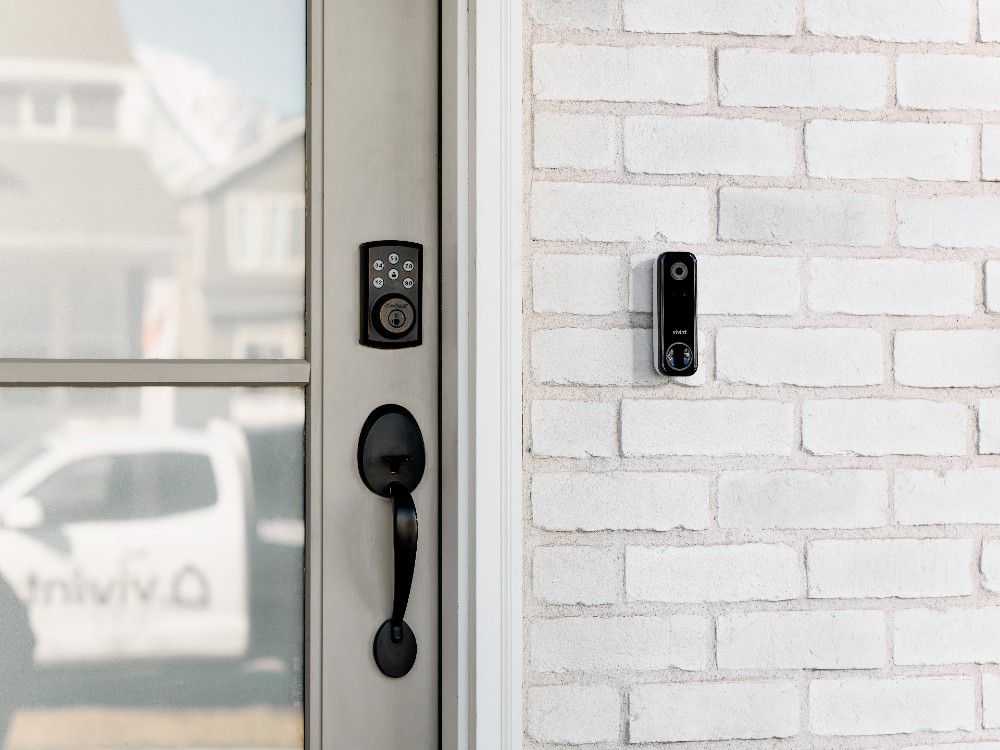 1. Save money on your homeowners insurance
Installing a smart doorbell may help reduce your homeowners insurance costs. Not only can smart doorbells help deter break-ins, but their motion detection and video capabilities can also prove invaluable in gathering useful information for both insurance companies and law enforcement.
So, insurance companies will often incentivize homeowners to adopt this added layer of security by offering them premium discounts when they install a smart doorbell.