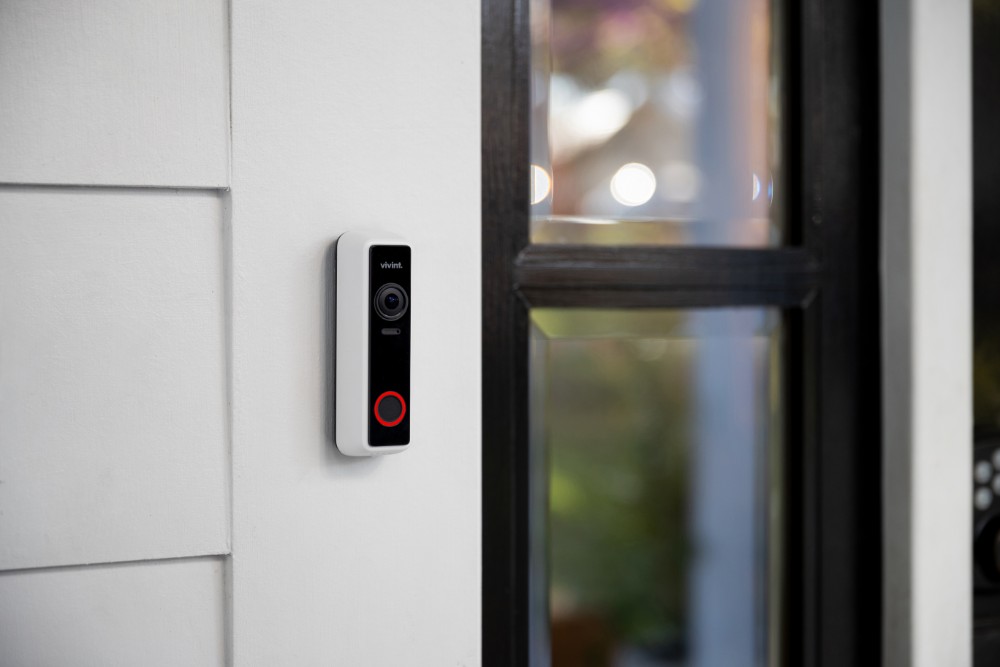 When it comes to smart home technology, doorbell cameras have been a game-changer. They've helped millions of people around the world by watching over their home's most vulnerable point—the front door. 
Thanks to doorbell cameras, you can see who's coming and going, find out when packages arrive, and keep an eye on your front porch day and night.
And like most technology, doorbell cameras have continued to evolve—but none quite like the Vivint Doorbell Camera Pro.
Keep reading to learn more about the Vivint Doorbell Camera Pro Pro, the smartest doorbell camera on the market.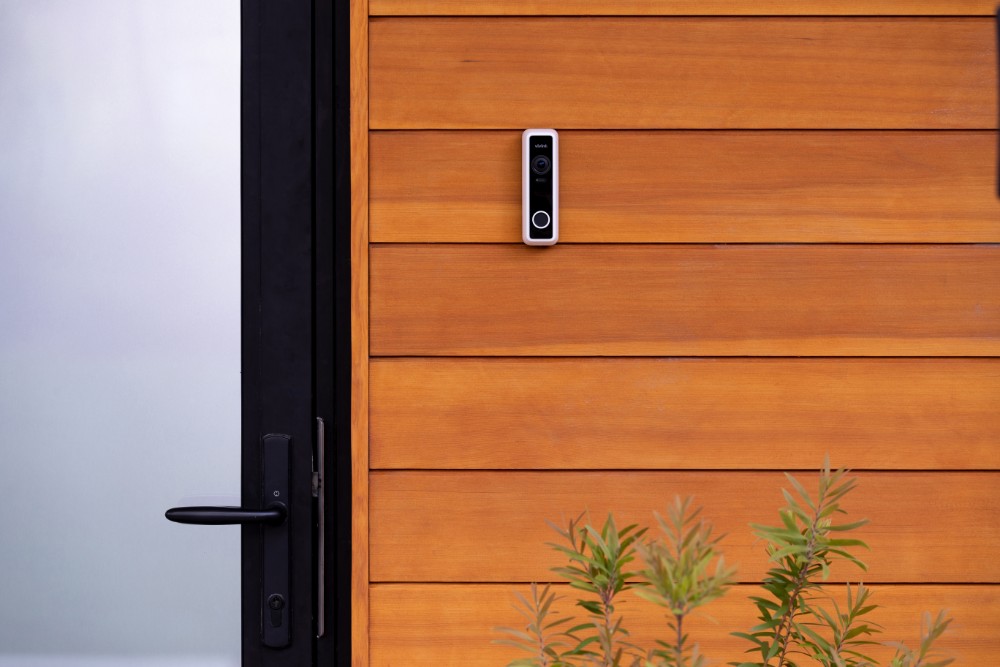 The porch and package protection you need
Most doorbell cameras on the market let you know when someone has been spotted. The Doorbell Camera Pro goes above and beyond to detect both packages and people. Not only that, but it comes with a wide range of features to provide you with the clearest picture while ensuring you stay connected to your home. 
Take a look at what makes the Doorbell Camera Pro stand out.
Stop porch pirates with AI 
The Doorbell Camera Pro not only detects your packages, but helps protect them too. If you're one of the 2 billion people around the world who shop online regularly, you've likely heard of porch pirates. You might have even fallen victim to them yourself.
These brazen thieves steal packages right from doorsteps at a rate of 1.7 million a day, resulting in over $25 million in lost goods every single day—not to mention the disappointment that comes from not getting an awaited item or gift. 
With the Vivint Doorbell Camera Pro, you can stop porch thieves in their tracks thanks to its exclusive Smart Sentry™ feature. Here's how: 
Smart Sentry™ detects when a package is delivered to your door, then sends you a notification to your smartphone. 
If anyone approaches your delivery, Smart Sentry kicks into action, activating the camera's LED light ring and playing a sound deterrent through the 65 dB speaker. This lets the potential thief know they've been spotted and causes the thief to look up, capturing their face on camera.
Since no thief wants video evidence of their crime, this powerful deterrent helps keep your packages safe, even when you're not there to retrieve them.
Get the complete picture 
The Doorbell Camera Pro features an impressive 1080 HD picture with High Dynamic Range (HDR) for crystal clear footage. Not only that, but the 180 x 180 lens gives you the largest field of view, top to bottom, left to right. 
Zoom in for a better look, day or night
With pinch-to-zoom, you can zoom in to get a better view of who is at your front door.  The 1080p HDR video sensor with infrared night vision lets you stream crisp, detailed video even when you zoom in, so you can get a close look without compromising detail.