Outdoor security lighting is one of the most important parts of a wider home security system. It's your home's first line of defense against intruders.
But there are so many different security lights on the market. How do you know you're getting the best outdoor security lights to protect your home from dusk to dawn?
This guide explains everything you need to know about outdoor security lighting, including factors to consider when looking for quality outdoor security lights. We'll also go over some of the best features that outdoor security lights can have.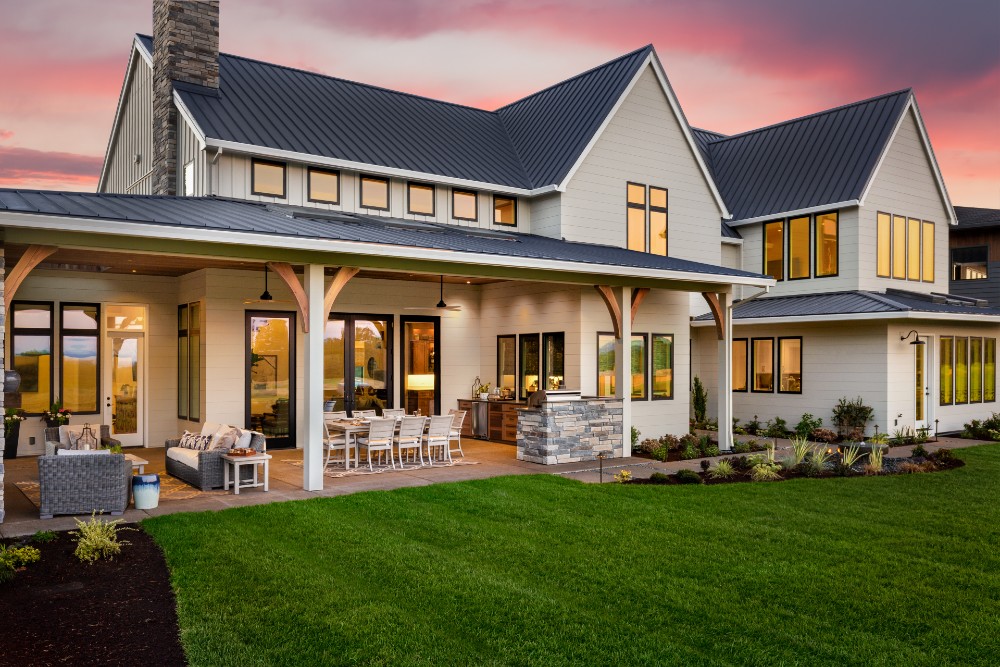 What is the best security outdoor light?
There is no one outdoor security light that works the best for every homeowner. The right security lights for you will depend on your security needs, preferences, and home design.
If you need help assessing your security needs, Vivint can connect you with an expert to analyze the layout of your home and find the best security solutions and devices for your personal situation.