Today, more people than ever own a vacation home. Historically low rates and the flexibility the pandemic provided allowed many people to purchase second homes, either as investments or getaways.
As summer winds down, school starts back up, and people return to their daily grind, it's time to start prepping your vacation home. Empty houses are not only more susceptible to burglaries, but without someone there on a daily basis, little things like water leaks or maintenance around the house can quickly turn into expensive problems.
Here are our top 12 tips for securing and closing up your vacation home for an extended period of time: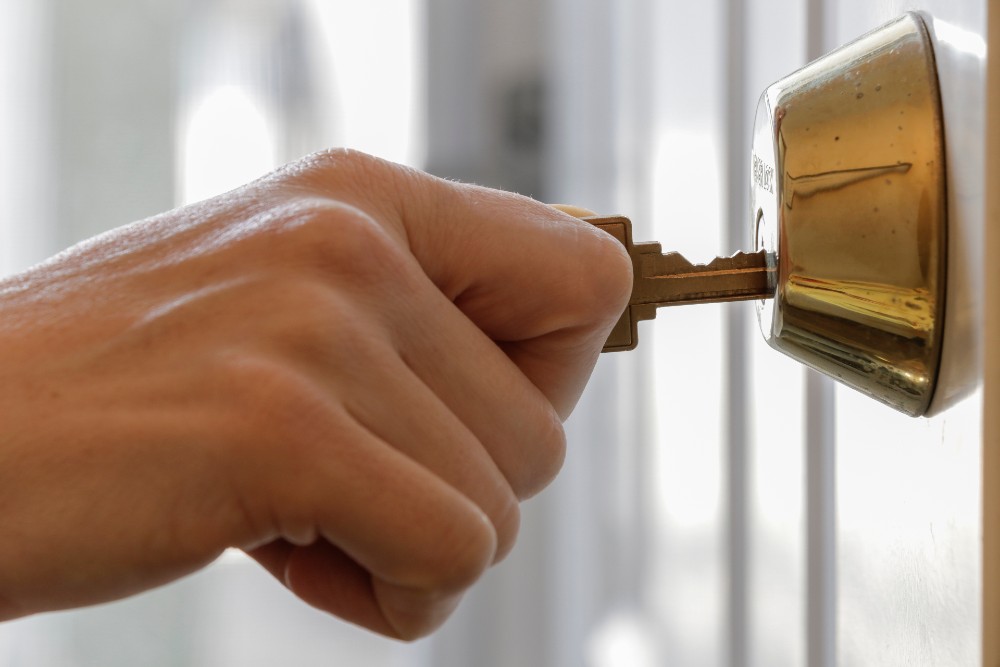 1. Secure your home inside and out
Want to cut your chance of being robbed by 30%? Lock your doors and windows! A shocking 30% of burglaries involved simply opening an unlocked door and walking in.
Before you close up for the winter, go through every room in your house and make sure all the windows and doors are locked. Don't forget common entry points, like the garage service door or the garage door that leads into the house.
If you have valuables inside your home, make sure you lock those up in a safe or, at the very least, store them out of sight.