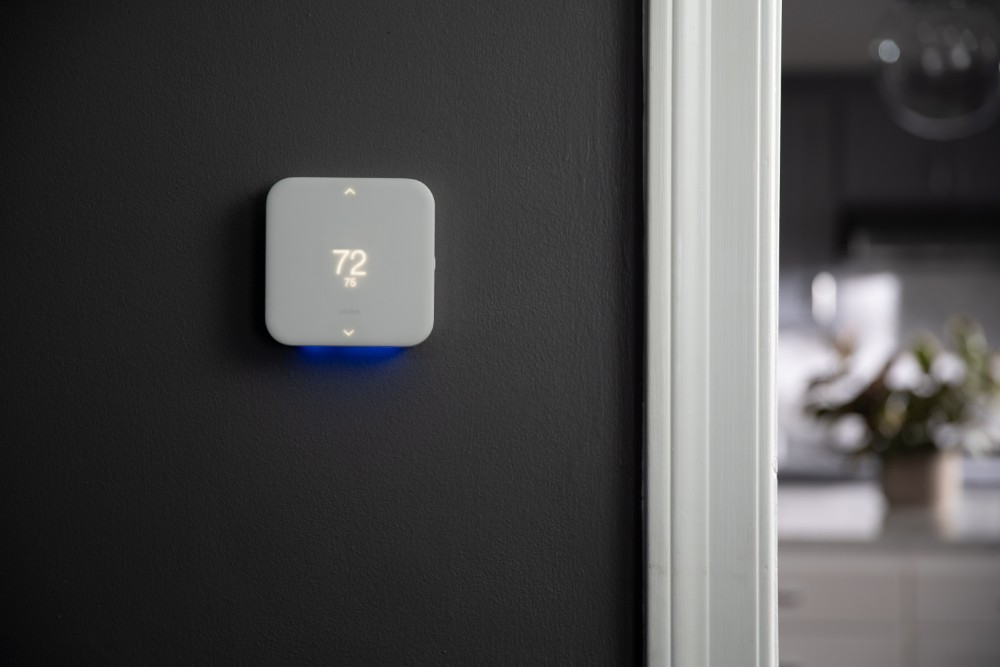 Do you feel like you're constantly fussing over the thermostat? You're too cold in the morning, but too hot in the afternoon. You might wake up in the middle of the night, sweating or shivering.
Finding the right temperature at the right time of day in the right area of the home can take years of experimenting. But with a little information, you can make an educated decision that will keep your family comfortable and conserve energy along the way.
What is the standard room temperature for a home?
It seems everyone has a different idea of what the recommended house temperature should be, but the average range is anywhere from 68 to 76 degrees Fahrenheit. Within that range, the ideal room temperature will vary according to season, activity, and the area of your home.
In the winter time, the standard temperature is right around 70 degrees Fahrenheit. In the summer, some prefer to keep their home cooler at around 68 degrees Fahrenheit. You'll also want to consider what area of your home is used most and what temperature would be comfortable in that setting.
For example, if your bedrooms are on the top floor and you have one thermostat to regulate the temperature of the entire home, you'll probably want to keep your thermostat at a lower temperature (65 to 68 degrees) so you don't overheat the bedrooms. As we all know, heat rises.