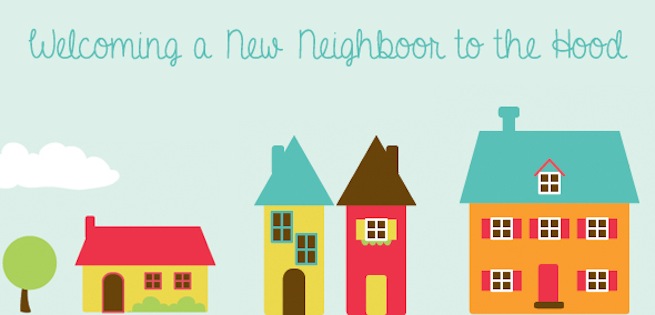 You've noticed the "For Sale" sign on the lawn next door now has a "Sold" sign, so you know new neighbors will be moving in before too long. Welcoming these new neighbors to the area is not only a nice gesture, but it's a great way to help them feel welcome. Creating friendships with new neighbors is beneficial in several ways, including the fact that you'll be able to watch out for the security of each other's homes. Here are 10 helpful tips for helping your new neighbors to feel welcome.
1. Introduce yourself
A day or two after your new neighbors have moved in, go over with your family and introduce yourselves. If you're unsure of what to say, consider asking if they have children, pets, or what brought them to your neighborhood.
2. When taking food, be considerate of allergies
When you go to introduce yourself, it's nice to take a treat as a welcome gift. Keep in mind that many people have food allergies, so you might want to steer clear of the cake or freshly baked cookies. Celiac disease, gluten allergies, or a dairy sensitivity are common in many families. Instead, you could put together a gift basket with coupons to local stores, a map, and information about their new city. You could also give them a houseplant or seeds for a garden.
3. Get a group of neighbors together to help move
When you see the moving truck pull up, get a group of neighbors together to help your new neighbors unload the truck. Not only are you offering a friendly service, but this is a good way for everyone in the neighborhood to get acquainted.