Carbon monoxide is a scary gas that can be found in your home. What's so frightening about carbon monoxide (CO) is that it doesn't have an odor, color or taste, and therefore can't be detected by the human senses.
According to the Centers for Disease Control and Prevention (CDC), approximately 400 people in the U.S. die from carbon monoxide poisoning annually. This is why it's so important you have working carbon monoxide detectors in your home.
Most Common Carbon Monoxide Poisoning Sources
So you're better educated and prepared when it comes to the dangers of CO, learn more about each of these six of the most common sources of carbon monoxide poisoning, according to the U.S. Environmental Protection Agency.
1. Gas space heaters
It's important all gas appliances are properly vented. What's more, ensure all space heaters are less than 20 feet from a window, vent or door.
2. Furnaces and chimneys
Carbon monoxide can build up inside a home if debris is blocking a chimney. To prevent this, have your chimney and furnaces checked and cleaned every year.
3. Back-drafting
Ensure appliances are vented properly. The CDC recommends horizontal vent pipes, such as those on water heaters, be angled up as they go outdoors. This helps prevent carbon monoxide from leaking if the pipes or joints aren't fitted tightly enough.
4. Gas stoves
Install and use an exhaust fan that's vented to the outdoors over gas stoves and regularly clean the oven cavity, burners, and range top to reduce the possibility of CO emissions.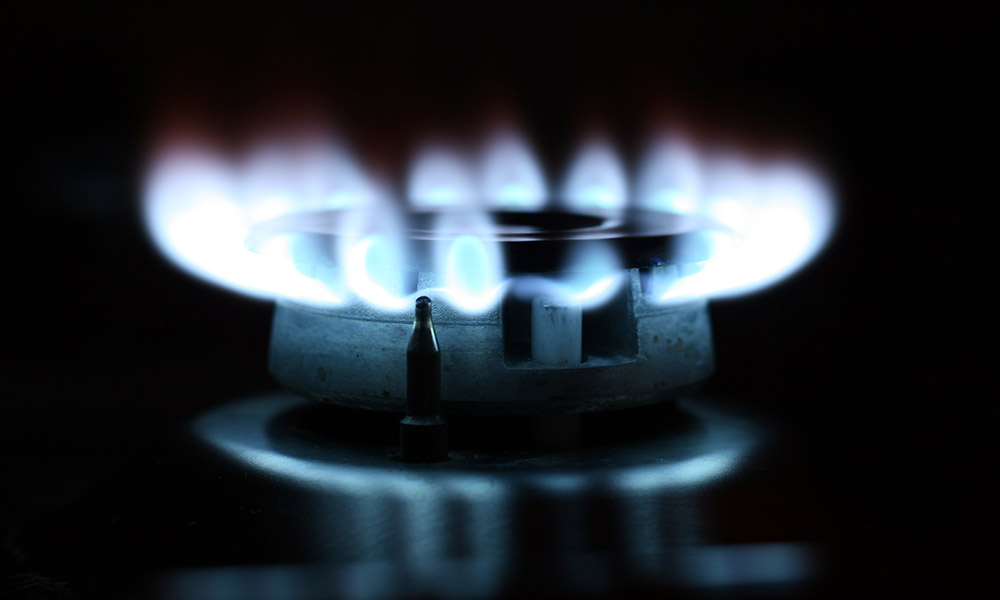 5. Generators and other gasoline-powered equipment
When purchasing gas-powered equipment, look for the seal of a national testing agency. This will ensure the equipment has been tested, inspected, and verified to meet strict requirements and is certified to be safe.
6. Automobile exhaust from attached garages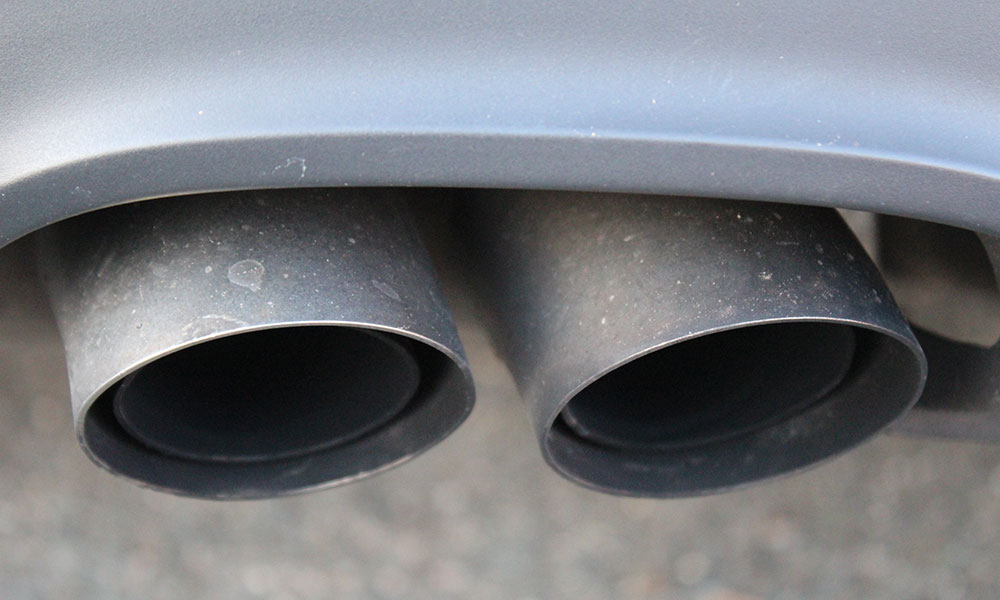 To ensure your car isn't leaking carbon monoxide, have a mechanic check the exhaust system once a year. What's more, never run your car inside an attached garage, even with the garage door open.
By ensuring your appliances are certified, properly ventilating your home, and installing a carbon monoxide detector, you and your family will be less at risk for carbon monoxide poisoning.
Contact us to see how you can add carbon monoxide protection and monitoring to your home.