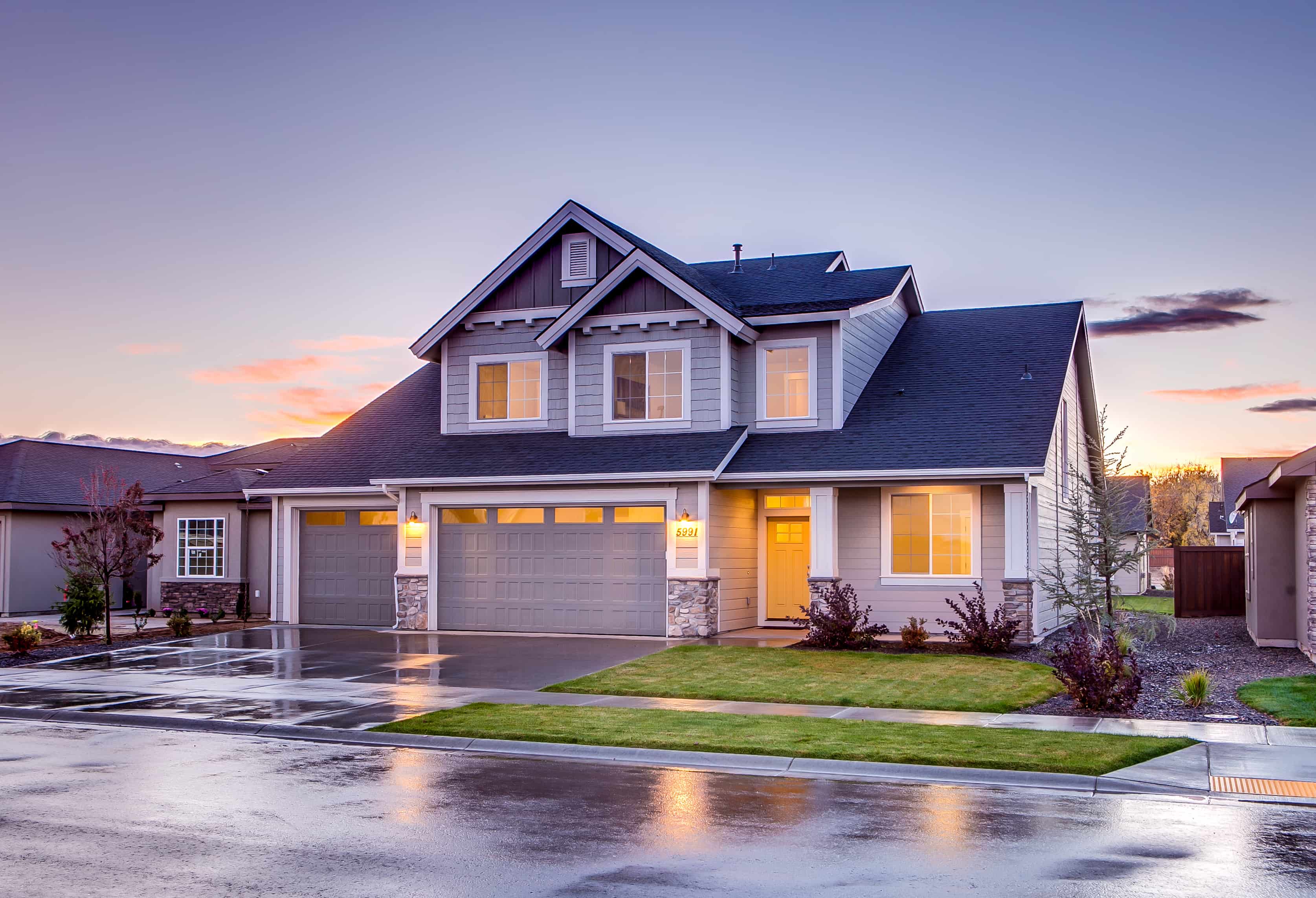 Smoke detectors to alert of fire are pretty much a given. But the need for a warning system and protection from carbon monoxide are often overlooked.
Carbon monoxide (CO) poisoning is a serious health risk in homes across America. But did you know only one-third of American homes have carbon-monoxide detectors? With fire comes the smell of something burning and often visible smoke. But that's not the case with CO. The invisible, odorless, and poisonous gas is the byproduct of any fuel-burning appliances, including natural gas, propane, wood, coal, and oil. If undetected, carbon monoxide can be deadly within minutes.
Everyone is susceptible to CO poisoning and those with weakened immune systems are placed at greater risk. This includes small children, those with chronic diseases, asthma, and the elderly.
This harmful gas kills more than 500 people in the United States annually and leaves more than 10,000 people poisoned each year, according to the National Conference of State Legislatures. For this reason, many states require CO detectors in residential homes. A carbon monoxide detector should be considered as important to your home as a smoke detector.