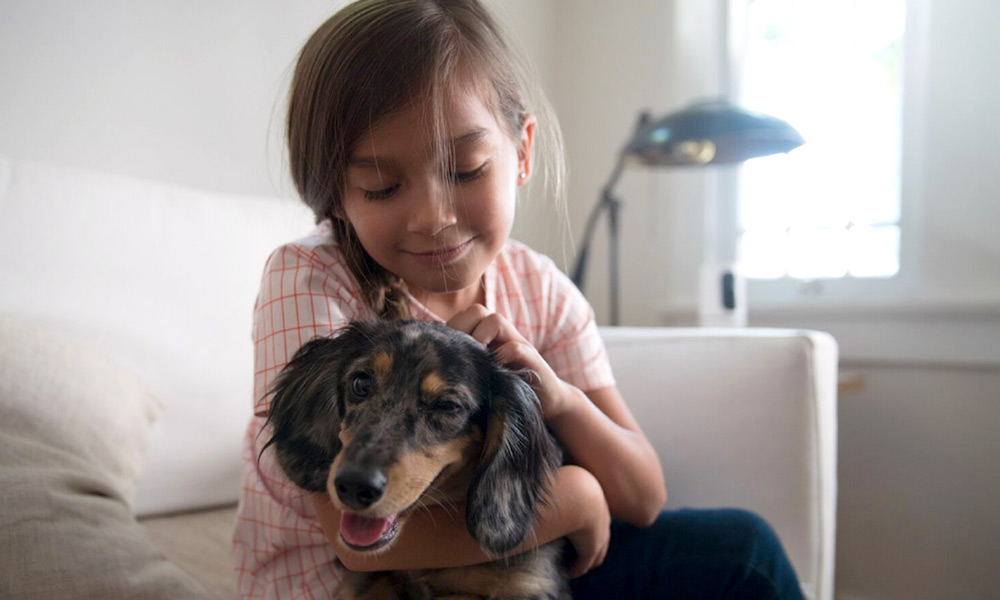 Let's face it. Life is busy. You're managing work and a home. And if you have kids, you're keeping track of them, managing their schedules and activities. Throw pets into the mix, and it might be time to hire a personal assistant.
Instead, think smart home technology.
Multiple tools in the smart home tech landscape can help you more easily manage everything on your plate—including monitoring your children and keeping track of your pets.
We're talking about sensors and detectors. And while these may not be the smart home devices that are grabbing headlines, these subtle, under-the-radar gadgets can go a long way toward helping you know who is where, what's going on at home, and ensuring the safety of the people and pets living under your roof.
Sensors at a glance
Take a look at what Vivint has to offer in terms of sensors and then we'll explore how they make life easier as a parent or an owner of furry friends.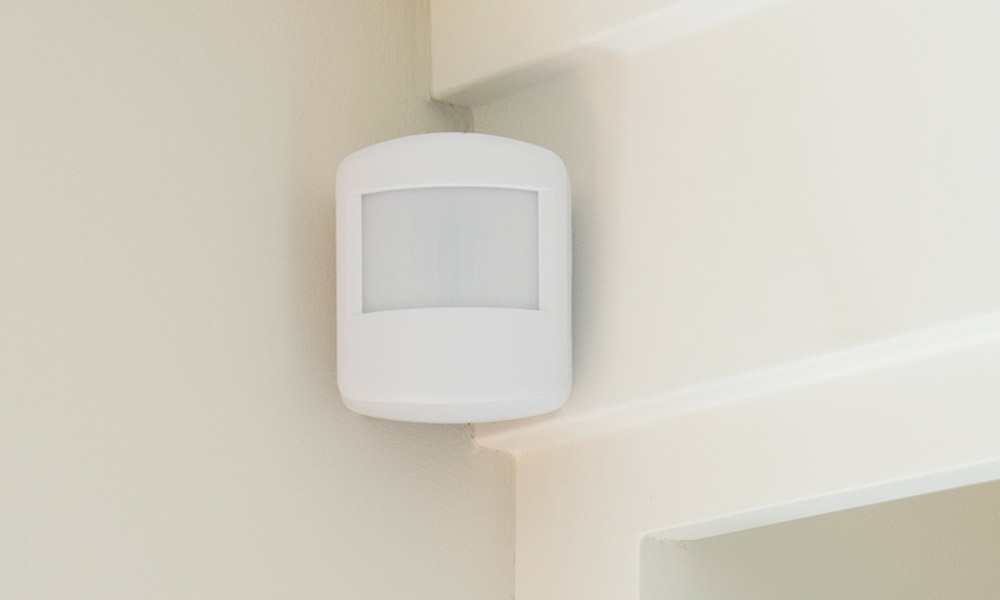 Vivint Motion Sensor: Detects motion in the home, sounding an alarm if triggered while your system is armed.