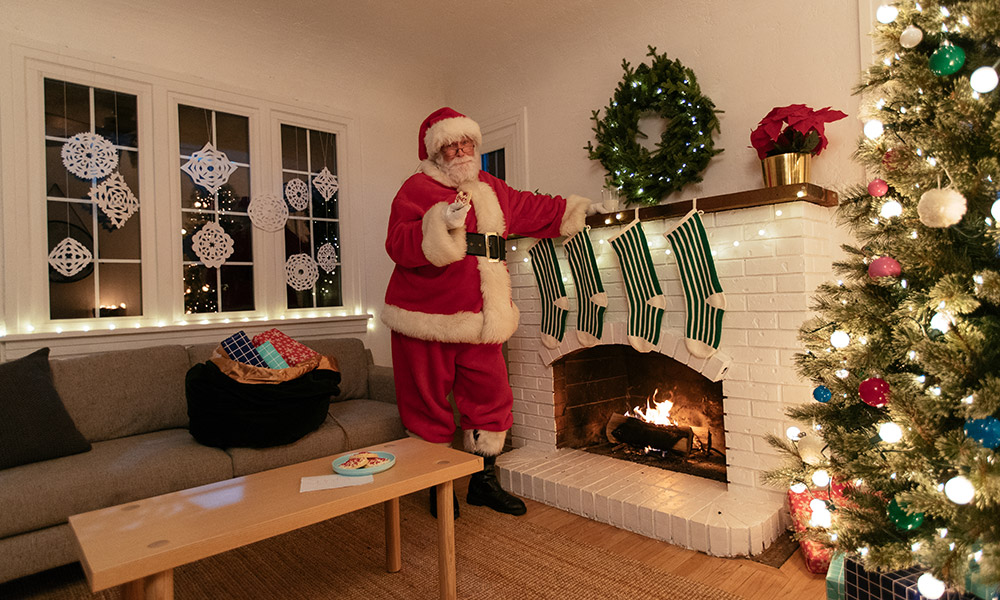 One of the best things about Christmas is decorating for the holidays. Decorating the tree, driving through neighborhoods to look at lights, and setting up displays and décor outside is a tradition for thousands of families; in fact, 86 percent1 of Americans who celebrate Christmas decorate for the holidays.
As fun and beautiful as they are, many holiday decorations — especially electric ones — are also fire hazards. But that doesn't mean you have to scrimp on your decorating. Follow these home and electrical safety tips for a worry-free holiday.
Make sure your smoke detectors are working properly
One of the most important home safety tips, regardless of season, is to make sure you have working smoke detectors. In the event there is a fire, your smoke detector can be a literal lifesaver.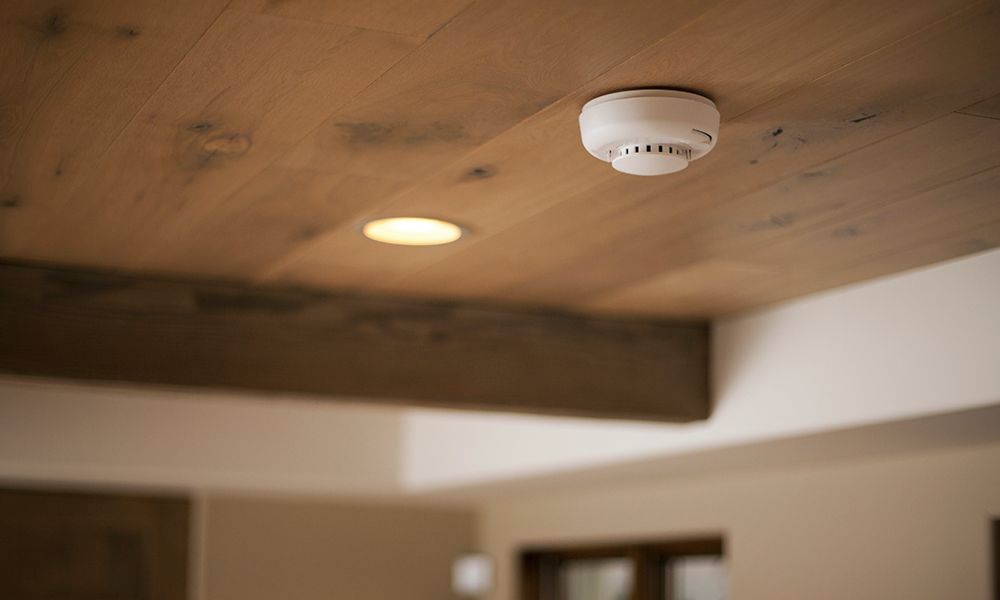 Test to make sure all smoke detectors in your home are connected and in working order. If your smoke detector is chirping, don't even think about disconnecting it. Keep a stash of 9V batteries handy, so you can swap them out as needed.
For the best type of fire prevention, connect your smoke detectors to a home security system with 24-7 monitoring. This means your home is protected and monitored round the clock, even when you're away. If you're planning on traveling during the holidays, this peace of mind is priceless.
Be smart when setting up your tree
Of the home fires that occur each year during the holiday season, approximately 200 start with Christmas trees2. This is especially true for live trees.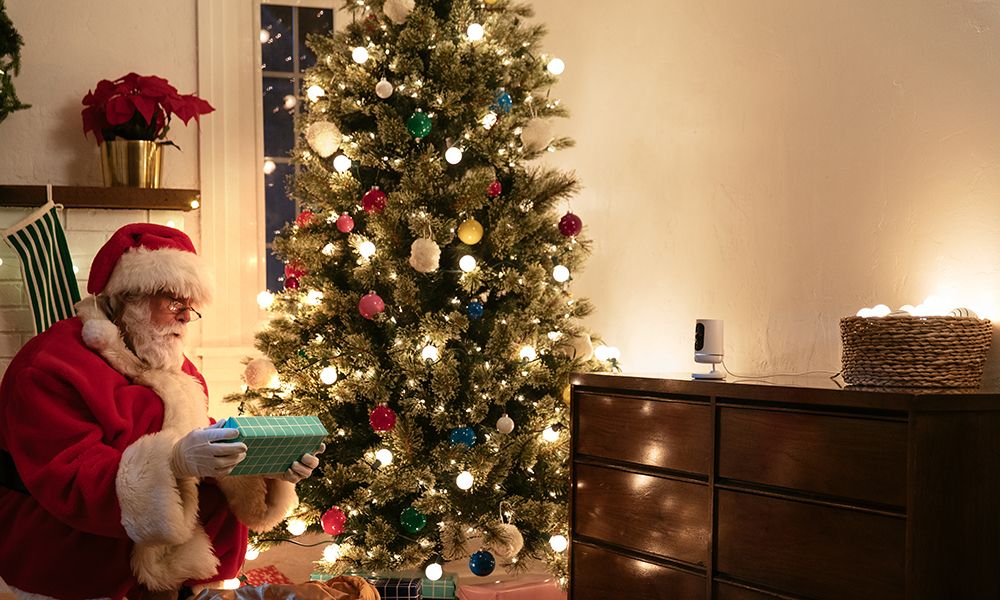 These home safety tips for your tree will help keep your home safe from fire:
Do not set up your tree next to heat sources, including fireplaces, space heaters, and radiators.
If using a live tree, make sure to water it regularly. Dry, brittle trees are more flammable.
When disposing of your tree, never put it in the fireplace. Most trash services have special instructions for tree pick up after Christmas, so check with your local waste company.
Buy pre-lit trees with caution. The Consumer Product Safety Commission has recalled a number of pre-lit trees3 in recent years due to electrical safety hazards. Stringing your own lights on holiday trees may be a pain, but it may also lessen the risk of fires.
Inspect your indoor and outdoor holiday lights for electrical safety
The Christmas season means holiday lights — and lots of them (remember National Lampoon's Christmas Vacation?). When you set up your own lights, however, don't go full Griswold — too many lights can be a fire waiting to happen.