You've just finished binging every episode of your new favorite show, and now it's way past your bedtime. You're so tired that all you want to do is make a beeline for your bed. But first, you need to make sure all the electrical devices in your house are turned off.
You drag yourself to every room in your home, turning off lights and shutting down appliances. Finally, you can go to bed. In the morning, you open the garage door to get to your car and realize you forgot to turn off the garage light. It's been needlessly eating up energy.
If this sounds like you, you might want to consider smart home automation. An interconnected smart setup lets you manage all your devices from one central point. In a smart home, instead of walking to every room in your house, you could simply check your smartphone to make sure everything is turned off.
In this guide, we explain two of the most important parts of a smart home setup, smart home lighting, and home security automation, how they can benefit you, and what you need to set up each system.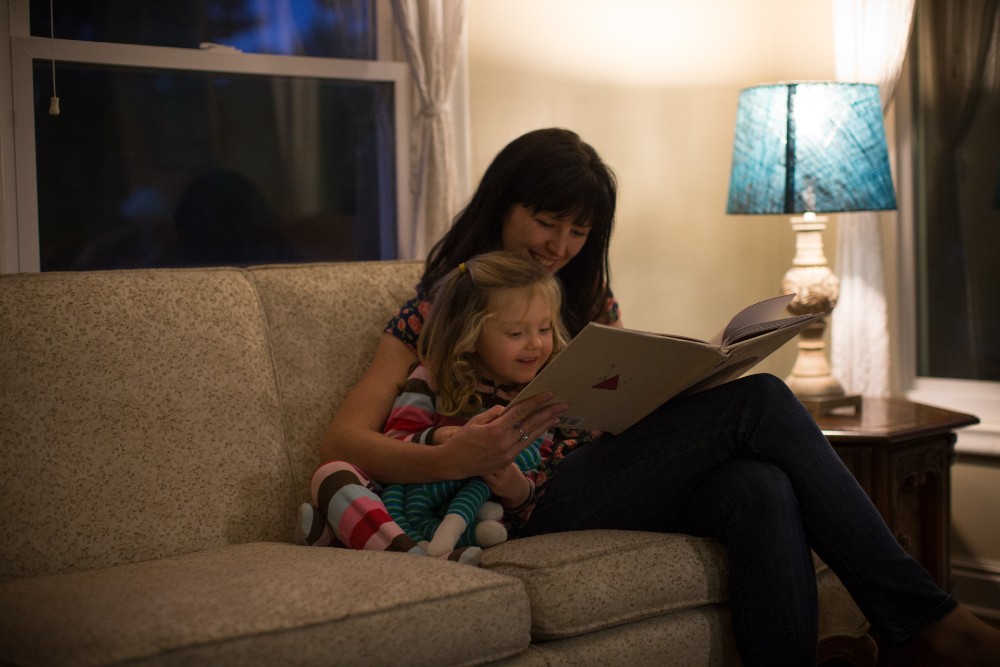 What is smart home lighting?
Smart home lighting refers to a series of smart light bulbs on your property, like Philips Hue bulbs offered through Vivint. You control these bulbs from a single source, like a central control panel, or remotely using your smartphone.
Smart light technology lets you turn your lights on and off, dim or brighten them (without a dimmer switch), or change their colors with the tap of a finger (or by using voice commands).
Smart bulbs can use Wi-Fi internet from your router or Bluetooth technology to connect to your overall smart home system. That means you can program your lights to work with your other smart devices. For example, you might arrange for your lights to turn off when your smart garage door shuts after you leave for work.