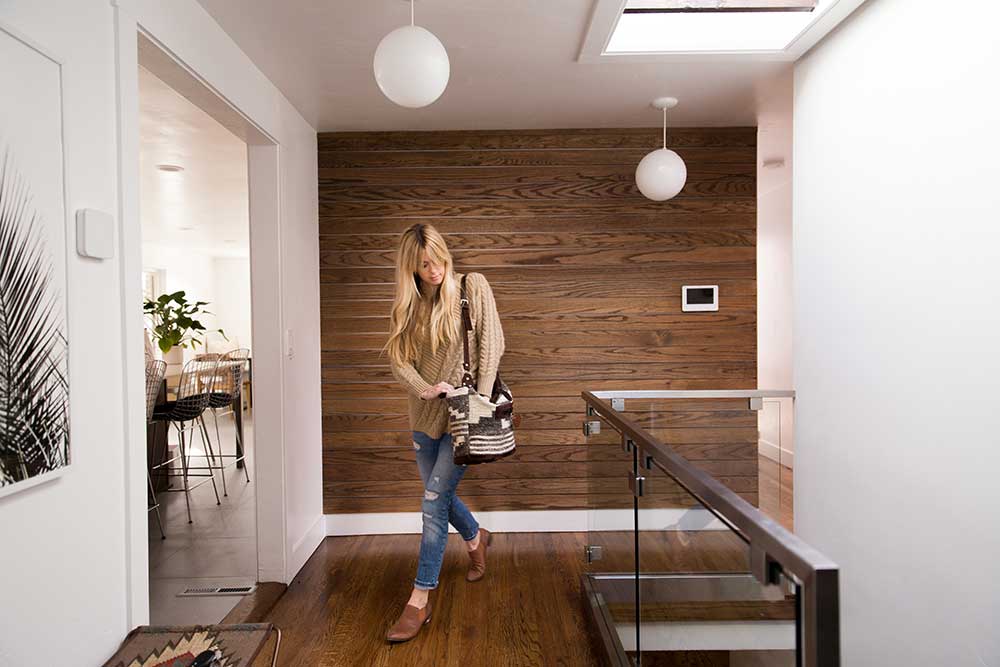 In home security systems, one of the most important components is lighting. Lighting does more than just ensure you don't trip on the steps. it can provide your home with an added level of security. For homeowners considering a security system, choose those designed with some type of lighting component. This not only raises your level of security, but it also creates a level of peace of mind that can be hard to have today.
Property Placed Lights Get Attention
Lighting control includes a variety of components. In general, the goal is to create a brightly lit home when needed to prevent others from breaking in to it. Would someone try to break into your home if the lights inside where on? And, if lights outside went on whenever someone walked by, it would be hard for that person to try to do something illegal. In short, lights are an inexpensive but essential part of your home security system.Here's how you can use them.
Motion lights are one step. These lights are always active, but not always on. If someone should walk past the motion detector, the light automatically comes on illuminating the area clearly. Anything there is easy to see. Using these by doors, pathways, garages, and in the driveway ensures you can always see if someone is there.
Interior lights can come on when someone opens the door. For example, if your home has these lights in place and someone tries to break in, they are immediately illuminated under the light making it easy for you to see what is happening. Lights should always come on when a home security system is triggered, too.
Home automation allows you to take this one step further. With this system, you can program the lights to come on at various times of the day creating the illusion that someone is home. You may be able to turn these on and off remotely with some systems as well. You can go to bed and make sure the lights are on or off, too.
In many ways, lighting control gives you more ability to properly and effectively illuminate your home when it is necessary to do so. By doing this, you may be able to prevent break ins. Burglars are not likely to target a home that is properly lit, has motion detectors, and has lights that come on and off randomly. They are far more likely to target someone's home that isn't as prepared as this.
When investing in your home security system, make sure it comes with some level of interior or exterior lighting control or both. With home automation, a bit of an upgrade from a basic system, you gain additional benefits including monitoring services, remote access to your home's lighting systems, and much more. There is no reason to put off keeping your home safe any longer.