Home security systems are an investment, and with any investment it's wise to do your research before you buy. But researching home security may leave you wondering, "This would be great to have, but is it really worth it?"
The answer to that is yes, as long as you have the right system and products in place.
Take a look at why it's smart to invest in a home security system and how to make sure you get the most out of your investment.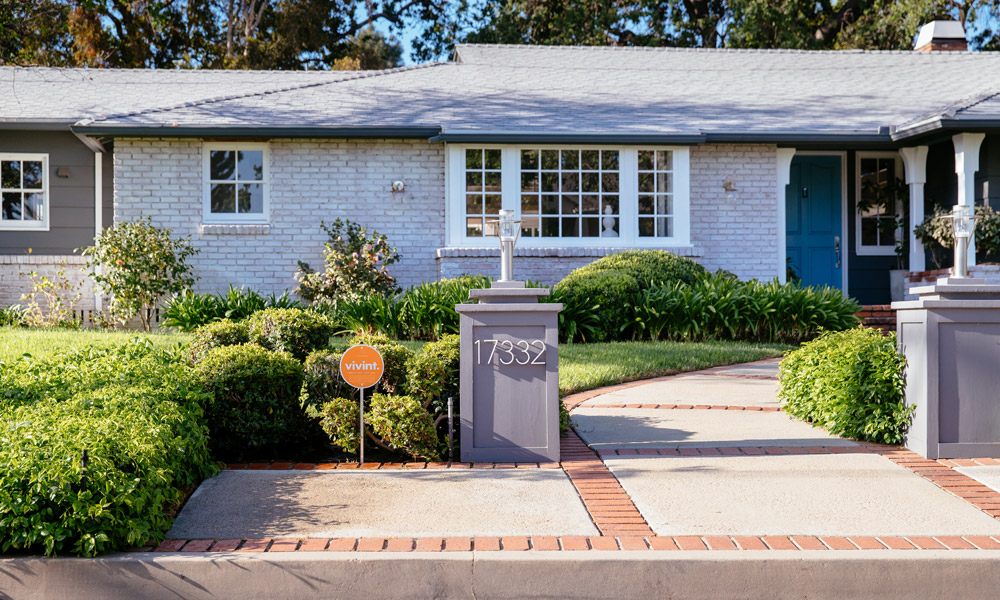 Reasons to invest in a home security system
When you think of a home security system, what comes to mind? If you automatically picture an alarm going off when someone attempts to break into your home, you're right. But there's so much more to a smart security system than that.
Check out these 10 reasons to invest in a home security system:
Protect your family from burglars and intruders. According to the FBI, more than 1.4 million burglaries occur in the United States each year, and another report found that 27% of the time, someone is home during the break-in. A smart home security system helps deter break-ins while alerting your family in the event your home is broken into.
Protect your family from fires. A complete security system goes beyond just break-ins and includes a network of smoke detectors to alert you in the event of a fire, so you can get to safety as quickly as possible.
Protect your family from carbon monoxide. Another deadly threat, carbon monoxide is odorless and tasteless, making it impossible to detect without a proper carbon monoxide detector. A carbon monoxide detector with active monitoring alerts you to the presence of this toxic gas.
Day and night monitoring. When your security system includes alarm monitoring, your home is watched over 24/7. Monitoring professionals will also dispatch emergency personnel to your home if you're not there.
Deter crime before it happens. A study from Rutgers University found that the presence of a burglar alarm was an effective deterrent from break-ins. In neighborhoods where multiple alarms were installed, fewer burglaries occurred overall.
Increase your home's resale value. Want to increase demand for your home if you decide to move? A security system can help. A recent survey of people shopping for a home found that wireless security systems and security cameras topped the list of tech must-haves.
Save on homeowner's insurance. Because security systems are an effective deterrent against property crime, many insurance companies provide a discount on homeowner's insurance policies if you have a system.
Get medical assistance in an emergency. Security systems that come equipped with panic buttons or fobs allow you to get medical help or contact emergency personnel with the push of a button.
You may be able to write it off on your taxes. If you work from home or operate a small home business, you may be able to write off the alarm system expense for that portion of your home on your income taxes. Check with your accountant or local and federal government tax rules to see if it applies to your home and business.
Save on energy bills. When your security system is part of a complete home automation system, you can also save money on your energy and lighting bills.
With so many benefits that go beyond basic burglar alarms, even homes in the safest neighborhoods will benefit from a smart security system.
How home security systems deter crime
Studies have shown a home security system deters crime, but what exactly is it about a security system that stops burglars in their tracks?
It calls attention to burglars
The average burglar has one goal when breaking into a home—get in, get your valuables, and get out as quickly as possible without being noticed.
One of the most basic features of a security system is a loud, attention-grabbing alarm. These alarms can be up to 100 decibels, which is roughly the decibel equivalent of a jackhammer or jet taking off. Since most burglars don't want to risk the attention that comes from setting off a security alarm, they're more likely to skip the house altogether.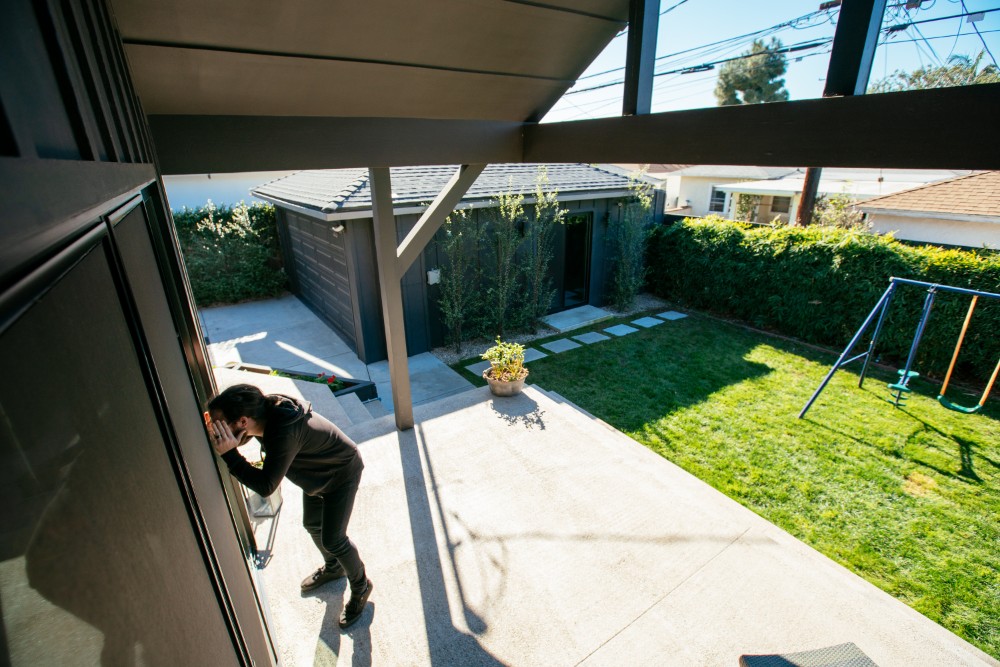 It contacts the authorities
One of the main things burglars look for when casing a house is whether or not the home is empty. The majority of break-ins occur when no one is home, so it could be hours before you notice that your home was robbed.
Security systems that are equipped with professional monitoring will contact the authorities for you, even if you're not home, and dispatch the proper authorities to your home.
It provides evidence
Home security systems that are equipped with surveillance cameras go a step further by capturing video footage of burglars, which can then be used to help identify criminals. This is true even if they don't go into your home or trip your alarm.
Many doorbell cameras, for example, help capture porch pirates in the act of stealing packages, while indoor security cameras can provide a clear picture of a thief in action.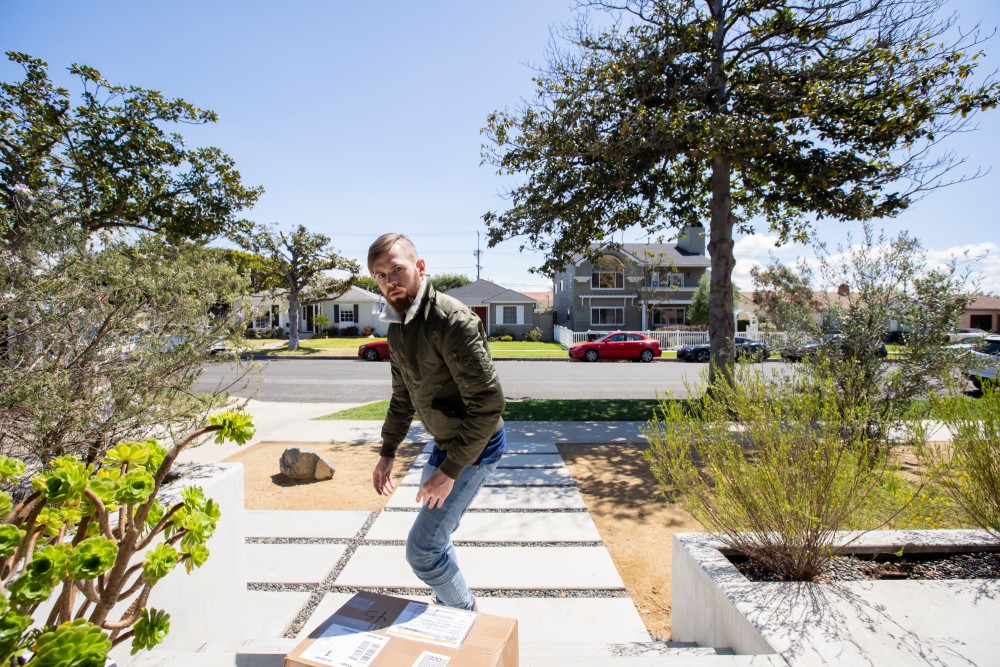 How to choose a smart home security system
It's pretty clear home security systems are worth the investment. Now how do you choose one that will not only provide the protection you need, but also get you the best bang for your buck?
Decide what features you need based on your home and property
Your home's layout, your property and yard, and whether or not you have a garage are a few things to consider when deciding what smart home security devices and features you need.
For example, let's say you live in a third-floor condo with a patio. Since the likelihood of a burglar breaking in through the back door is pretty unlikely, you may decide a doorbell camera is the only outdoor camera you really need. Or, if you have a three story home and a finished basement, you'll need more carbon monoxide detectors and fire alarms.
Choose products that work together
Your smart home security system functions as an ecosystem of smart devices, so it's important to select devices that work together and communicate with each other.
With a Vivint Smart Home system, you can set rules that trigger certain actions. For example, you can set up your security system to arm automatically when you lock your front door's smart lock.
Professional help and support
Knowing which security devices should go in your home and where can be tricky. It's important to choose a smart security company that can provide you with a professional in-home consultation, and then the proper support to install your system to make sure it's functioning properly.
This professional support should also extend to 24/7 monitoring. Without someone watching over your home, ready to send help as needed, your security system becomes all bark and no bite.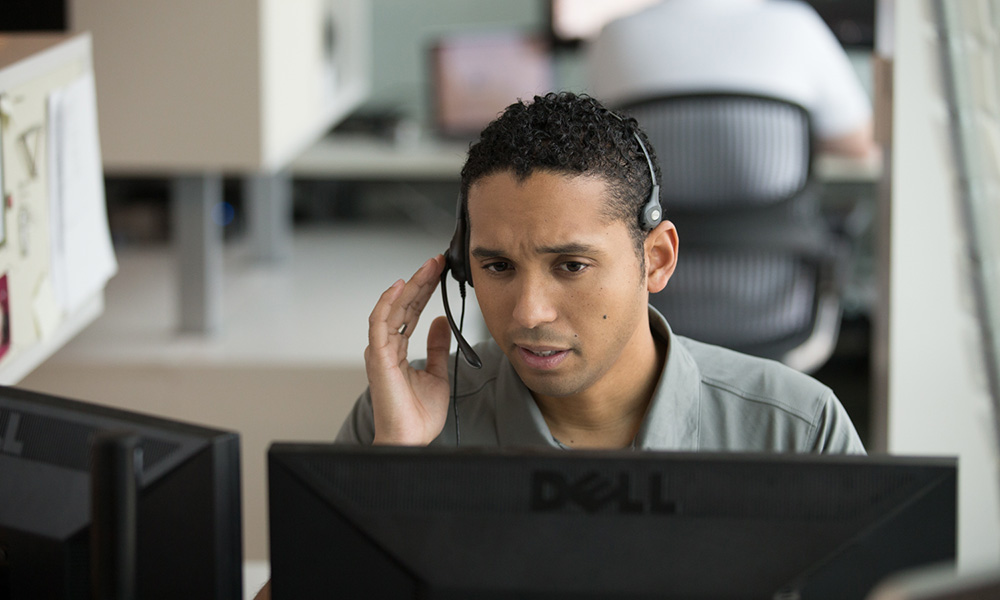 Best smart home security products
Whether or not you think home security is worth the investment often comes down to the products themselves. As you look for smart products to help you keep your home and family safe, you may want to ask yourself these questions:
What can this product or device do to protect my family?
How user-friendly is it?
Is the system easy to learn?
What features set it apart from the rest?
A Vivint Smart Home security system is well worth the investment. Not only does it include top-of-the-line products to keep your home safe, it can also be completely customized to fit your needs.
Check out some of the best smart home security products you can include in your Vivint system:
Burglary detection
Once of the most crucial components of a smart security system is the ability to detect unauthorized entry to your home. Vivint's burglary detection includes motion sensors and door and window monitors that trigger an alarm if glass is broken or someone manages to get inside your home when your system is set.
Security cameras
The best smart security system cameras provide a clear picture for all areas of your home and property. At Vivint, we offer three options, each with a unique set of features:
Vivint Outdoor Camera Pro. With lurker detection, the Vivint Outdoor Camera Pro is the only video security camera that can intelligently identify and automatically deter a true threat. Plus, advanced analytics mean that you only get notified of someone lurking, not every passerby or passing car.
Vivint Ping Camera. In addition to letting you keep an eye on your home, pets, kids, or family, the Ping camera also features two-way voice and a one-touch callout that allows your family to contact you with the push of a button.
Vivint Doorbell Camera. Answer your front door from anywhere with the Vivint Doorbell Camera and Vivint Smart Home app. The camera's two-way voice feature allows you to speak to your visitors, so you always know who's coming to your home and why.
Smart locks
What's the first thing a burglar looks for when attempting a break-in? Unlocked doors and windows. With Vivint smart locks, you'll never have to wonder whether or not you left your front door unlocked. You can simply lock it from your Vivint Smart Home app, or set up custom rules so your door locks automatically after a few seconds.
Fire and carbon monoxide detectors
Burglars aren't the only threat to your home and family. Fire and carbon monoxide poisoning pose a deadly risk as well. Keep your family safe with wireless smoke detectors that detect excessive heat as well as fire and smoke and carbon monoxide detectors that alert you to danger with fast, accurate CO detection.
24/7 monitoring
Quick action is essential when it comes to the security of your home and the safety of your family. Vivint provides 24/7 monitoring, so help is available even when you're not. Our monitoring center will dispatch the proper authorities to your home, leaving you to focus on getting to safety.
Professional installation
All Vivint Smart Home security systems include professional installation from our Smart Home Pros, so you're not left guessing how to install or make your devices work together.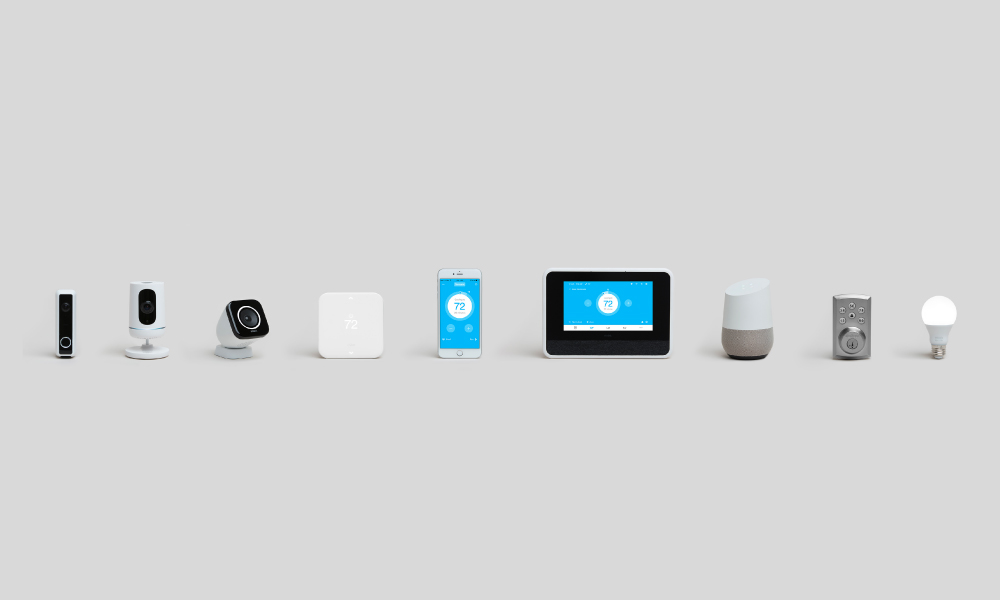 Home Security is worth it with Vivint
Any investment you make to help ensure the safety and security of your family is worth it. But when you invest in a Vivint security system, you have the added peace of mind knowing you've invested in the best.
To find out how Vivint Smart Home can keep your family and home safe, contact our Smart Home Pros today at 800.646.1469 for a free quote.