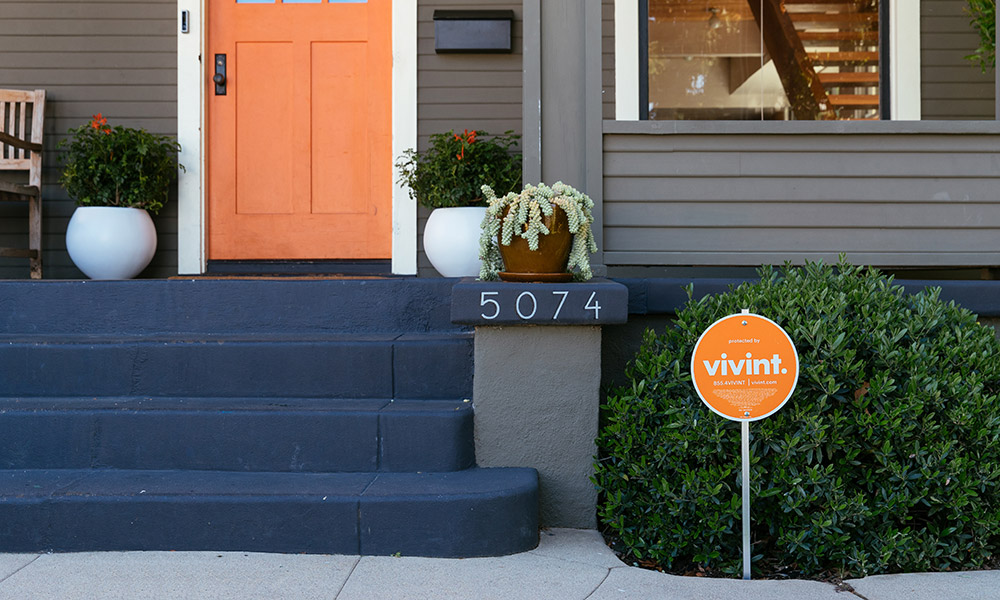 Home security systems are an investment, and with any investment it's wise to do your research before you buy. But researching home security may leave you wondering, "This would be great to have, but is it really worth it?"
The answer to that is yes, as long as you have the right system and products in place.
Take a look at why it's smart to invest in a home security system and how to make sure you get the most out of your investment.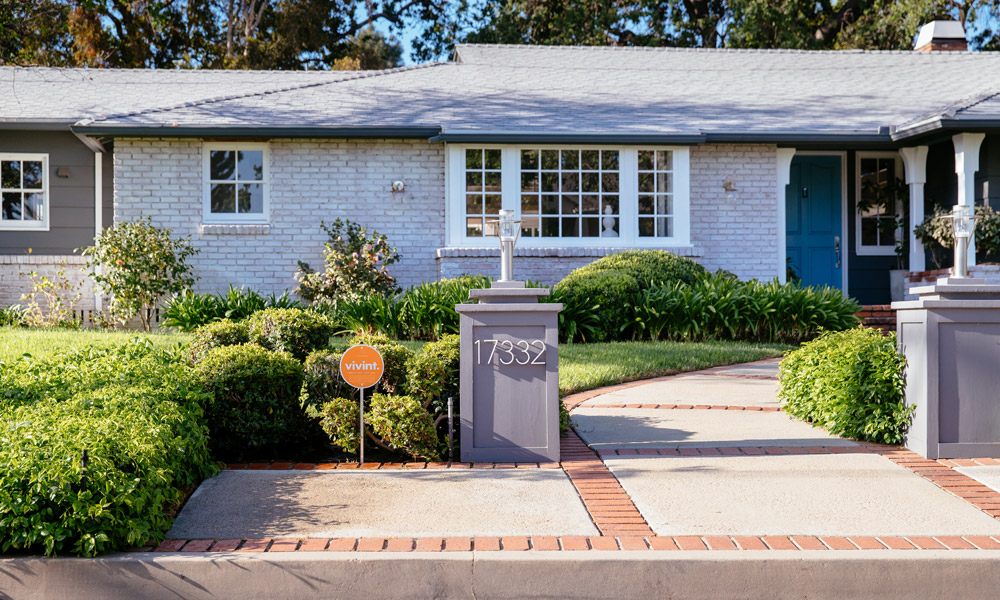 Reasons to invest in a home security system
When you think of a home security system, what comes to mind? If you automatically picture an alarm going off when someone attempts to break into your home, you're right. But there's so much more to a smart security system than that.
Check out these 10 reasons to invest in a home security system:
Protect your family from burglars and intruders. According to the FBI, more than 1.4 million burglaries occur in the United States each year, and another report found that 27% of the time, someone is home during the break-in. A smart home security system helps deter break-ins while alerting your family in the event your home is broken into.
Protect your family from fires. A complete security system goes beyond just break-ins and includes a network of smoke detectors to alert you in the event of a fire, so you can get to safety as quickly as possible.
Protect your family from carbon monoxide. Another deadly threat, carbon monoxide is odorless and tasteless, making it impossible to detect without a proper carbon monoxide detector. A carbon monoxide detector with active monitoring alerts you to the presence of this toxic gas.
Day and night monitoring. When your security system includes alarm monitoring, your home is watched over 24/7. Monitoring professionals will also dispatch emergency personnel to your home if you're not there.
Deter crime before it happens. A study from Rutgers University found that the presence of a burglar alarm was an effective deterrent from break-ins. In neighborhoods where multiple alarms were installed, fewer burglaries occurred overall.
Increase your home's resale value. Want to increase demand for your home if you decide to move? A security system can help. A recent survey of people shopping for a home found that wireless security systems and security cameras topped the list of tech must-haves.
Save on homeowner's insurance. Because security systems are an effective deterrent against property crime, many insurance companies provide a discount on homeowner's insurance policies if you have a system.
Get medical assistance in an emergency. Security systems that come equipped with panic buttons or fobs allow you to get medical help or contact emergency personnel with the push of a button.
You may be able to write it off on your taxes. If you work from home or operate a small home business, you may be able to write off the alarm system expense for that portion of your home on your income taxes. Check with your accountant or local and federal government tax rules to see if it applies to your home and business.
Save on energy bills. When your security system is part of a complete home automation system, you can also save money on your energy and lighting bills.
With so many benefits that go beyond basic burglar alarms, even homes in the safest neighborhoods will benefit from a smart security system.