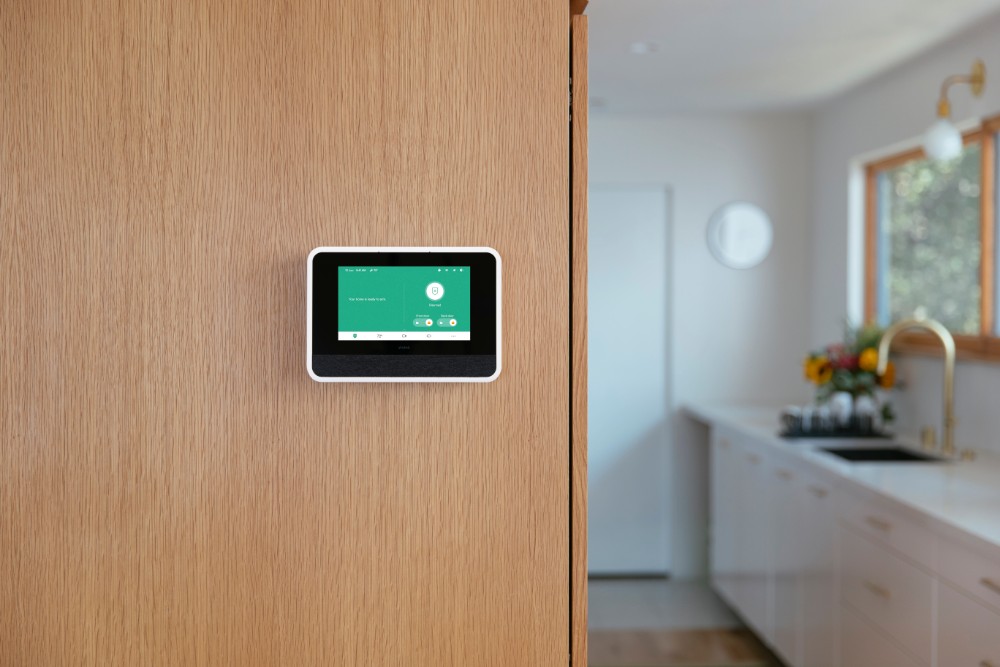 Imagine you're in bed, comfortable and drifting off to sleep, when you start to wonder if you locked the back door. Or what if your elderly parent who lives with you falls and you need to call 911, but you can't find your phone? Maybe you're alone and the doorbell rings, but you're not expecting anyone.
Experiences like this can range from frustrating to downright scary—unless you have a smart home that's equipped with a Vivint Smart Hub.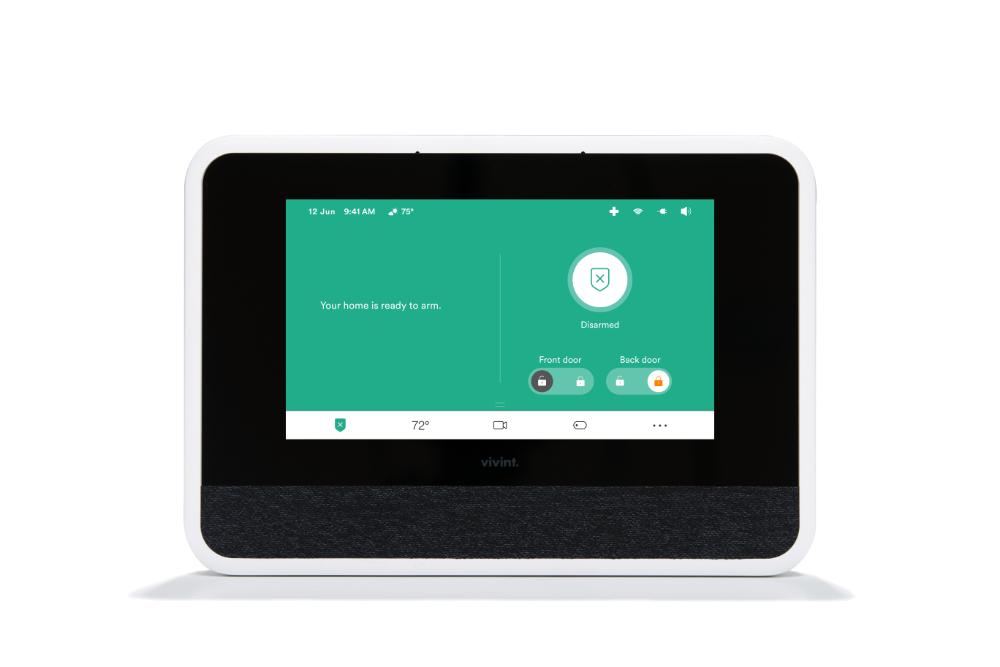 Smart Hub basics
So what is a smart home security hub, exactly?
The heart of a truly smart home (and one of the things that makes a Vivint so great), Smart Hub is a single touchscreen hub that seamlessly connects all of your smart devices into a cohesive system and allows you to control everything from one location.
Locking your doors, arming your security system, checking your video feed, and adjusting the temperature are just a few of the things your Vivint Smart Hub allows you to do, all from one spot.
No more nightly rounds checking all the locks, flipping off lights, or turning the temperature down. You can do it all at once from one central location.
Vivint Smart Hub also serves as a central communication connection with our 24/7 professional monitoring specialists. In the event of an emergency, our monitoring center will automatically call you through the hub to check for a false alarm or to send help if needed. You can also use the hub to call for help at any time.