As anyone who owns a smartphone knows, technology is a rapidly evolving field, and home security is no exception. Each advancement in home security technology leads to a better functioning system, and a more secure home.
Criminals are constantly evolving in their techniques, seeking to bypass and beat security systems, which is why it's critical to have an automated home security system that stays ahead of the curve.
In addition to the major gains of better functioning home control devices, an updated home security system is more secure.
Here are five signs your system may be outdated:
1. Hardwired systems
Aside from having difficult-to-update panels, hardwired systems are easy to disable because their main line of communication with the response center is often through a hardwired telephone line, which can be easily cut. Hardwired window and door sensors can also be cut and disabled, allowing time for a successful burglary to occur.
A wireless security system, however, is far more secure as it has constant connectivity and is much harder to disable.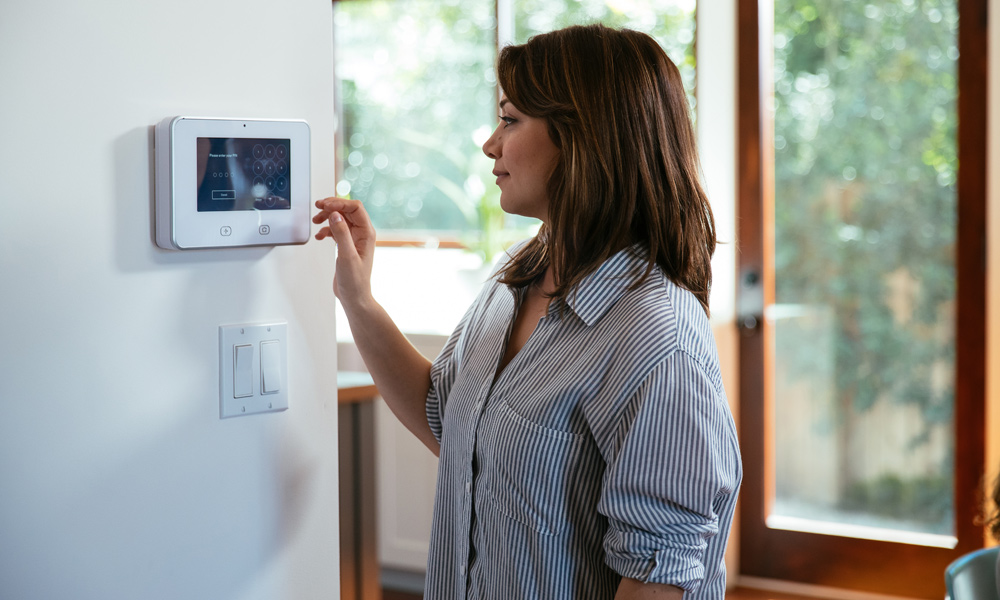 2. Controlled from one panel
A system that's completely controlled by one panel isn't just easier to hack, it's also more inconvenient when settings in your home need to be changed. The more home control devices that have access to the system provide more opportunity to assess if something has gone wrong and allow you to react accordingly. Home remote control features also give you more flexibility by allowing you to control your home from anywhere.
3. Only works at home
Another benefit of an automated wireless system is you don't need to be home to hear the alarm. Burglary is a crime of opportunity, and it's easy to determine when a home is empty.
A mobile system with home remote control allows you to monitor your home from anywhere in the world. Home remote control features provide peace of mind and can accommodate special situations, such as monitoring a vacation property or elderly relatives. With the ability to view live camera feeds, lock and unlock doors, or turn lights on and off, you'll feel confident your home is a deterrent to would-be thieves.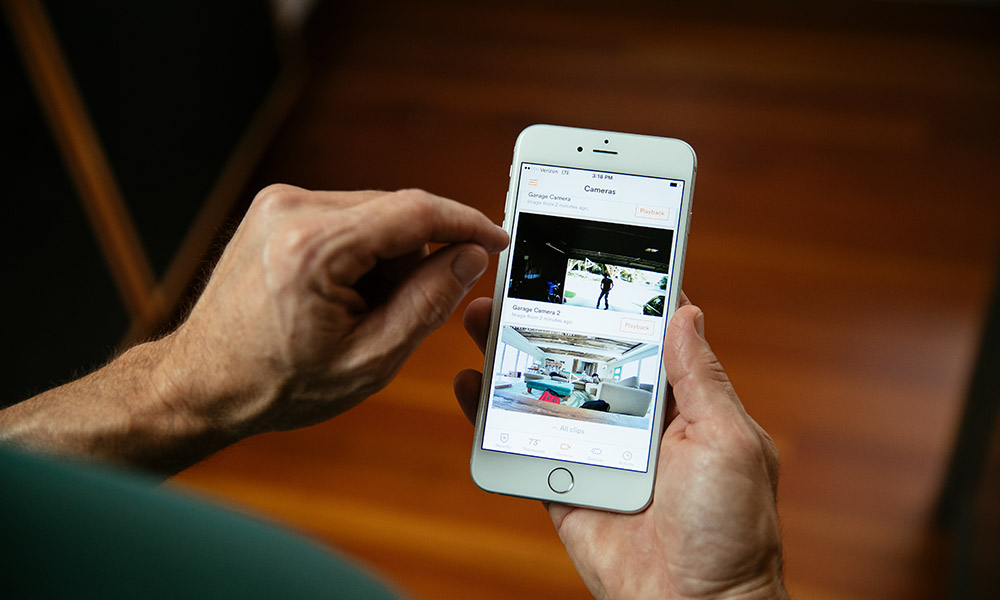 4. Low-tech cameras
Low-res camera footage may assist in the capture of a burglary suspect, but the fuzzy footage will reduce the chances of identifying a suspect and getting your property back. Thankfully, outdoor camera technology has exploded in recent years, making high definition video available at reasonable prices.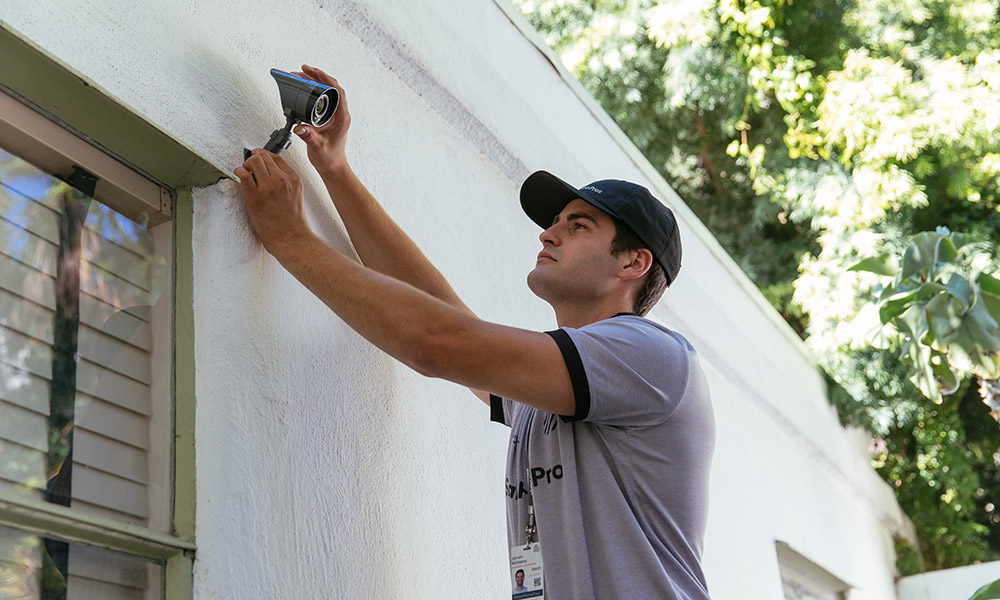 Outdoor cameras allow you to keep a clear eye on what happens around your home and on your property, especially at night when lighting conditions are poor. And with home remote control via the Vivint Smart Home app, you can view your live camera feed at any time, or review footage later.
5. Regular system updates
System updates are an important facet of technology. While hardwired systems may work for a time without updates, eventually service providers will advance to the point of not supporting old technology. At that point, users need a complete equipment upgrade. A wireless home security system, on the other hand, can be updated multiple times per year, at any time of day. Flexible update ensure all the home control devices in your system are working together to protect your home and family.
While wired home security systems are better than nothing, the advancements in wireless home automation systems provide you and your family with the best protection on the market.
Interested in upgrading your home security system?
Contact Us