While burglary is one of the most common crimes in the United States, a recent study shows that nearly 47% of homeowners don't have a home security system.
Installing a home security system is essential for protecting yourself and your property against intruders and deterring these criminals in the first place.
If you're in the market for a reliable security system, the first step is finding out how it works.
This guide will explain the key components of a security system to know before making a purchase.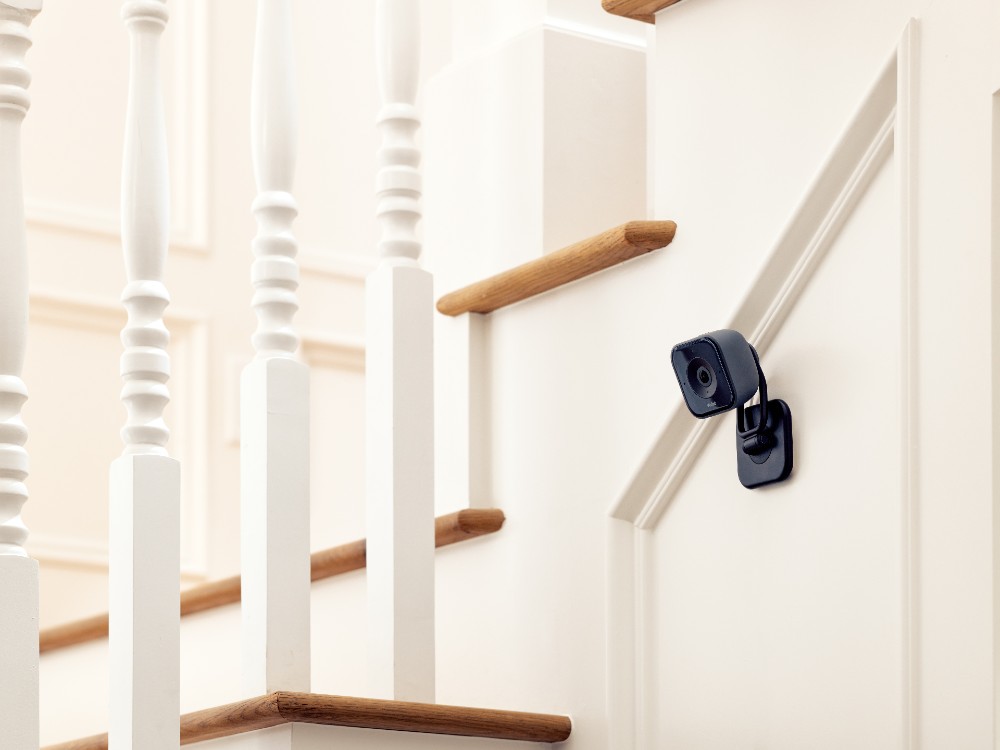 What is a home security system?
A home security system is simply a group of electronic and physical devices that work together to protect a home. A few of the most common home security systems are:
DIY home security systems. Homeowners usually assemble these systems, which monitor their home's surroundings through a mobile app or computer.
Professional home security systems. This category can mean two things: a home security system that's professionally installed or a system designed by a security company or specific providers like Vivint or ADT.
Wired security systems. Cord security systems connect to a home's electrical system.
Wireless security systems. Wireless security systems rely on batteries, Wi-Fi, and cellular backup to provide an app-based professional monitoring system.
Smart security systems. Like wireless security systems, these products connect to the internet to offer real-time home footage and provide alerts and notifications to the homeowner.
Local alarm systems. Unlike smart systems, local alarm systems don't connect to the internet. You won't receive any alerts or notifications in the event of a home break-in if you're too far from home.
Regardless of your home security system, the pros of making a professional installation outweigh the cons.
With a home security system, you can take advantage of the following:
A fast police response to a home break-in, burglary, or suspicious activity
An invisible layer of protection that will deter would-be intruders through surveillance cameras, yard signs, and window stickers
Convenient security alerts and notifications
Possible discounts on your homeowners' insurance premiums
Live streaming capabilities to check in on your kids and pets