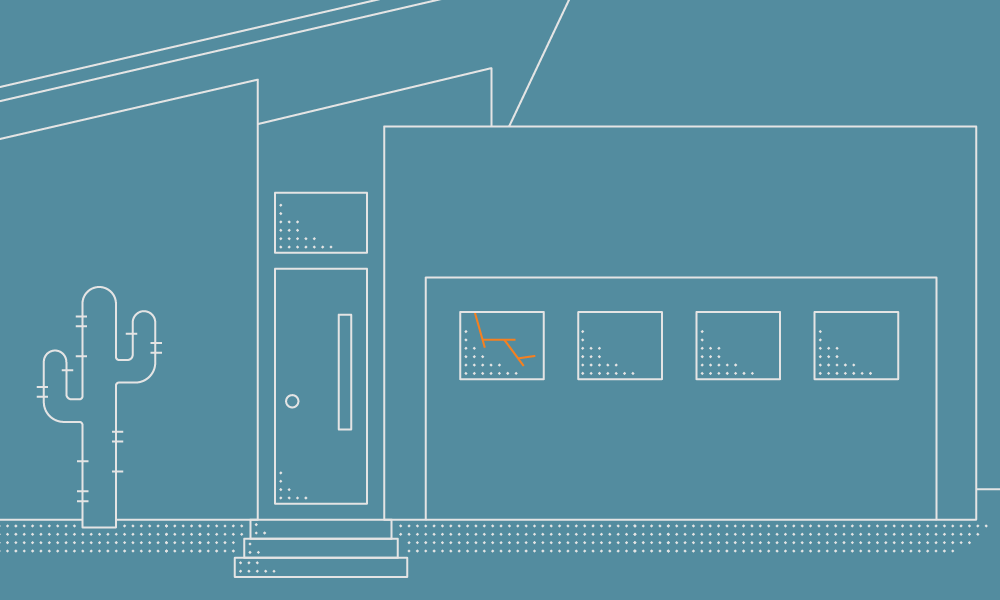 When it comes to protecting your family from intruders and burglars, it's wise to have as many layers of protection as possible.
Surprisingly, glass break detection is a critical element of home security that many overlook. In this article, you'll learn all about glass break detectors and why they are an essential part of your complete home security system.
What is a glass break sensor?
A glass break detector (or glass break sensor) is a particular type of detector that sounds an alarm when glass is broken. Glass break detectors are a critical part of a full security system alongside motion sensors, window sensors, and door sensors.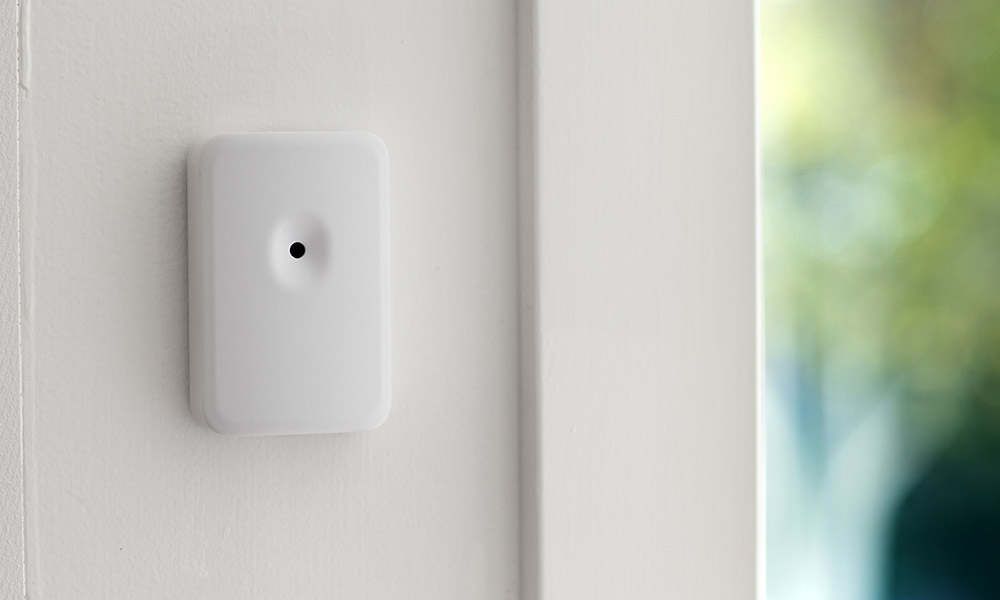 Glass break detectors are unique in that they work to detect not just when windows and doors open, but detect breaks in windows and sliding glass doors. They work to keep your family safe from a burglar or intruder who may wish to steal your belongings or cause harm and grief to your family.
How do glass break sensors work?
Most glass break sensors function by using an audio microphone that recognizes the frequency of broken glass. If the right frequency is detected, the alarm sounds. Most glass break sensors have a working radius of several feet, so placing one in the middle of a room with multiple windows will usually be sufficient to detect shattering glass in the room.
The Vivint glass break protector integrates with your Vivint Smart Home security system, and you can easily monitor it through your Vivint Smart Hub™ Panel or directly from your smartphone. Glass break sensors are one of many security features covered by 24/7 security monitoring.