Security cameras have become an essential component of any home security system. Many smart homes include video doorbells and outdoor security cameras to help them keep an eye on the outside of their home. But what about the inside?
Indoor security cameras serve an important part of any smart home security setup, providing an extra level of protection and surveillance inside the home as well.
The Vivint Indoor Camera Pro joins Vivint's lineup of smart home surveillance cameras, providing an impressive set of features that will help you protect your home while keeping you connected to it at the same time.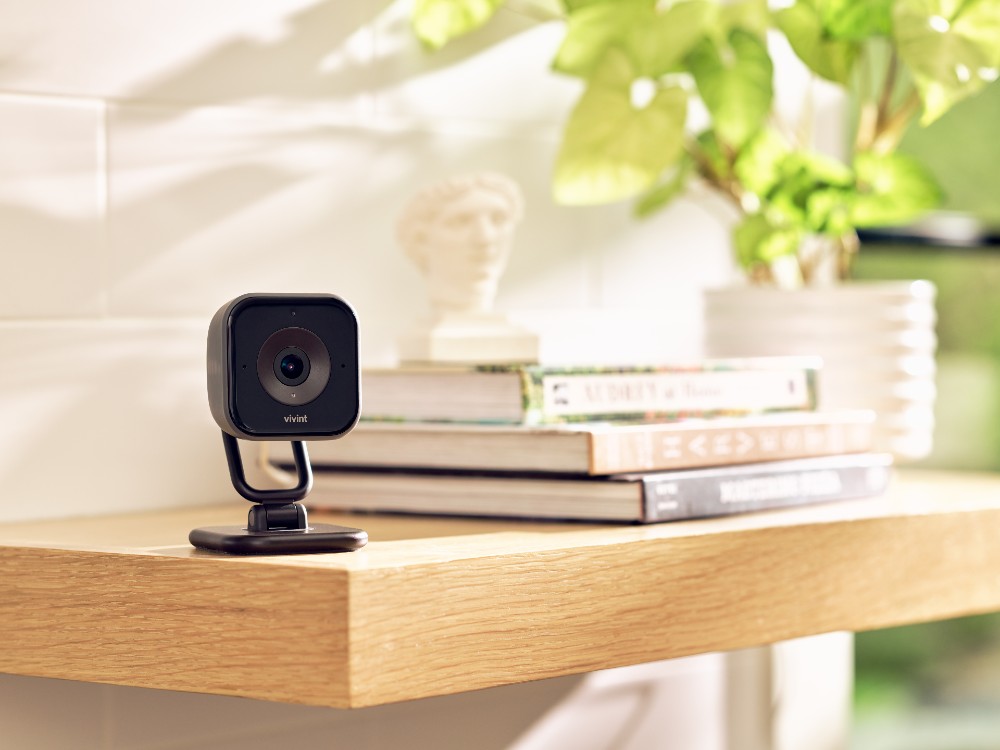 Introducing the Vivint Indoor Camera Pro
Indoor home security cameras have come a long way in recent years, and now they are more affordable and advanced than ever.
The Vivint Indoor Camera Pro takes the best parts of the Vivint Indoor Camera and expands upon them to add additional protection, capabilities and peace of mind.