When it comes to home security, you need the right tools to protect both the outside and inside of your property. One of the best ways to keep an eye on your home is to use a home security camera.
Security cameras are the foundation of an effective home security system. Depending on the layout of your home, you might use an indoor camera, a weatherproof outdoor security camera, or both.
This guide discusses indoor cameras, explains why you might consider getting indoor security cameras, and teaches you how to choose the best one for your security needs.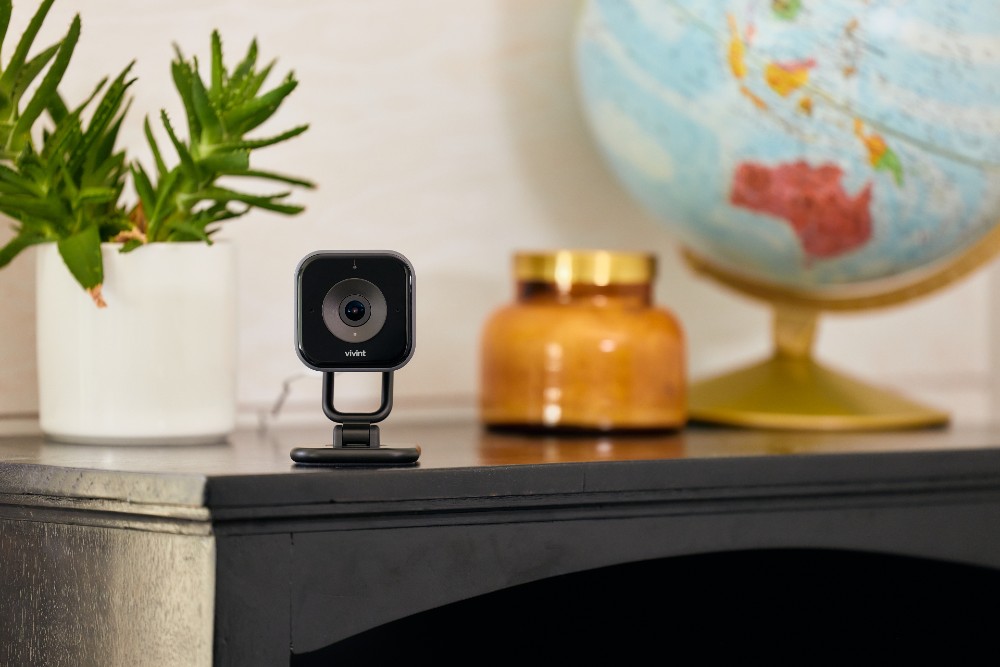 Why you should consider an indoor security camera
There are several benefits to having an indoor security camera. They include:
Indoor security cameras improve your home's security. They may use sensors to catch criminals in the act of entering your home. Sometimes, just seeing a security camera in your home is enough to make an intruder flee. Some cameras even have add-ons like alarms and spotlights.
They help you take care of your loved ones. Sometimes, you need to check in on your family at home. For example, you might have older parents with health issues. Baby monitors are another type of indoor security camera. Many indoor cameras also have two-way talk functionality that lets you speak to people in your home to ensure everything's OK.
They help you identify false alarms. Motion detectors can sometimes confuse normal activity within your home (like pets playing) for an intruder. Motion detectors send you an alert when they pick up movement. With an indoor security camera, you can check what's going on from your cellphone to know if you require emergency services.
You might be able to use your security camera footage as evidence if you ever experience a break-in. Indoor security cameras use either local storage or cloud storage to save home surveillance video clips.
Indoor security cameras help you take care of your pets remotely. With the right smart tech, you can see, talk to, and even feed your animals from anywhere.