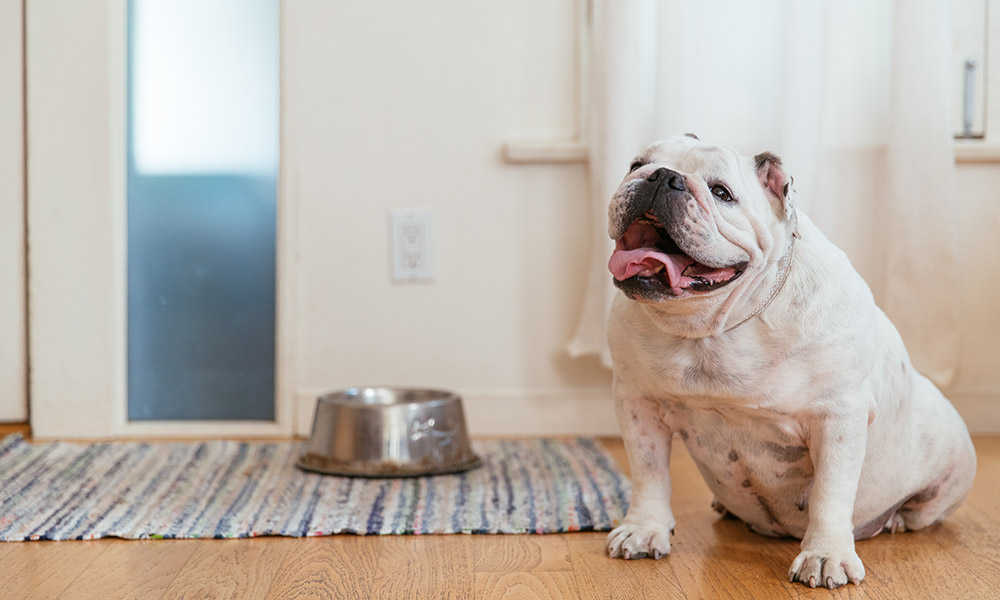 Americans love their pets.
Of the 85 million people in the US who own a pet, the vast majority of pet owners (95%) consider their pets members of the family.
Whether it's buying birthday presents to making homemade meals to splurging for in-home pet nannies, pet owners today are more willing than ever to spend serious money to make sure their fur babies are well taken care of.
Pet sitters are on the rise
The days of boarding pets in cold, sterile facilities when you go on vacation or out of town are dwindling. Instead, many people would rather their pets experience the comforts of home by hiring a pet sitter to come to their home and even spend the night with them.