Network video recorders (NVRs) and digital video recorders (DVRs) are two common types of security camera systems that do the same job differently. The main difference is that NVRs record and store digital camera data, while DVRs record from analog or HD security cameras.
An NVR system is generally more complex and requires a top-tier router for solid network connectivity. In contrast, DVR is a simpler system where you can connect directly to a TV or another display device.
Understanding the differences between NVR and DVR systems can help you make an informed decision while avoiding buyer's remorse. Let's examine the most significant differences in the components, capabilities, and applications.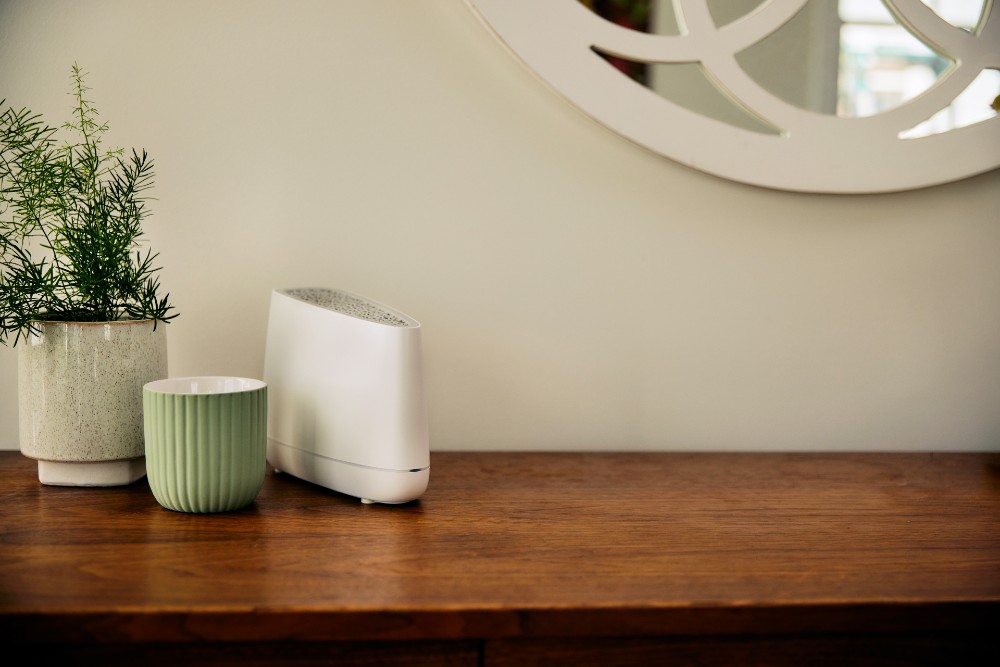 How network video recorder (NVR) systems work
A typical NVR security system connects to IP cameras and records the video data they capture. The NVR stores this data on a hard drive or another storage medium, which you can access remotely with a network connection.
The main components of an NVR system include:
IP cameras. This type of camera is the backbone of Wi-Fi-enabled recording systems. They capture and transmit audio and high-resolution video data over a network and can back data up to the cloud. They're usually used in large-scale surveillance systems and typically include more high-tech features like video analytics.
Network video recorder. NVRs record and store IP camera video data on internal hard drives or dedicated storage devices. These devices don't process video data. IP cameras handle that step instead.
Network connectivity. Some security camera systems run on wireless components, but others use high-capacity ethernet cables. These cables provide several benefits over the coax cable used in DVR setups.